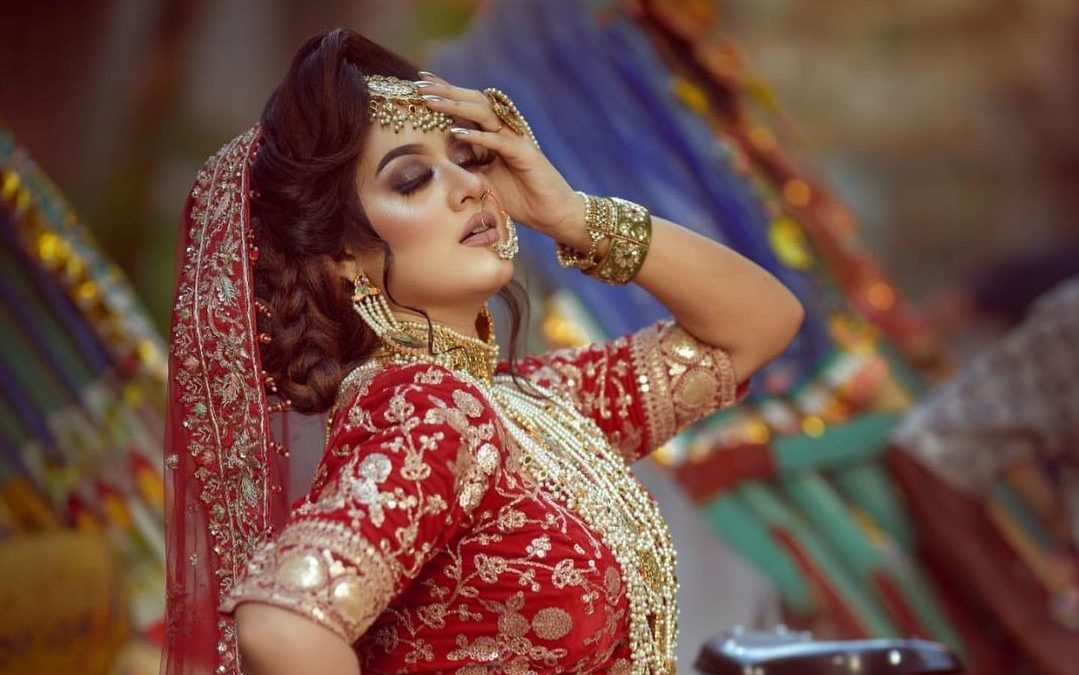 Dighi Dressed Up As A Bride 8 Times In 9 Months In 2021
Nadia Mubin, 2 years ago
0
2 min

read
978
A celebrity who won the hearts of many in Bangladesh with her acting skills since childhood, Prarthana Fardin Dighi is a very well-known name among the mass. Her tremendous acting skill has gotten her many accolades including some National Film Awards. And now as an actress on the rise, she has released 2 Movies 2021, Tumi Acho Tumi Nei and Tungipara'r Miya Bhai, and has also been part of some photoshoots. But did you know that she dressed up as a bride 8 times in the span of 9 months?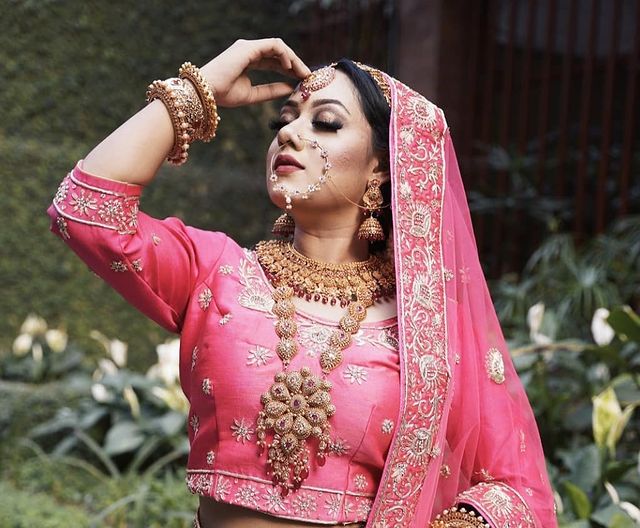 Yes, you read that right. This fact was recently disclosed to Dhaka Post by Dighi herself. She Had told them, "Last year in April was the first time I had a Bridal Makeover. And my last time was on 21st December. My Exams had ended the day prior. So I was very jolly dressing up this time. In the past 9 months, I had dressed up in such a way 8 times in total. However, there are only 4 shoots."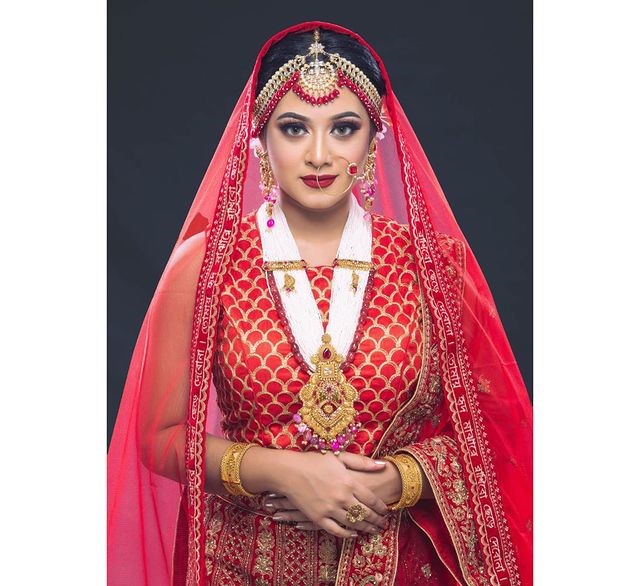 Like always she kept her fans and followers up-to-date with this as well, by posting her bridal photos on her social media accounts. She has been receiving interesting comments on those posts from everyone. She is loving all the attention and praise.
The actress has stated, "No matter what others say, I enjoy dressing up like a Bride. I've been seeing bridal makeovers since my childhood. But I loved it, even more, when I got to dress up like that as well. I was very excited during my 1st time. Because I never saw myself in this kind of look. After the bridal makeover, I couldn't stop looking at myself. I love it, I enjoy it."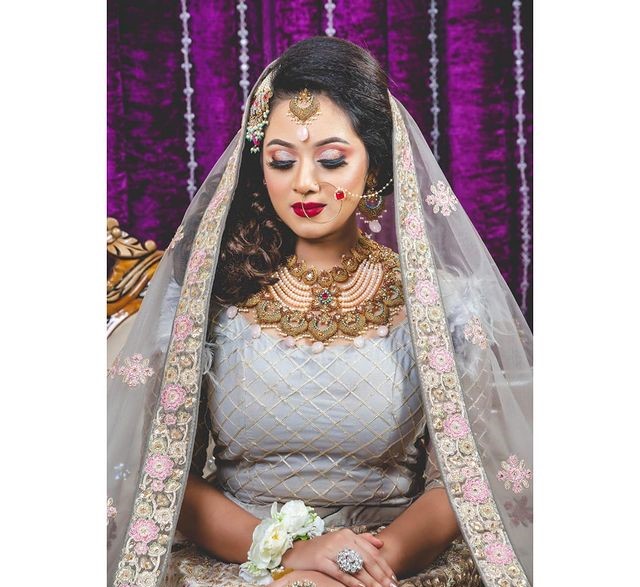 When asked whether she has any plans for becoming a bride for real, she answered in a very serious tone, "I haven't even reached that age yet. Currently, I'm busy with work and studies. And soon I will enroll in a University cochin Programme."
Dighi Further mentioned her plans to resume her work from the end of January 2022. There is still some post-production work to be done on her ongoing shooting for the film Shrabon Jochna. Completing that is her first priority at the moment. And then she will look into other ventures.
FashionBlitzs/Nadia
Related posts