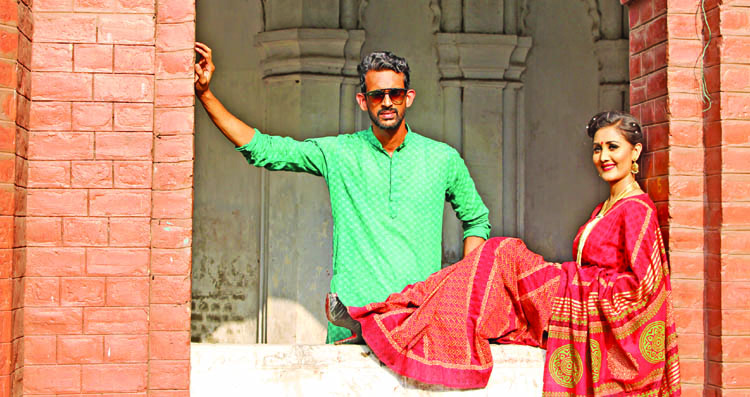 Pohela Boishakh Style Guide
Tasfia, 2 years ago
0
2 min

read
993
The Bengali new year is right around the corner. It is one of the most festive days in the Bengali calendar. Everyone dresses up and celebrates the day in full swing. No matter where you look you'll see the colors red and white in beautiful harmony. Whether you go to attend the Arts Faculty's prestigious new years parade or just a simple hangout with friends and family, dressing up for the occasion won't hurt. So here are some ways you can style your outfits for the festival.
For this particular festival, the major color profiles for the day are red and white. Most people are seen to dress up in this beautiful combination. However, over time new ideas came in terms of colors schemes. Pink, green, yellow, etc. were incorporated on a bed of a white saree. You'll see these combinations in kameezes and Kurtis as well. 
Full white with a printed blouse
We all have plain white sarees in our closets. You might never get a better opportunity than Pohela Boishakh to flaunt that white saree. You can style it with printed blouses or patterned blouses of vibrant colors to make it pop out more.
Designer blouses
There are a lot of stores nowadays that sell single piece of blouses of different designs. These dramatic blouses can be a great choice for Pohela Boishak. Wearing a plain saree with a nicely designed blouse will give you that summer elegance.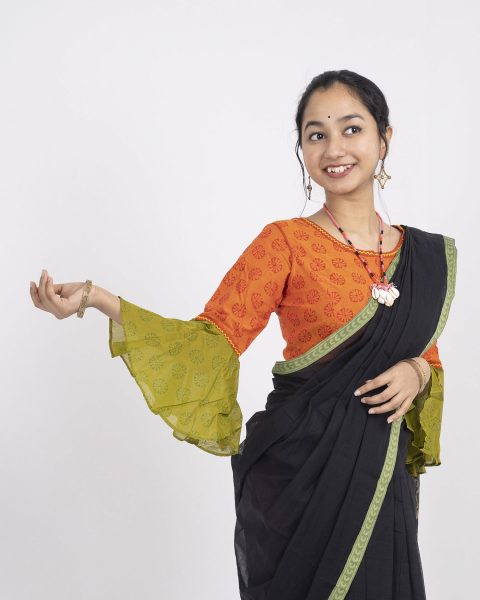 Kurtis
In this heat, many of you might not be a hundred percent on board with wearing a saree. Therefore Kurtis will be a great replacement for you. A vibrant cotton kurti will just be the perfect outfit for this Boishak.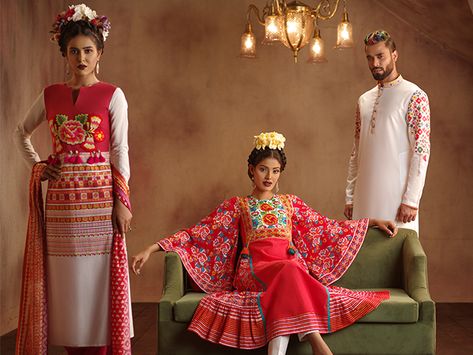 Stick to the basics
Well if you feel like giving so much thought to the whole thing seems like a hassle. Well, you know what to do then right? Just stick to the basic red and white combo and you are all set for the day. You will find this combination in each and every store.
Related posts