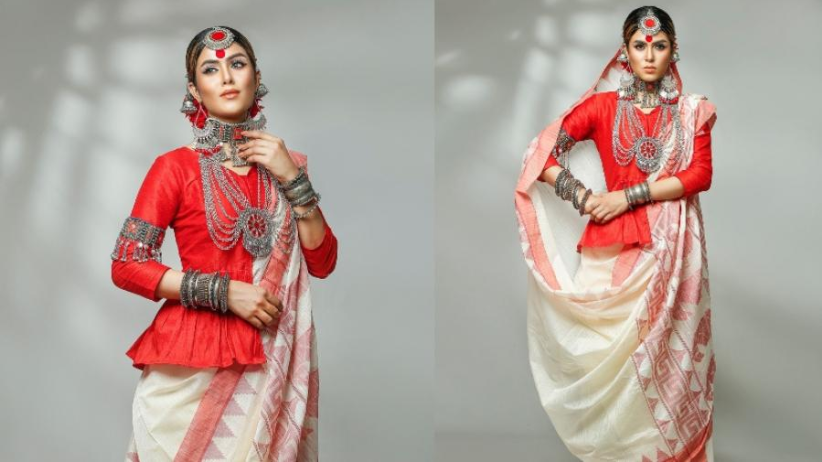 Sharod Saje Bishwo Rang er Didi-2020
paulgemini, 12 months ago
0
1 min

read
650
Bishwo Rang is one of the most famous and prominent names in the fashion industry of our country. The organization has been successfully in the market for 25 years. In this long run they have given us many talented models and a variety of events.
This year, once again, Bishwo Rang authority has come up with the online reality show 'Sharod Saje Bishwo Rang er  Didi-2020'. This is the fifth time this program has been organized. Girls of any age from any part of the country can participate in the competition.
To participate in the contest, you must send a few beautiful photos of your Sharod Saj and a minute's video. The video can be on any creative activity. Maybe music, dance, acting or videos of the time you're dressing up. You need to send these photos and videos to the bishworangdidievent@gmail.com address with your biodata.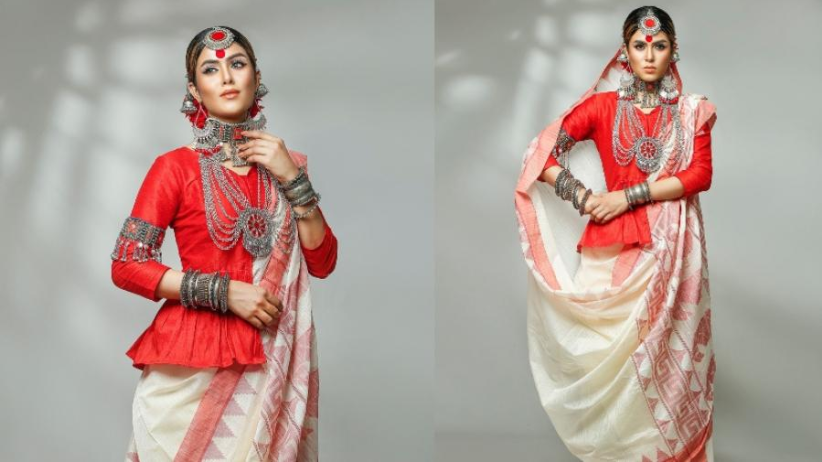 No fees have to be paid to register. The last time to send photos and videos is September 4. 
The founder of Bishwo Rang Mr. Biplob Saha said that the country's top media personalities will be the judges on this online reality show.
To know more details about the competition you can call at: 01819257768 or, visit Bishwo Rang's website : www.bishworang.com .
Related posts