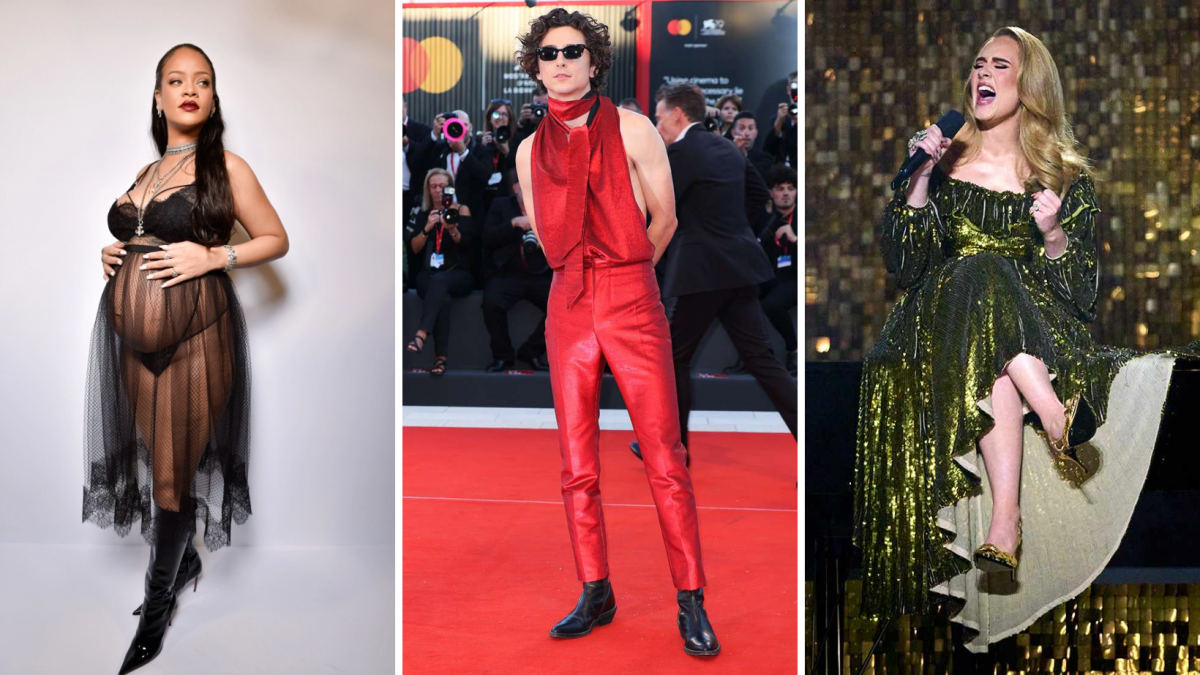 All The Major Fashion Moments Of 2022
Tasfia, 11 months ago
0
2 min

read
388
Fashion wise the year 2022 has been a year of versatility and experiments. From sheer maternity dresses to spray-on runway outfits we have seen a lot of new things. It was also a year of bringing back old designs and giving them a modern twist. We are going back and reminiscing all the major fashion moments of this memorable year.
Rihanna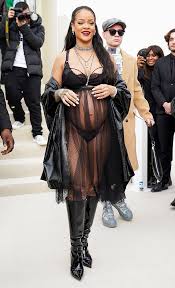 By the time everyone's favorite bad girl sat down for the Dior autumn/winter 2022 presentation, she had already outdone herself in terms of maternity apparel. Rih and her Gloss take the underwear as an outerwear trend to its furthest extreme. Those who believed that wearing a bralette this year was outré were smacked in the face with bombed lips. When it came to rewriting the book on pregnancy fashion.
Timothée Chalamet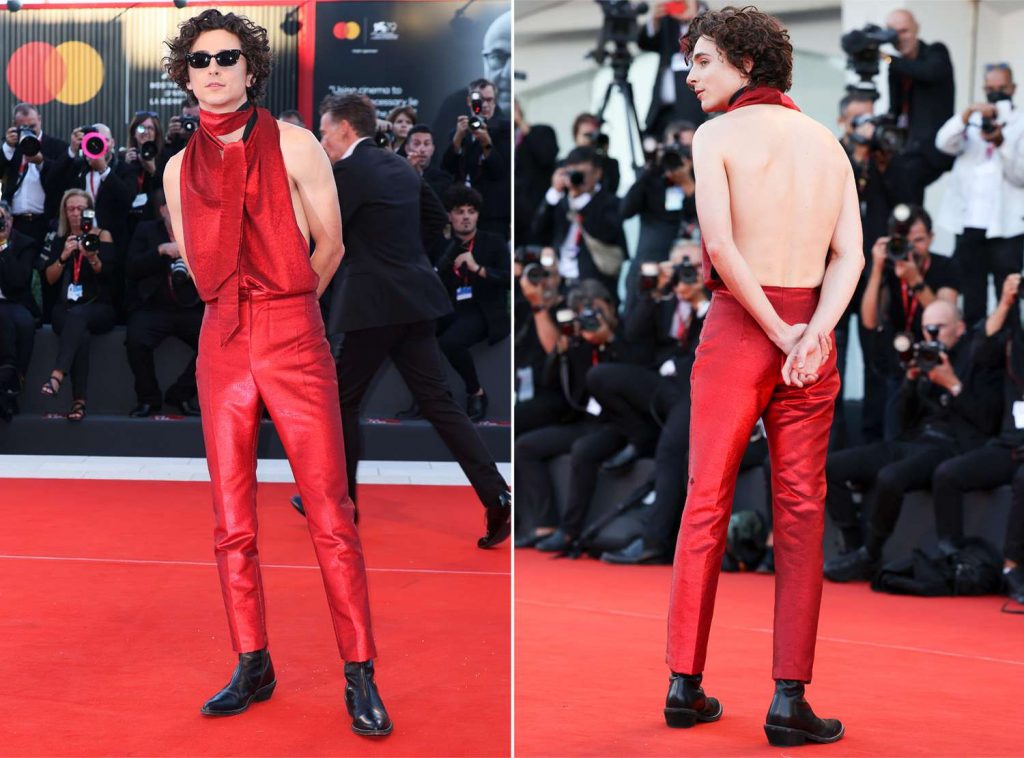 At the Venice Film Festival, the best harness wearer in the business surprised Chalamaniacs by appearing in a blood-red Haider Ackermann halter-top with a pointless narrow scarf and slinky low-back. It was Bowie-style—hold on, Timmy—done right: original, ambiguous, and retro-yet-modern. Consider Studio 54 crossed with cannibal chic. Have we gone absolutely mad?
Adele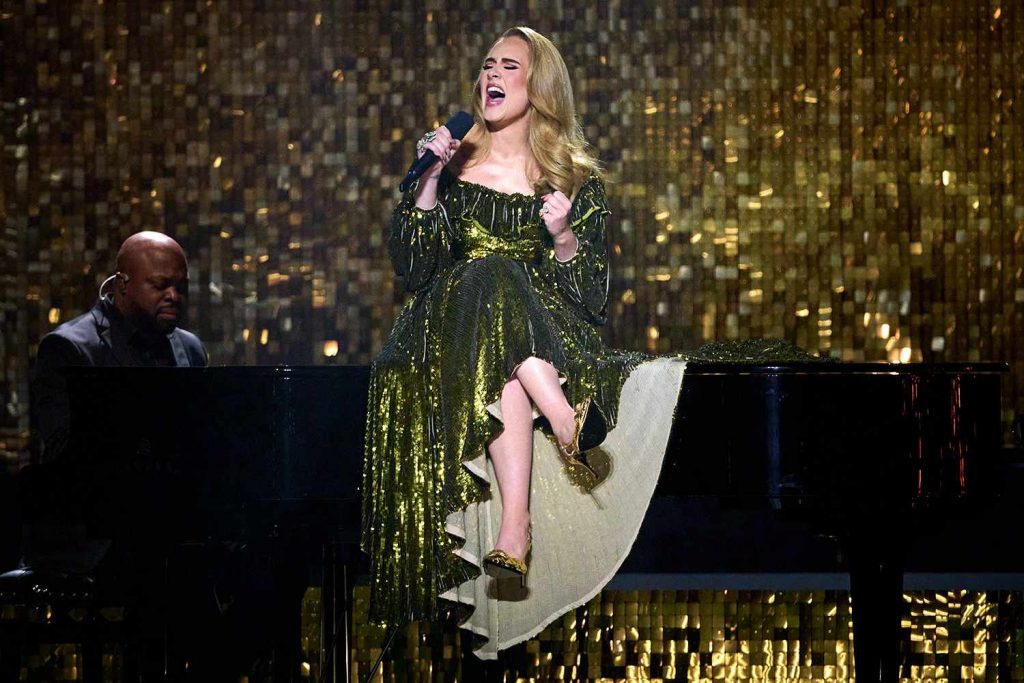 Adele later revealed that the dress she wore for her "I Drink Wine" music video, in which she floats down a river holding a glass of rosé in one hand, weighed a not insignificant 70 pounds. The singer's stylist, Jamie Mizrahi, described the "patience, laughter, hysterics, and love" needed to blow-dry the sequins, which were made in a precisely the right shade of green by Pierpaol The outfit had a "really particular atmosphere, making the overall experience unique," according to the creative director of Valentino. Such wonderful organized chaos only exists in Adele's world.
Sarah Jessica Parker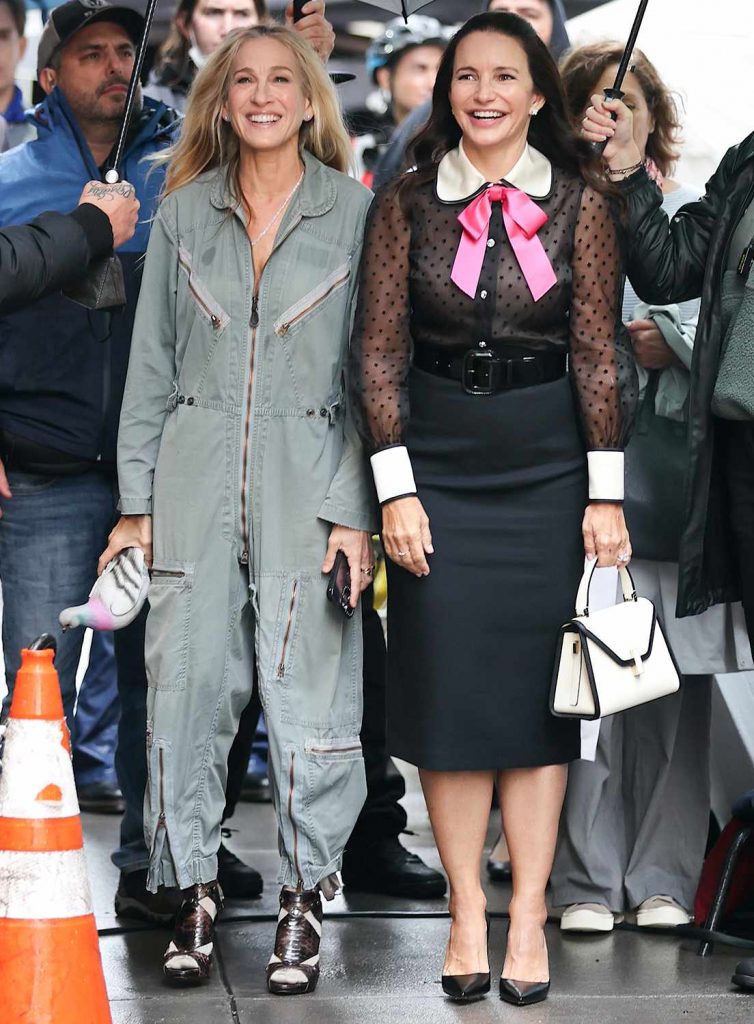 Although including two creatures in a style roundup is a brave choice, this year has been one in which the ridiculous has been more tolerable than the real. When images from series two of And Just Like That… showed SJP switching Carrie's Baguettes and Saddle bags for JW Anderson's Pigeon clutch, we knew she was also supporting the absurd over realism. With its cheery purple collar, that tiny resin-cast bird has evolved into a sort of mascot for the era.
Related posts