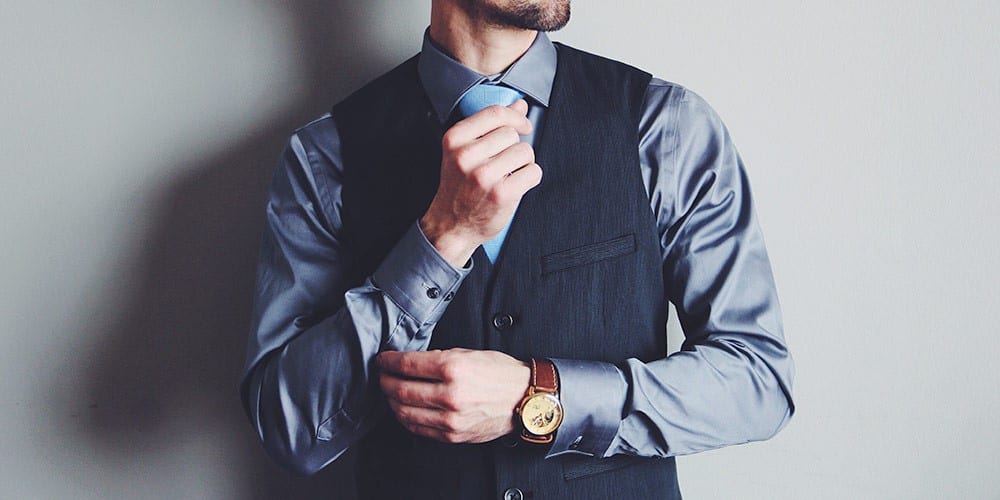 10 Pieces Men Should Not Wear To An Interview
Nadia Mubin, 9 months ago
0
3 min

read
229
At the age of professionalism, wearing personalized clothes or accessories could seem like a cliche. The first impression is the last. So, while you are putting so much effort into research on the role and workplace, it'll be handy to pay attention to what you wear as well. So, to Ease the dilemma a bit here is a list of pieces men should not wear during an interview.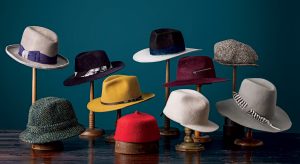 Fashionable Headwear: Let's start the list from top to bottom. Other than religious headwear, hats, caps, and beanies all are considered rude and unprofessional. And can create a negative impression on the interviewer's mind.
Bow ties: Bow ties may be professional and suited for quirky business affairs, but they will be out of place for an interview. They are too formal and suitable for business dinners and corporate events. You can pair it with jeans and waistcoats for a casual look. However, save that for after you get the job.
Jewelry: Pieces of jewelry like necklaces, bracelets, and rings other than wedding rings can make the interviewer notice your flashy side. But it's not necessarily a good thing. These things may help you express your personality and outlook. But, the interviewer can interpret it in a different way.
Bags: During an interview, you must pay attention to the bag you will be carrying. If you are asked to bring in paperwork then a side bag in black, brown, or nude colors is fine. Then again Briefcases will be going over the limit of formality.
Vibrant Shirts: unless you are going for an interview in a creative or fashion-related field, stick to minimalism. It is more important to have a better-fitted shirt than one that catches the eyes.
T-shirts: If you want to avoid seeming lazy or too laid back, then do not wear t-shirts. they are too casual for an interview. And even if you choose to wear one, try to go for plain shirts without graphics. The best choice for the occasion would be a plain white shirt.
Hoodie: This is a no-brainer. hoodies, jumpers, sweatshirts, tracksuits, all are a no-go when it comes to picking your interview outfit.
Baggy Suits: If you are thinking of wearing a suit to make a good impression in your interview, make sure it fits you right. Ill-fitted clothes make people look sloppy. And if it's during an interview it'll be the last nail to your coffin to your dream job.
Jeans: Jeans are too casual of wear to be worn during an interview. A very good alternative choice can be chinos. They provide the breathability of trousers with the practicality of jeans.
Trainers: These might be very comfortable to walk in but that doesn't mean you should wear them to your interview. Even if the company promotes casual wear as their office attire, don't wear these for an interview. Instead, opt for a formal leather shoe.
These are all the pieces of clothing or accessories that should be avoided at all costs for interviews. If you follow these tips and avoid these things then you can make an amazing first impression by just walking into the office.
FashionBlitzs/Nadia.
Related posts