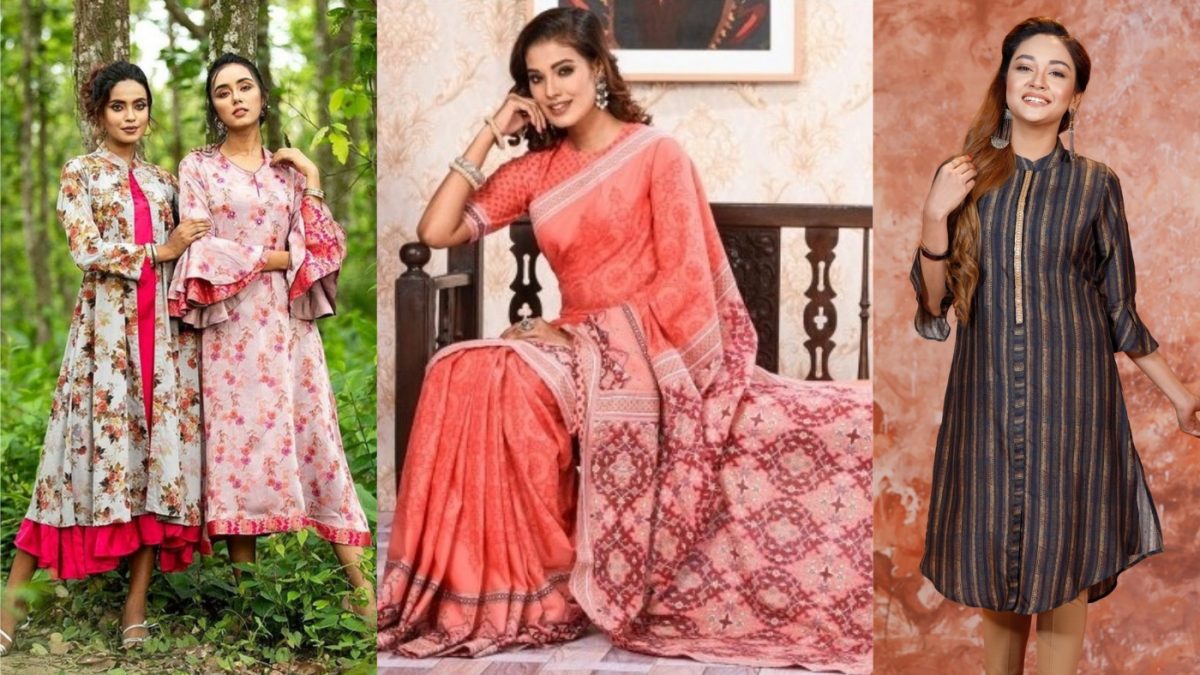 Eid-ul-Adha 2021 Collection by Biggest Fashion Brands in Bangladesh-PART 3
Nadia Mubin, 2 months ago
0
2 min

read
90
No one is ever done with Eid shopping until Eid day Arrives. But it is impossible to ship products to customers on time before Eid via online orders. Keeping that in mind the big Fashion brands of Bangladesh have stopped taking online orders for eid and opened up a number of their stores for in-person purchase. And consumers have flocked to the chance to do some shopping, as it is more convenient to see and examine the products one needs to buy before they make a decision. So, to ease up the process of shopping, the following are some of the top brands that made their Eid-ul-Adha 2021 Collection available to the people
8. Anjans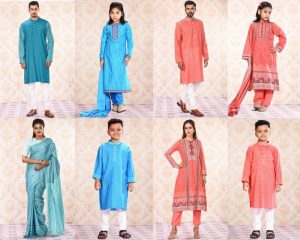 Anjan's one of the leading fashion and lifestyle brands in Bangladesh aiming to create a large market for indigenous clothing. They always pride themselves on the quality of products and the Uniqueness of design. Their designs primarily focus on the tradition and culture of Bangladesh. Anjan's dresses are designed, keeping all family members in mind. And this can be clearly seen from their Eid-ul-Adha collection this year.
9. Sailor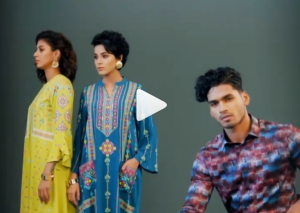 Sailor is an eminent lifestyle brand in the fashion industry of Bangladesh. As a fashion brand, Sailor is well-known for its distinguished style and versatility in collections. They craft fashionable attires & accessories for people with unique fashion sense and style. They tend to celebrate all festivals and seasons by launching extraordinary collections of products. And they haven't failed to deliver on their word of standing out with their eccentric 2021 Eid ul Adha collection.
10. Le Reve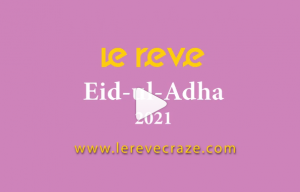 Le Reve is considered a very big fashion house in Bangladesh. They are renowned for providing clothes that are suited for every occasion and mood. Their collection of trendy ethnic wear, edgy denims, and other accessories are contemporary with the latest fashion trends all around the world. The stores of Le Reve took proper measures so that their customers can enjoy their new Eid-ul-Adha 2021 collections without worrying too much about safety.
This concludes our three-part series of Eid-ul-Adha 2021 collection by the biggest Fashion Brands in Bangladesh Open for in-store purchase.
If you want to check out the First part of the series, click here.
FashionBlitzs/Nadia
Related posts