Business Casual Guide for Men
mitu, 1 year ago
0
3 min

read
316
Talking about men's dressing style at work, is no more only being formal. With time, the workplace norms are changing, so does the dressing code. To make business style comfortable, 'Business Casual' is the new adoption. It's basically a mix-up of formal with casual's comfort. With business casual attire you will look formal yet trendy enough to look cool. Sounds interesting, right? So, without further delay, lets get idea on casual blazer, shirts, pants and shoe. This is going to be your ultimate Business Casual Guide for Men.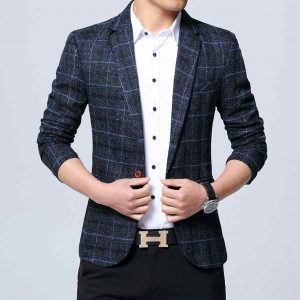 Business Casual Blazers
Formal business look starts with a nicely tailored blazer. Similar for the business casuals, blazer should be the first item to consider. Your casual blazer should be of slim cut, square fit on the shoulders, lapel to stops right above the rear end and sleeves will just stop before the shirt cuff. The safest option is to get a classic single-breast blazer. It will keep you comfortable in all season. A neutral color blazer is a for all type figure. Your business casual look will be perfect to wear out after the work.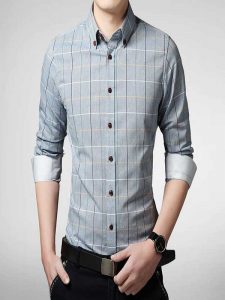 Business Casual Shirts
Underneath a stylish blazer, you'll need a tasteful button-down shirt. The business casual kind shirt has two straight in the back and on the shoulders. Try out monochromatic colors like light white, light blue or light pink to play safe. As you gain more confidence, explore the patterns and brighter colors.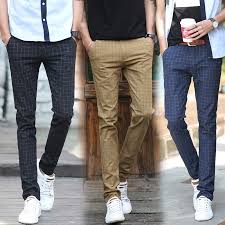 Business Casual Pants
With options, suit pants are no longer mandatory. But your business casual trousers should also be sharp, intent and sophisticated as the rest of your outfit. That says, casual plats will still be tight-fitting but shouldn't be so tight to make you uncomfortable to sit for long. If denim is your choice, it should be high in quality to look premium. Think about the color too to match your formal look.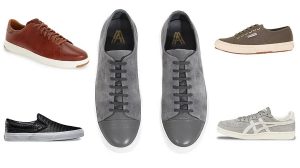 Business Casual Shoes
Shoes in men's fashion play more vital role than women's. Besides, shoes have impactable impact to make and destroy a look. There are a range of acceptable shoes to go with your casual business look. To match the high-classy vibes concentrate on the quality and style first. I recommend polished loafers, leather material and colors like chocolate, dark red or tan. To be cool, you can rock with leather sneakers too. But those better be high in quality to give premium feel.
That's for now. I hope with my guide for men's business casual, you will be able to dress yourself like a style icon. So, bring the biggest transformation in your wardrobe and rock it.
Related posts