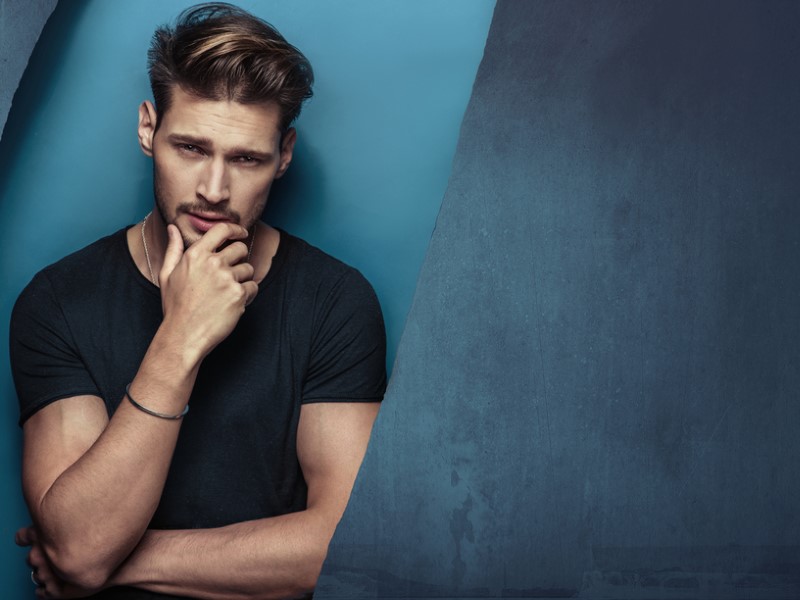 Different styling tips for boys' hair
paulgemini, 2 years ago
0
2 min

read
650
There are columns or articles published describing style of women's hair and very few tips for boys. So, Today's article we will discuss different styling tips for boys' hair.
Boys should choose good quality products for hair, as low quality products can cause more problems with your hair's brightness. For example, hair loss, hair loss, weak hair etc.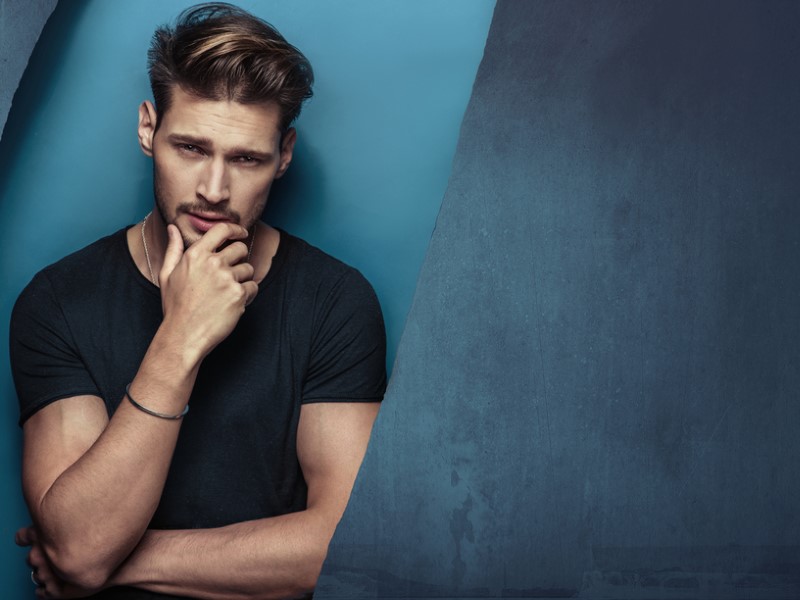 Why are different products made for boys?
There are different types of products in the market for boys. For example, anti-dandruff shampoo, deep-kling shampoo, hair wax and various types of gels. But the diversity of such products is seen in the names of different companies. 
Learn about your hair type –
You must first know about your hair type. So, if you have dry hair, one type of product will be needed. If you want to get silky soft, beautiful and bright hair, you should use matte paste without using hair wax. It can also show relatively thick hair, but sometimes it can be seen in some parts of the scalp. The boys have a long hair style and therefore the hair products have to be selected.
Products for boy's hair fashion
Wax:
It will keep your hair style on hold for a long time. It will help you to get your hair done and give you a new style. Wax won't make your hair shine too much, which will keep your hair a natural beauty.
Prison:
Prison is a good way to get thick hair. It will play a great role in keeping your hair style. You can use it in both wet hair or dry hair. If you want to keep your hair the same all day, you can use the gel.
Cream:
This will help you maintain your normal hair beauty. It will have good results in the use of wave play or curly hair.
Putty and Clay:
It will naturally thicken your thin hair. You can use it in all kinds of hair.
Pomed:
Pomed is a styling and conditioning product. It's a little oily but it's good for your hair. It is very good for the scalp and can be easily washed.
Related posts