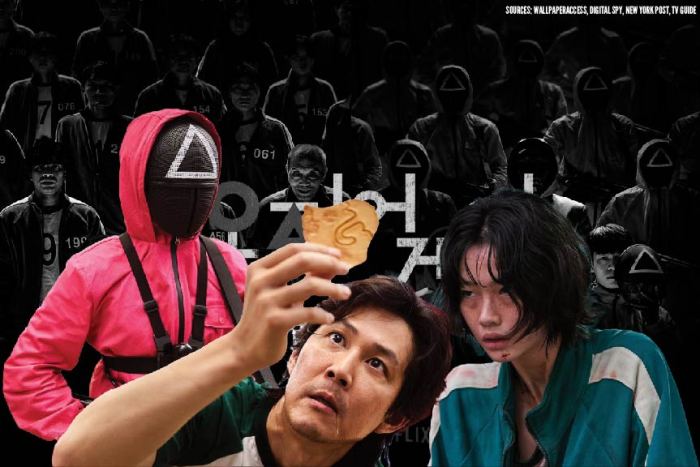 Enjoyed Watching Squid Game? Then These Shows Are For You.
Nadia Mubin, 1 month ago
0
3 min

read
96
If you are someone who loves a little thriller in the mix with the shows you watch, Then you have definitely enjoyed the gut-wrenching suspense and gore of the Squid Game. And now it's time for you to dip your curious mind into these shows that are bound to keep your attention stuck to your screens.
Kingdom: Set in the 1500s, during the reign of a powerful ruler when the country was the victim of famine and poverty, A deadly plague incurs to sideline the impending power struggle. A prince who's on the run to find the mystery behind it while fighting to stay alive from opposers of his claim to the throne and the UNDEAD. You can find a dubbed version on Netflix.
Alice In Borderland: Now this show is way more like Squid Game than any other show on the list. Some players stuck in the apocalyptic parallel Tokyo are competing in various dangerous games for their lives. Completion of each game will extend your visa in the game. Expiry of the visa will end your part in the game and in life.
Sweet Home: Due to an unexpected turn of events, a loner suicidal high school student moved out of his house into an apartment after a family tragedy. Later he becomes the only hope for the survival of humanity. Especially within his apartment complex.
Snowpiercer: Set in the post-apocalyptic dystopian society that still struggles with issues like societal class difference and politics of survival. Based on the 2013 movie of the same name starring Chris Evans the show tends to get gritty most of the time. However, it's still an identical representation of the class difference that can be seen in many parts of the world.
Re:Mind: A psychological thriller that takes place in a European style dining space with a big table where 11 high school girls are shackled to the ground, Forcing them to stay seated. As the story unfolds, one by one the girls start to disappear creating more tangles into an already convoluted storyline. The girls find it harder to trust let alone work with each other to get out.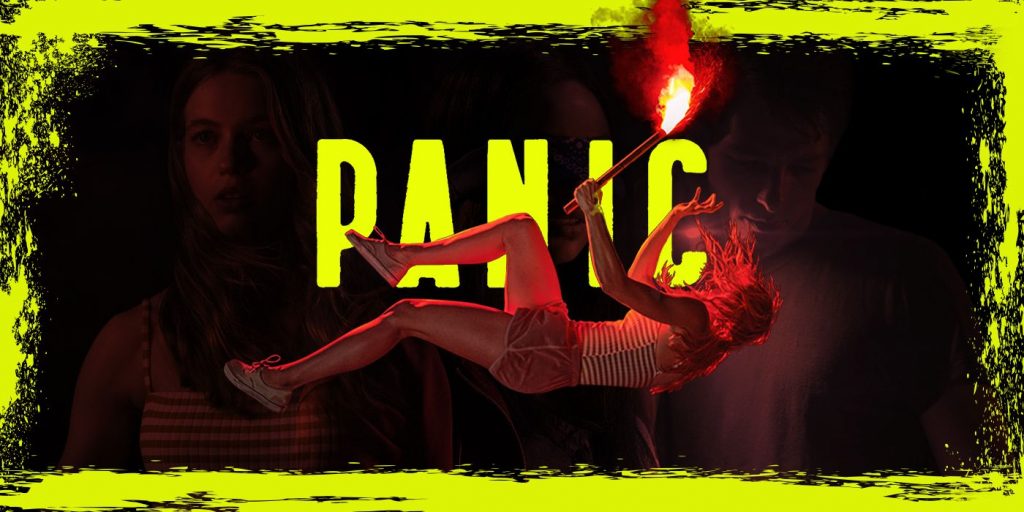 Panic: After Completing high school a group of teenagers competes in challenges that make them confront their deepest fears. It's an open Game so anyone can participate but only one can win the grand prize money.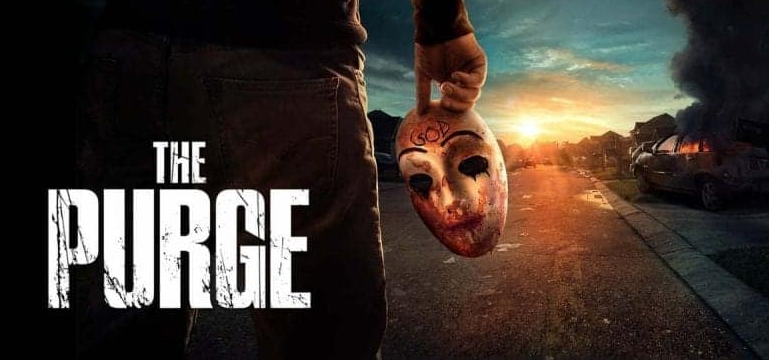 The Purge: Set is a totalitarian society where all forms of crimes are prohibited, except for one night in a year. On this night, people, like animals, give in to all dark desires of their minds. Nothing is off the limits, from robbery, vandalism to even murder, all is legal on this night.
These were our recommendations of shows that are right up your alley if you have enjoyed Squid Game. If you have any other show in mind or would want a 2nd part, then comment and let us know. For more movie or show suggestions, follow the link.
FashionBlitzs/Nadia
Related posts