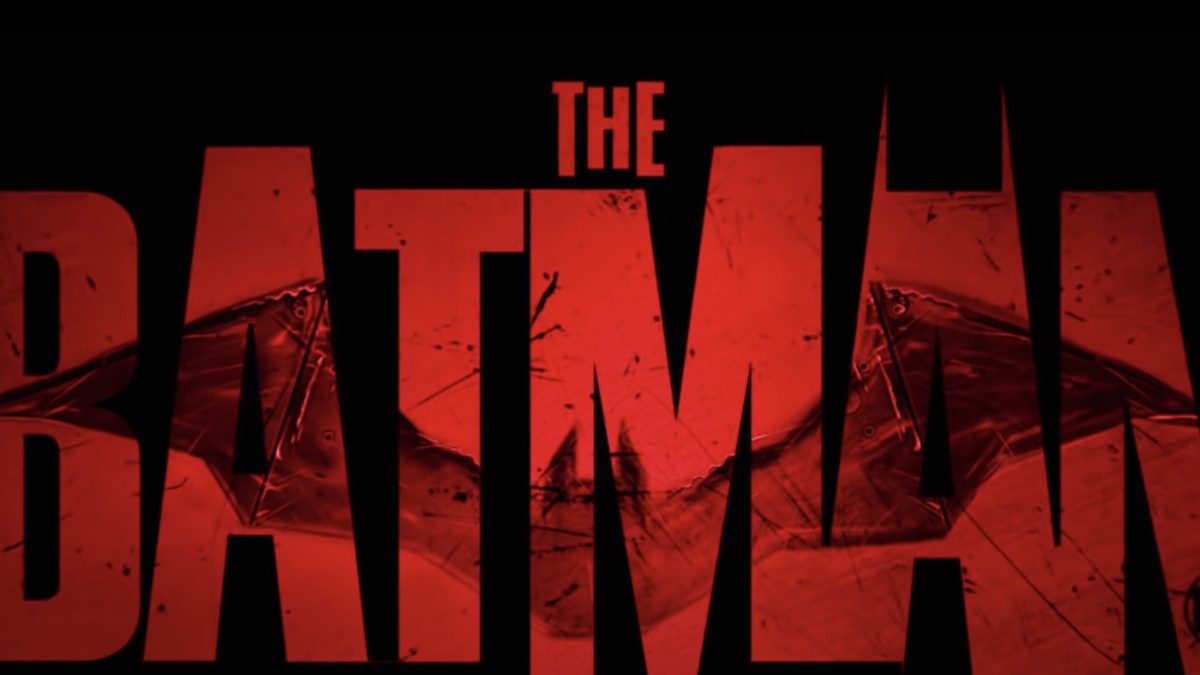 Get The First Glimpse Of Robert Pattinson's "The Batman"
Nadia Mubin, 2 months ago
0
2 min

read
120
On Saturday, as part of the DC FanDome Virtual Fan Event, the full-length trailer featuring a new adaptation of the caped crusader "The Batman" was released and fans can't get enough of Robert Pattinson's take on the dark vigilante.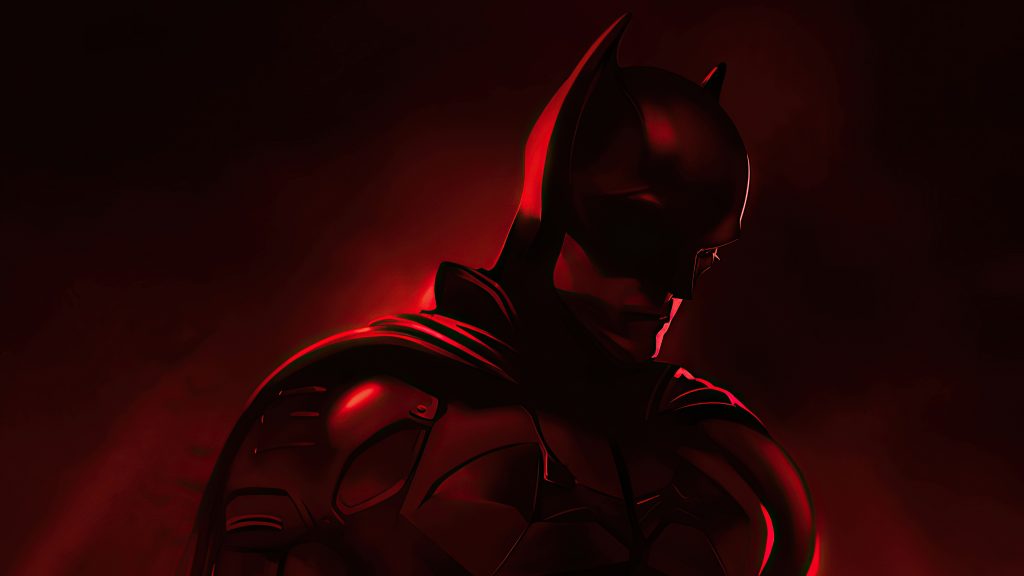 The trailer displayed a Gotham City that was shrouded with a dark gray mist which sets the tone of the overall tone of the movie. The Amount of violence has been taken up a notch as the trailer starts with a man being arrested at a diner who was hinted to be the Riddler, one of Batman's arch-nemesis and without a doubt the main antagonist of the movie. Though his identity was not revealed in the trailer, Paul Dano will reportedly bring this version of the character to life.
In the trailer, Robert Pattinson as Batman was seen to fight hoards of criminals while being outnumbered. countless bullets are aimed at him yet none made even a dent on his Batsuit as he went through all the bad guys. We even got a clip of the Batmobile crashing through everything on its path and emerging out of flames unscathed.
As an introduction to the trailer, Pattinson said, "The delineation between when he's Batman and when he's Bruce is not so clear as other iterations … I kind of really like this idea it's a little bit out of control. He hasn't completely defined what Batman is, but he gets lost in it. Whenever he's putting it on every night, he's not sleeping, and he's becoming this quite sort of odd creature."
The trailer revealed a plethora of iconic characters. Zoe Kravitz as Catwomen, Collin Farrell as Penguin, Jeffery Wright as James Gordon, and Andy Serkis as Alfred Pennyworth, Bruce Wayne's most trusted companion is just to name a few.
The film is all set to be released in theaters on March 4th, 2022. As it was long-awaited, since the shooting kept being delayed due to COVID-19, fans have been waiting on the edge of their seats to witness the new storytelling of this tortured super-hero character by the director and producer Matt Reeves.
FashionBlitzs/Nadia
Related posts