Must have Rainy Day Essentials
Tasfia, 1 month ago
0
2 min

read
81
The weather all around the world has become quite unpredictable. You never know when it might change all of a sudden. However, weather apps nowadays give us updates if there are any sudden changes. So, if you know it might suddenly start raining in the middle of the day or on your way to work these are the rainy day essentials you might want to keep with you.
Raincoat
If you are someone who has to walk on your way to work this is a must. Even if you are not walking, it might get challenging to get to your vehicle in the midst of the rain. So, it's wise to pack a raincoat. Even wearing it beforehand can save you a lot of time and free you from the hassle.
Umbrella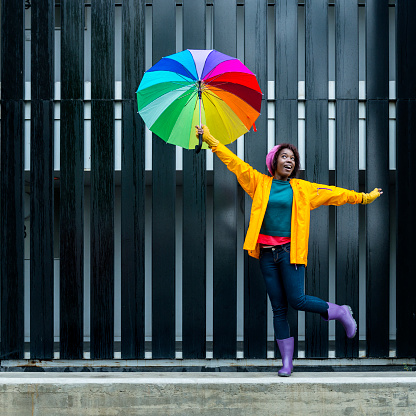 If raincoats seem a bit too farfetched or a bit too much for you then just pack an umbrella. There are many different sizes and colors available on the market. It can even add a pop of color to your everyday life.
Rain boots/shoes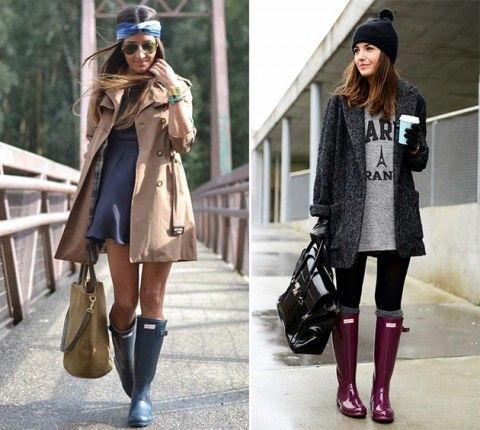 Rainboots were something that was always available. But fashion monglers have turned it into a new and improved fashion statement. You won't only just look trendy but it will also save you from the rain. If you don't want rain boots then you also resort to shoes made out of plastic materials. Those are also trendy now and easily washable.
Water-resistant bags
On rainy days always remember to carry a bag that has water-resistant materials. Or before buying a bag always check if it's water-resistant or not. That way you don't have to worry about changing your bags according to the weather.
Related posts