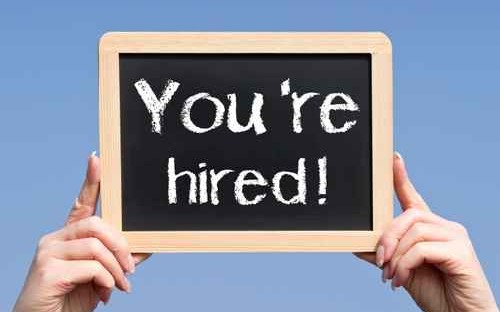 Starting your first job?
After several months of job research and interview you got lucky to get a suitable job. But now you are worried about your first job. . You can't stop thinking about…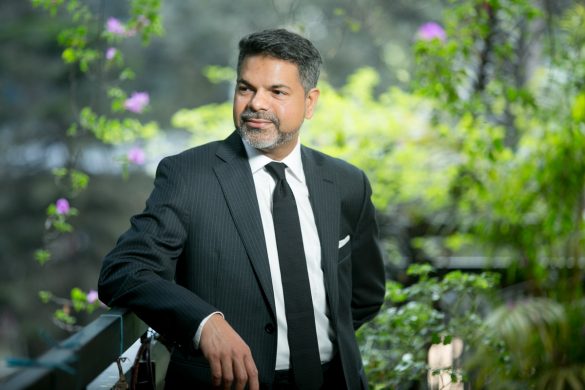 A Visionary with a futuristic mindset
When it comes to the country's glorious business heritage Anwar Group of Industries (AGI), the sparkle emancipation and contribution of them in building the nation is incomparable. And from the...