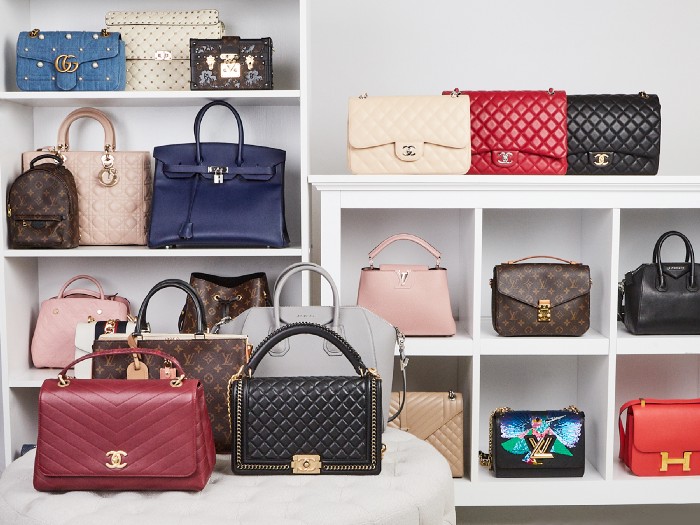 5 Luxury Bags That Are Worth Investing In
Tasfia, 1 year ago
0
2 min

read
302
Bags are the most important part of every outfit. Big or small you cannot go anywhere without it. Have you ever wondered why people invest so much on luxury bags? It might seem unnecessary for most but there are reasons behind it. Luxury bags are like investment for people because you can have them for your entire lifetime, you can even resell them. Due to the quality and usage a lot of people opt for these bags and here are our top picks.
Mansur Gavriel Bucket Bag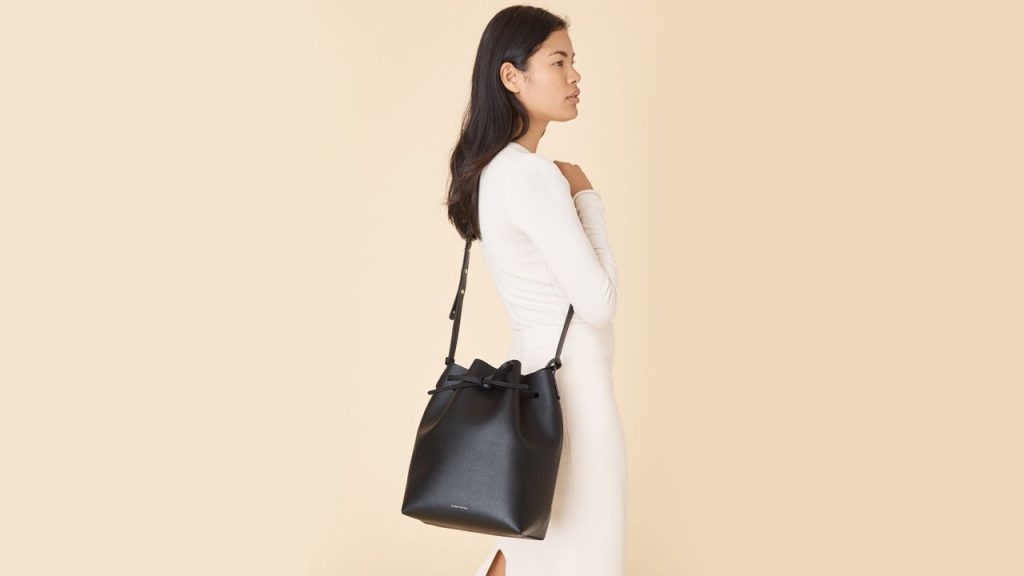 This is one of those luxury bags that's very minimalistic, and perfect for your casual everyday look. It also has enough space for your daily necessities. It will give you a polished yet casual look perfect for your everyday style and is on the more budget-friendly side comparatively.
Bottega Veneta Padded Cassette Bag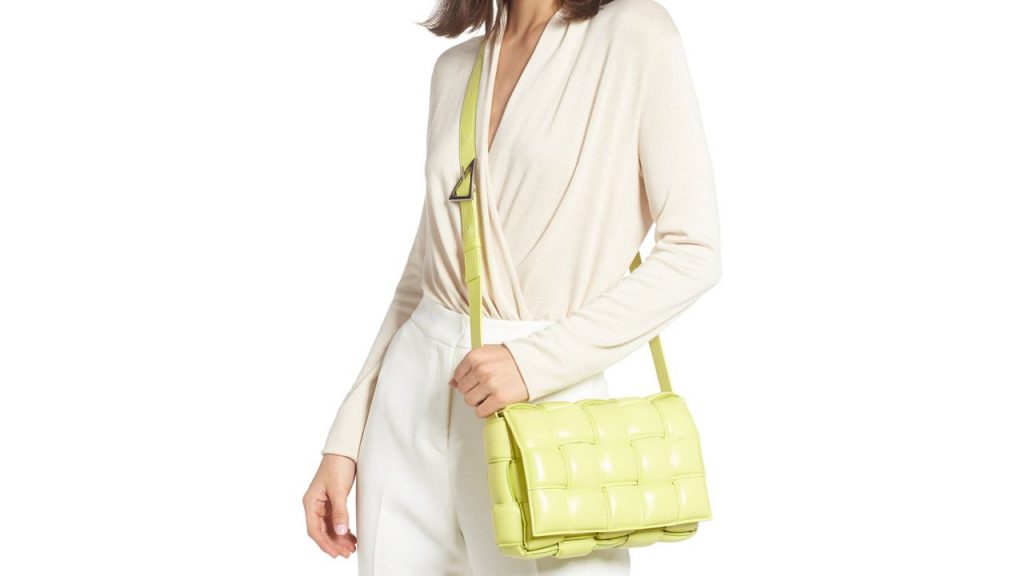 Currently, Bottega accessories are dominating, and Diehl suggests this Padded Cassette Bag. But you're not required to purchase one just because it's popular. "Pick one [bag] you can wear with virtually everything in your collection," she advises. Rather than focusing on the trends you are now enjoying, be honest with yourself about your overall sense of style.
Chanel Classic Lambskin Quilted Handbag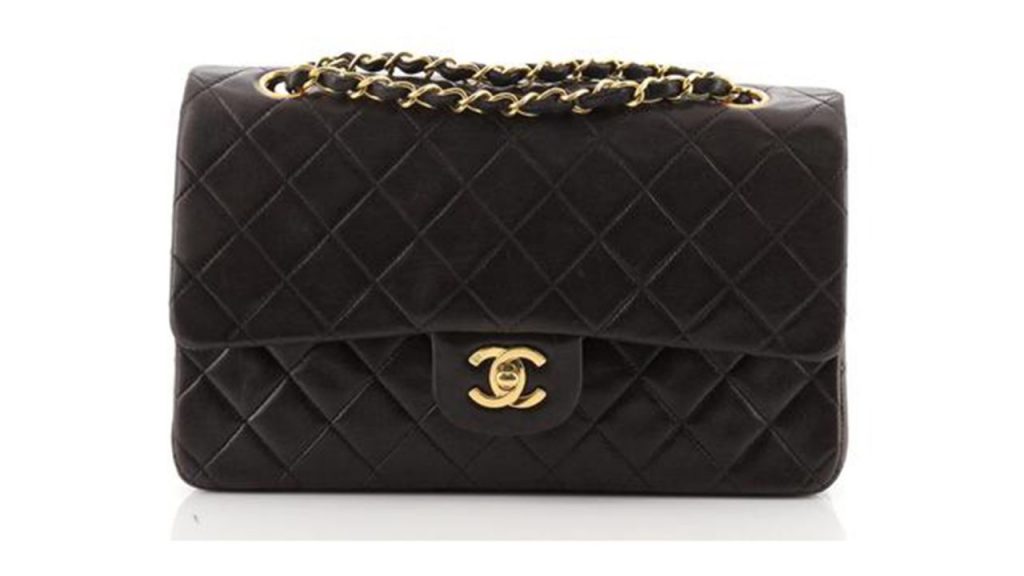 It's a fantastic classic that you would never want to part with, or it can be passed down as an heirloom. Despite being the most costly option on our list, this Chanel bag is unquestionably a classic to lust after for years to come.
Saint Laurent Monogramme Grain de Poudre Leather Wallet-on-Chain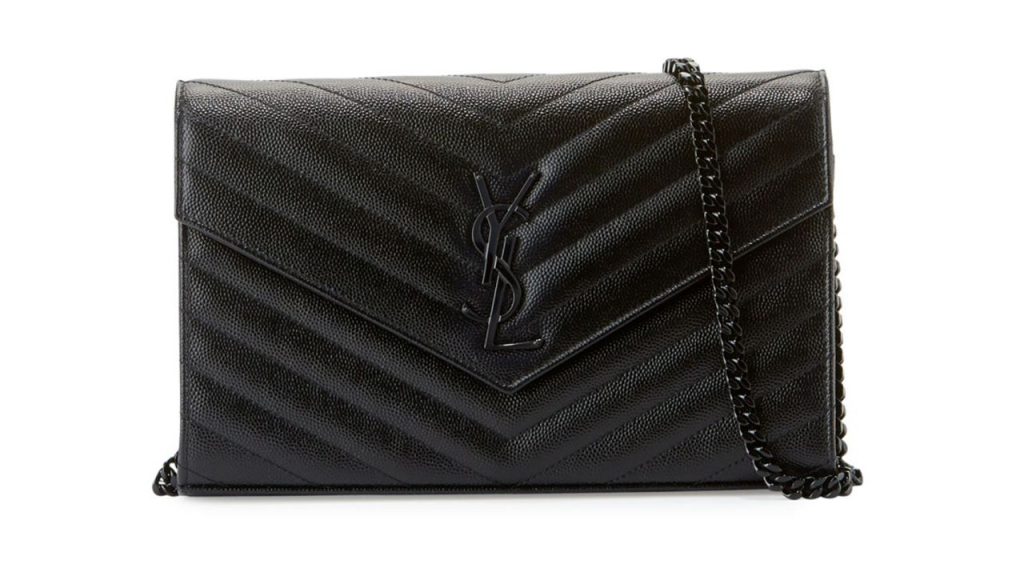 The hardware is quite slick and the leather quality is excellent. One reviewer of this top-rated Saint Laurent purse says, "The size is excellent for a night out. Not only will this go with almost any outfit, but it's also roomy enough to hold your phone, keys, wallet, and possibly a few cosmetics.
Gucci 1955 Horsebit-Detailed Textured Leather Shoulder Bag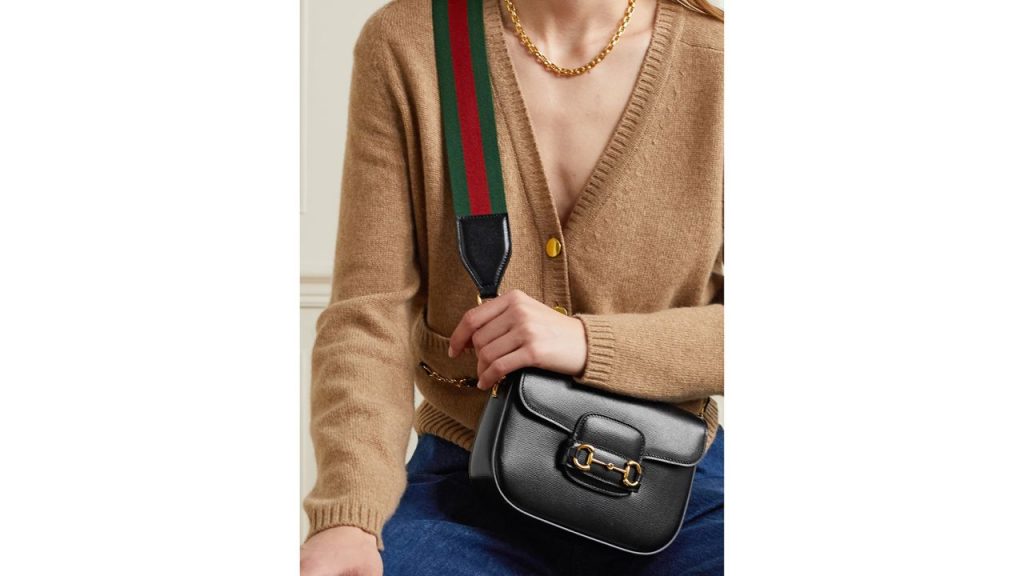 This bag is your basic shoulder bag. What's wonderful is the Italian-born and bred red and green with gold hardware. Without being overdone, it conveys the tradition of the Gucci house. This bag has a straightforward flare that will appeal to all age groups and is simple to dress up or down.
Related posts