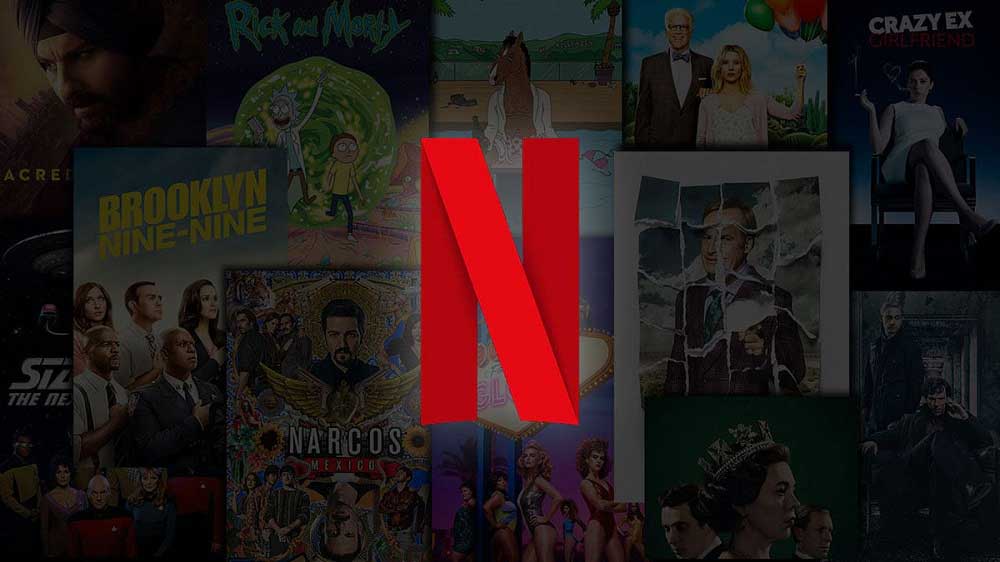 5 trending Netflix series to watch now   
mitu, 3 weeks ago
0
2 min

read
218
Due to lockdown we are caged at home. So, you must be scrolling your screen thinking what to do to pass time. Well I understand your situation. This is why we present you 5 trending Netflix series to watch in lockdown.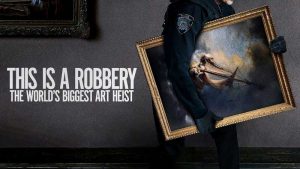 This Is A Robbery: The World's Biggest Art Heist
The story is of a shocking heist that took place at Isabella Stewart Gardner Museum in Boston on St Patrick's Day 1990, with the culprits getting away with a selection of classic paintings worth approximately $500 million. To this day, they haven't been found but there is no shortage of theories about where they could be and who is responsible. Learn all about this intriguing conspiracy in this four-part documentary and keep an eye out for the paintings featured – there's a $10 million reward for their safe return.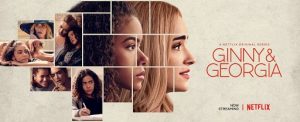 Ginny and Georgia
This comedy drama explores the relationship between a mother and her teenage daughter as they settle down in a new neighborhood. Comparisons have been made between Ginny and Georgia and the much-lauded Gilmore Girls, with plenty of melodrama and shocking developments crammed into this busy first season.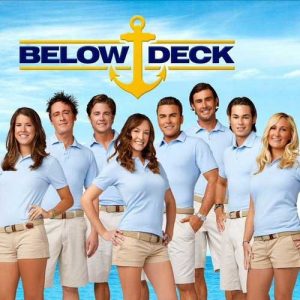 Below Deck
With eight series of staff conflicts, on-board relationships, dramatic firings, difficult guest requests and the occasional crash to get through, there's over 100 episodes of this superyacht reality show to sail through – and two series available on Netflix to get you started.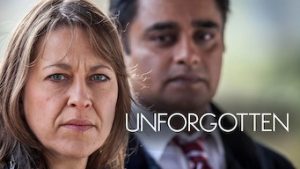 Unforgotten
The last in our list of 5 trending Netflix series to watch in lockdown is 'Unforgotten'. This series recently came to a close on ITV. If you're desperate to see what all the fuss is about, then you can catch up with the first three series on Netflix. The series has consistently been praised for the quality of its writing. Which never veers into salacious territory, and for the two powerful performances at its center. Also, Sunny's trademark backpack has even gained its own cult following on social media.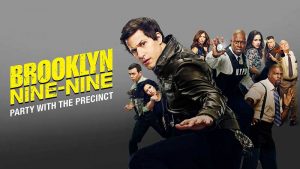 Brooklyn Nine-Nine
The seventh season of 'Brooklyn Nine-Nine' has finally arrived on Netflix. It has whole 13-episodes. Leading character Jake Peralta is a fun-loving, childish cop. Who also have an excellent track record of crime-solving–in. This police procedural comedy set in New York's Brooklyn.
So, these are 5 trending Netflix series to watch in lockdown. Hope now you enjoy your time while watching these trending shows.
Related posts