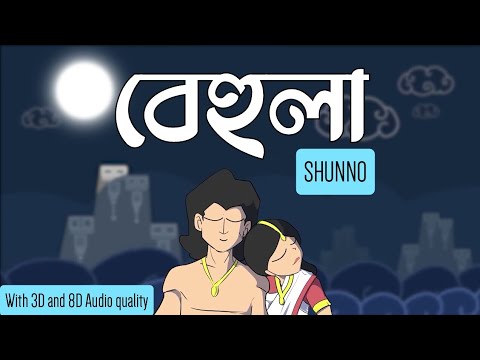 How successful is the Shunno's Behula game concept?
mitu, 1 month ago
0
2 min

read
168
Popular band Shunno's latest single "Behula" is a path- breaking production in many ways. It is the 'trending' on YouTube's music segment. The creative presentation of a folktale in song and animation was similarly charismatic for the audience. The official video has already crossed the six million milestones. Definitely a significant achievement by a Bangladeshi band ever.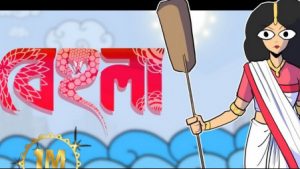 The animation was done by Antik Mahmud. The young animator probably uses his gaming passion to showcase the story. The video narrates the famous folktale of Behula and lakhindar. The journey of Behula struggling to get back husband Lankhindar's life become the old video game on the screen. It also shows the button "Press any key to continue'. Completely an engaging concept to create buzz among netizens and the audience.
Likewise, the music also was enough powerful to impress the listeners. The lyric and the music were a great combination to display the eagerness of the situation. Therefore, it would be naive to say that Behula's success is merely a luck.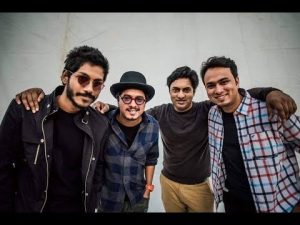 Shunno's previous hit "Bibiya" was release after quite a long gap. Almost three years. Then after a year Behula came and won the game. So, this long gap can be considered as a mandatory to magic happen. As vocalist says Imrul Karim Emil said, we focused hard on the process of bringing out an interesting story, rather than just releasing another hit song. He says the whole concept was a group effort. Lyricist Tanvir Chowdhury attributes in the tonal quality, guitarist Shaker Raza visualize the song and we trust his visions with our eyes closed.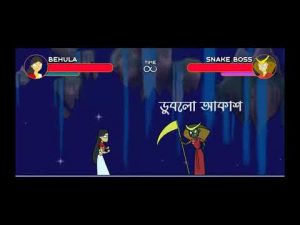 I also found some people feel the video is over shadowing the song being too much engaging. Talking to some of viewers they say, people are mostly watching the video than enjoying the song. Some also say the sadness of Behula is lost somehow became funny to watch while jumping over or lying in the game. Reviews and the criticism both are valuable to evaluate. These reactions describes what audience insight.
Whatever the process took but definitely the love and appreciation that Behula received, was undoubtedly beyond expectation. This is a remarkable production have touched million's heart. Hopefully Behula's success will marks a positive shift in attitude towards band music fans.
Fashionblitzs/Maria
Related posts