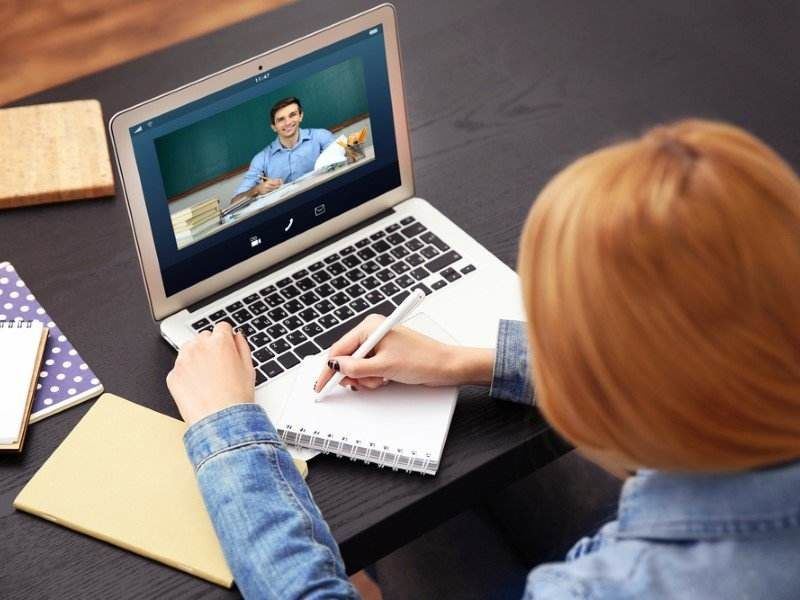 6 things you need to follow during online classes
paulgemini, 3 years ago
0
4 min

read
601
In the current world situation, everyone has been told to maintain social distance. So we are at home to deal with the coronavirus. Schools, colleges, and universities have been closed for a long time. But how many days and all the activities of the country can be stopped! So now classes have started in the universities sitting at home. Not only universities but also many schools and colleges are offering online classes.
Since this is the first time we have encountered such a situation in this horrible time of Covid-19, due to lack of previous experience, not many people know about online class etiquette. So, here, in this article, we are going to raise the issue of online class etiquette in front of you. Let's start without further ado!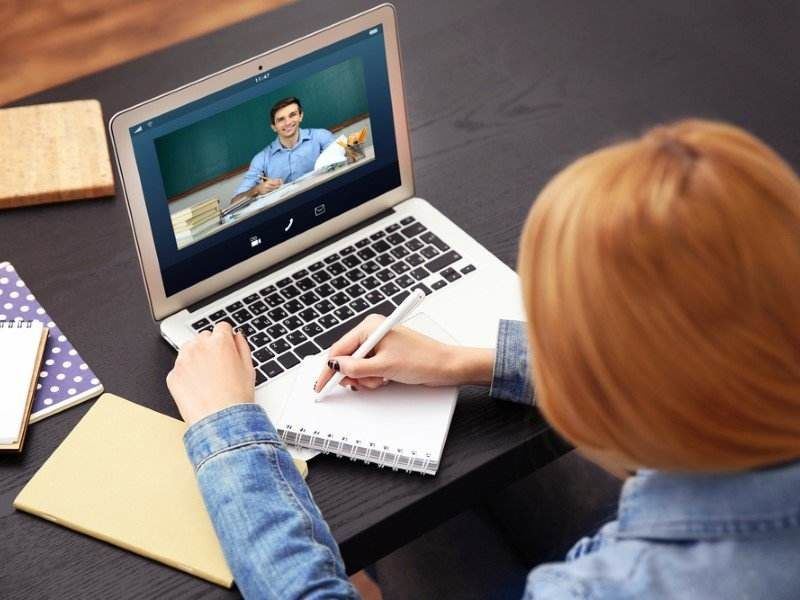 Before rushing to a laptop or phone after listening to an online class, we should first learn about its etiquette. If we are not careful about this, something can go wrong unknowingly. So, the online class etiquette is highlighted below- 
1) Clothing
When we think of online classes first, we will be relieved to think of the traffic jams and every day's rush. Isn't it? But even if you forget about traffic jams, you can't ignore attire or clothes at all. Even if you take classes at home, you still have to follow the formalities for online classes. It shows how important you are to the online class. So at least as much as can be seen on the screen so that it can be seen neatly. However, if your class relies on audio instead of video, you can skip this etiquette. 
2) Know how to use tools before class 
You need to have an idea about tools before the class starts. If you are not careful and do not know how to use all these tools, many people may mistakenly mute the teacher during the class, which will be very disrespectful. To learn about the tools to avoid such embarrassing situations. In general, Zoom, Cisco WebX, Google Meet apps are popular for online classes.
3) Class environment
It is best to choose a place where there will not be much noise during the class, and where the background is plain. If it is not possible to control the noise around your home, it is best to keep it muted. When you need to ask a question or have a discussion, unmute you.
4) Avoid using other online platforms during online classes
When you take online classes, you may want to use your social media or any other online platform by opening another tab next to it or checking your smartphone repeatedly. But it should not do this. Later you may face the problem of missing the lecture. Also, not paying attention to your teacher is out of class ethics. 
5) Be punctual
Many people can't be on time even if they sit at home and take classes. Many people come and sit and attend the online class after the start of the class according to the scheduled time. It shouldn't be. Because, by doing so you are disrupting the class, which can be annoying to others. So, keep in mind that it is important to attend classes on time and also submit all the assignments or homework given in the online class on time.
6) Regular classroom etiquette and student participation
It is not at all desirable to take classes while lying down and reclining on the bed. You may not sit next to your class, but you will do it together. Therefore, it is your responsibility to keep the classroom environment in order. You can take online classes at the reading table or on the sofa or on the side of the dining table where the walls are. And of course, online classes should be attended sincerely. Be sure to keep a notebook and pen with you. Also, it is not right to miss classes. Remember, teachers are taking classes for you. It is your responsibility and duty to give them due respect.
Related posts