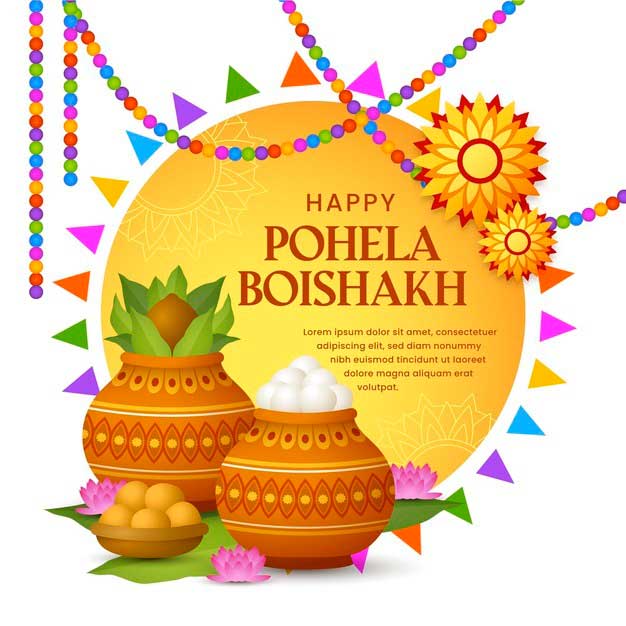 Add some Bengali vibes to your Ramadan
mitu, 2 months ago
0
2 min

read
61
This year Pohela Boishakh is not the same as always. Even in last year during lockdown, people managed to celebrate this first day of Bengali new year keeping the arrangement short and simple. But this year it comes in Ramadan, so the celebration is hindered in all the way. Being a Bengali, Pohela Boishakh has a significant role in our culture. So, you might be looking for a way out to celebrate the Bengali vibes. Well, that's very normal and we appreciate your enthusiasm. To make your planning easy and working, I bring some tips that will add some bengaliyana ambience to your Ramadan preparation.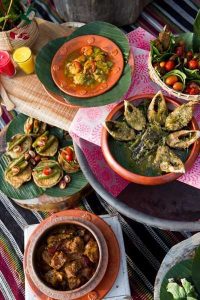 Since Ramadan routine has added many new devotional activities, you'll be busy through out the day. That's very ok. We'll be celebrating pohela boishak after breaking the fast. Let's get start with ifter. Replace some of your ifter items with Bengali food items. You can also serve dishes into clay plates. Pour cold drinks in clay glass and decorate.
I know you might not prefer to apply makeup during Ramadan but hope can dress up a bit. Wear a cotton plan cloth of red or any vibrant color. Sari will also work if you can manage. Make your hair differently than usually. If you have long hair and like to make bun, then add a glittery clip or kata to it. You can add some jewelry on you.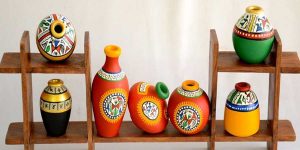 Decorate your room with color. Change the cushion cover, place hand paint vase on the corner table, if possible then keep some flowers also, light some candles.
To make pohela boishak preparation more specific, you can have different vorta in dinner. Decorate the dinner plate with vorta, vaji and fish. Be careful to avoid spicy. After fasting, spicy food can cause acidity.
Celebration is all about being together with dear ones. Sharing joys with family and friends. So, be thankful to Allah if you have all of them. Make this Ramadan more meaningful that you have all these loved ones healthy and sound.
Fashionblitzs/Maria
Related posts