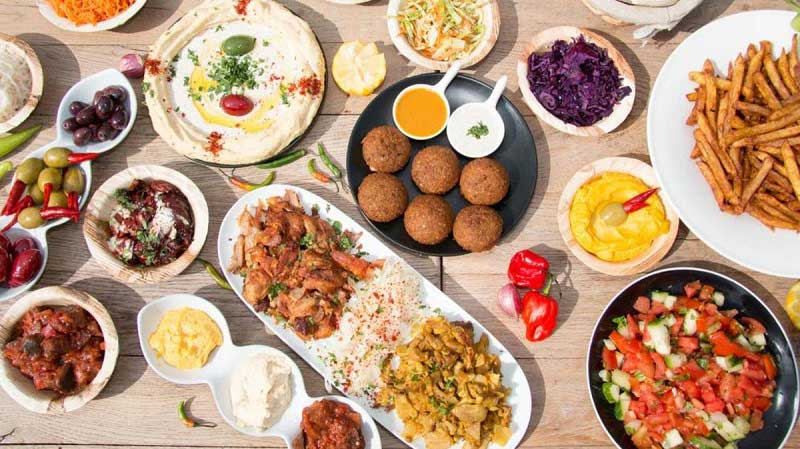 Salad recipes for hot summer ifter
mitu, 3 weeks ago
0
2 min

read
143
Having salad is now consider as a part of start lifestyle. People who may don't want to go on diet also prefers salad on summer. It is light and make us feel lighter. So, after fasting all day, your hot summer ifter desires for yummy tasty salad. These salad recipes are not only healthy but also tasty and easy to make.
Classic Macaroni Salad
You'll be needing- 1 cup mayonnaise, ¼ cup white vinegar, 2 tablespoons mustard sauce, 2 teaspoons salt, ½ teaspoon ground black pepper, ⅛ teaspoon pepper, 1 tablespoon sugar, 1 cup finely chopped coriander, 1 cup cube capsicum of all color, ½ cup grated carrot, ½ cup chopped green onions, 1 package of macaroni.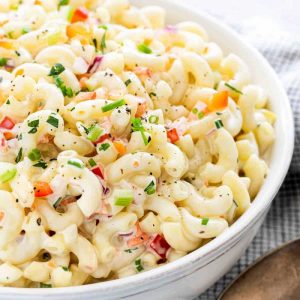 How to prepare
Begin with cooking the macaroni. For that boil water. When start boiling add macaroni with a salt. After 8 to 10 minutes check. If macaroni is sticky and enough soft to break with finger tip easily. If done drain the water and let it cool down to room temperature.
While boiling the macaroni, meanwhile you whisk the mayonnaise with vinegar, mustard sauce, salt, black pepper, and sugar together in a bowl until well blended. Then add the capsicum. Once done refrigerate until macaroni cools down.
Now pour the dressing over macaroni and stir well to distribute evenly. Cover with plastic wrap and keep in the fridge for at least 4 hours. Before serving give a well mix.
Egg Salad
8 boil eggs, ½ cup mayonnaise, 1 teaspoon yellow mustard sauce, ¼ cup chopped green onion, salt, pepper, ¼ teaspoon paprika.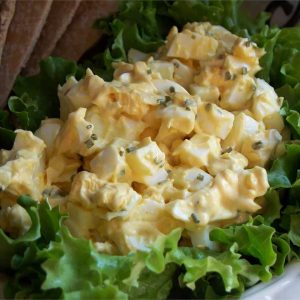 How to prepare
First cut boil eggs into small square. Then mix eggs with all other ingredients. Serve this salad as a side dish with your favorite platter. You can also have with bread.
Chicken Salad
You'll be needing- ½ cup mayonnaise, 1 tablespoon lemon juice, ¼ teaspoon ground black pepper, 2 cups chopped, cooked chicken meat, ½ cup blanched slivered almonds, 1 stalk coriander chopped.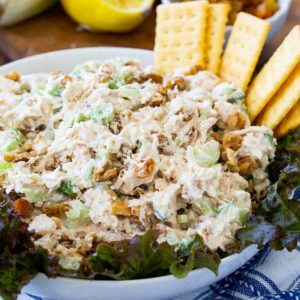 How to prepare
Place almonds in a frying pan. Toast over medium-high heat. Watch carefully so don't burn. Now in a medium bowl, mix together mayonnaise, lemon juice, and pepper. Toss with chicken, almonds, and coriander.
I hope you to try these salad recipes for ifter at home and make your ifter healthy and refreshing.
Related posts