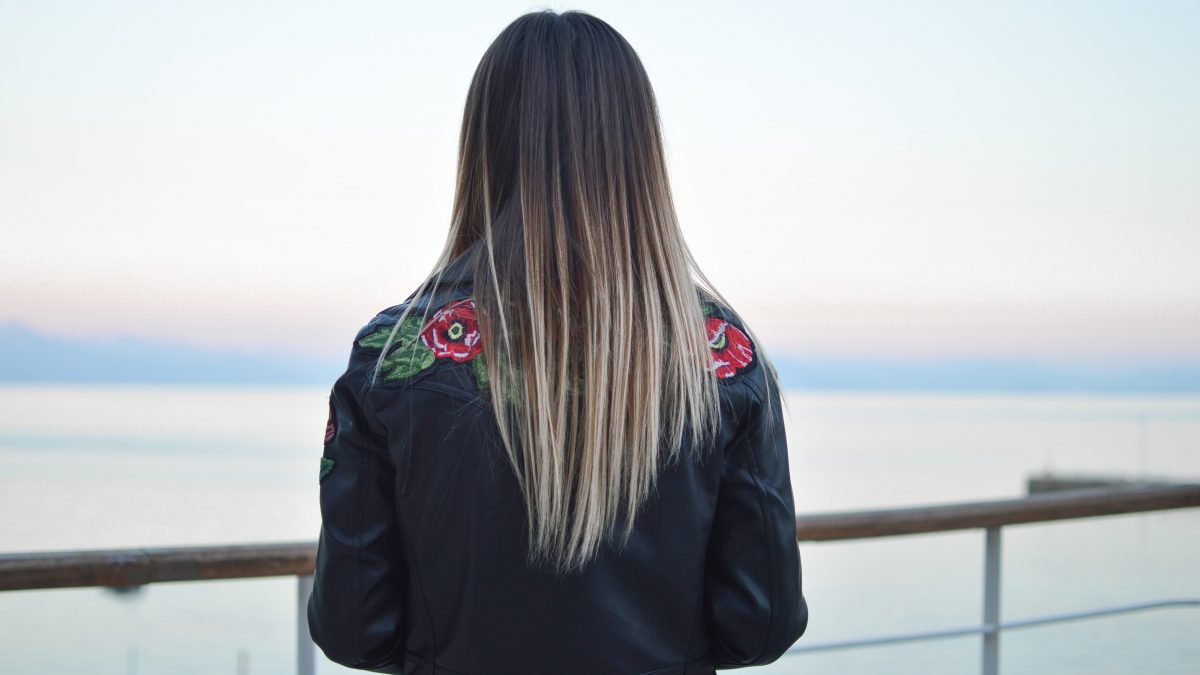 An Easy Haircare Guide for Naturally Straight Hair
Tasfia, 1 year ago
0
1 min

read
295
When someone has naturally straight hair they often don't take haircare that seriously. Even if your haircare is not much needed you still need to know exactly how you can protect your hair. So we have come up with a guide for everyone with straight hair.
Use a gentle shampoo and conditioner
Because of the potential of grease and oil buildup, straight hair may need to be washed frequently (thrice a week). For everyday use, always use a mild, SLS-free shampoo and conditioner. To get rid of buildup, use a clarifying shampoo every now and then. To keep your hair regenerated, look for products that contain apple cider vinegar, honey, hydrolyzed keratin, and aloe vera.
Use dry oil
Even though type 1 hair is not prone to frizz, occasionally, humidity and environmental factors may result in frizz. Add a few drops of dry oil to protect the strands and reduce frizz in this situation.
Refrain from using high heat
Use the lowest heat setting on blow dryers and other heated styling products. To flatten the cuticle, finish blow-drying your hair with a burst of chilly air. A heat protectant should also be applied before styling your hair.
Wisely choose conditioner
People with straight hair should be particularly attentive when selecting a conditioner because other hair types could require more moisture. Straight hair can easily become weighed down and buildup caused by a creamy, thick product. Choose a lightweight formula at all times.
Related posts