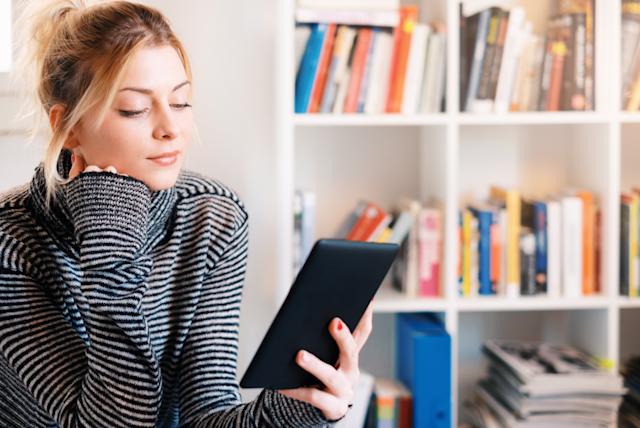 Things to Consider Before Buying your First Kindle
Tasfia, 1 year ago
0
2 min

read
318
If you are a bookworm nothing compares to the smell of a newly bought book. Running your fingers through the pages of a new book is truly a blissful feeling. Having said all that in this crucial time we must resort to more environmentally friendlier ways of reading. Readers across the globe have been using gadgets like kindles and if you think about it it's actually quite handy and travel-friendly. So here are a few things you need to think before buying.
The screen size
There are a few variations of the screen sizes you can choose from. There are kindles that are six inches, there are some that are seven inches, and many more. So if you are a reader who takes their kindle everywhere then buy the six-inch one that's more traveler friendly.
Storage space
Thinking about the internal storage is crucial before buying this device especially if you read many volumes every month. Kindles offer free cloud storage for all of your stuff in addition to 8 to 32 Gb of internal storage. A minimum of 8GB, however, is adequate to hold thousands of books.
Screen light
Instead of the bright backlight found on phones or LCD gadgets, certain Kindles include built-in gentle lighting. You can read in the dark without suffering from significant eye strain thanks to built-in lights. Kindles' glare-free screens make them readable even in direct sunlight. Your reading experience will be improved by the extra LED front lights that come with more expensive Kindles.
Connectivity
The Kindle had only Wi-Fi connectivity at first, but the most recent model has both Wi-Fi and a 3G network. Whom does that matter to? the regular traveler who prefers seamless downloads even while not connected to Wi-Fi. But you can download your books and read them when you're not connected.
Related posts