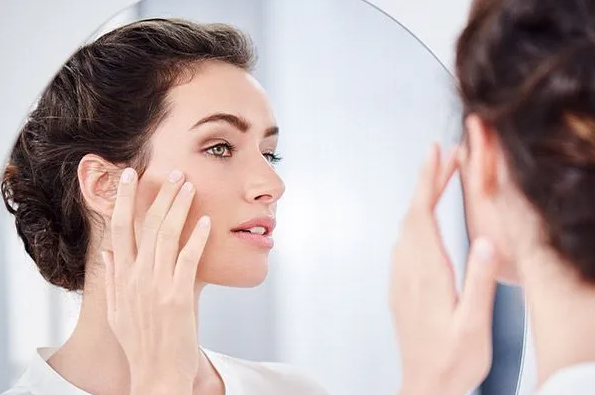 Why You Should Start Using Anti-Aging Products In Your 20's?
Nadia Mubin, 3 months ago
0
2 min

read
99
Are you someone in your early or late '20s and thinking, when will be the right time for you to include anti-aging products in your skincare regimen? Then this is your lucky day. Because we will tell you why this is the perfect time for you to start including such products in your daily routine.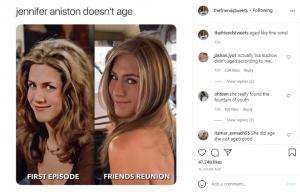 Take this "Friends" alumni as your motivation and inspiration for aging like wine. Many Hollywood and Bollywood actresses start their anti-aging regimen in their '20s to stay ahead in the game. Marvel actress Scarlet Johansson even claimed to have done the same.
Some specialists say prevention is far better than finding the cure later. In this same way when we are in our '20s, the skin is naturally active enough to produce the necessary collagen that helps with many skin issues. But they slowly deteriorate with time and due to external causes. Sun, pollution, smoking, drinking, all of it affect the texture and youthfulness of our skin.
Using anti-aging oils, cremes and serums can help boost their activity and help regenerate newer and healthier skin faster. Products that are infused with vitamin C and retinoids can increase the skin's turnover rate. This means that the dead skins will shed and healthy skins cells will be produced at a faster rate.
Try to add an antioxidant serum or moisturizer to your daily morning routine. These products include vitamin C, E, niacinamide, alpha-lipoic acid, etc. Since these ingredients increase the skin's turnover rate, they make it sensitive to UV rays. But infrared rays and blue lights from electronic devices can also cause pigmentation issues. So, always wear sunblock over SPF30 and reapply every 3-4 hours.
However, Make sure to use products that are made for people of your age and not for people over 40. There is one minor setback to it. Most of the anti-aging products that are made for women in their '40s or '50s include a lot of hydrating active ingredients. Feel free to use them if you have dry skin, but not if you have medium to oily skin. In oily skin, those ingredients can clog pores and cause breakouts.
For preventive measures try Ordinary Granactive Retinoid Emulsion 2%. It can reduce the signs of aging and rejuvenate the elasticity of the skin. Before, using any new product be sure to do a patch test or consult with a dermatologist.
FashionBlitzs/Nadia
Related posts