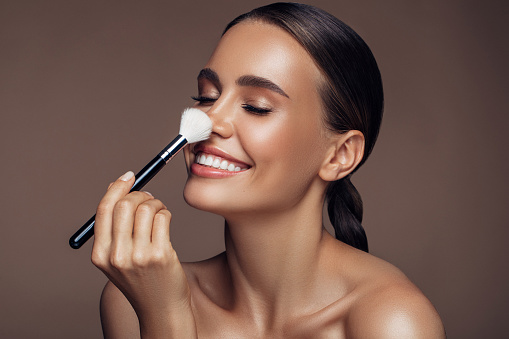 Beauty Tips for Eid-ul-Adha
Tasfia, 5 months ago
0
2 min

read
125
The festive season is right around the corner and having that in mind you would want to look your best. After getting your outfit and matching accessories what you have left is makeup. You need to nail your makeup in order to look your best on this festive season.
Choose products according to your skin:
There's an ocean of products out there in the market. But obviously, every product is not well suited for you. So, choose a foundation that mixes well with your skin. For instance, if you have dry skin you would need a more creamy, rich formula-based foundation. And if you have oily skin then you might have to switch to something more matt. Since natural-looking skin is the trend now go for foundations that are not too heavy on your skin.
Concealer tricks: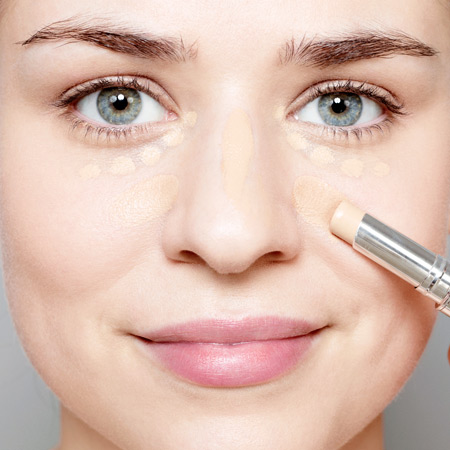 When it comes to concealers there are a few hacks you need to know. For instance, if you want to highlight then use a concealer one shade lighter than your skin. If you want to cover acne spots or red stops then you need a concealer a bit warmer than your natural foundation.
Accentuate your eyes: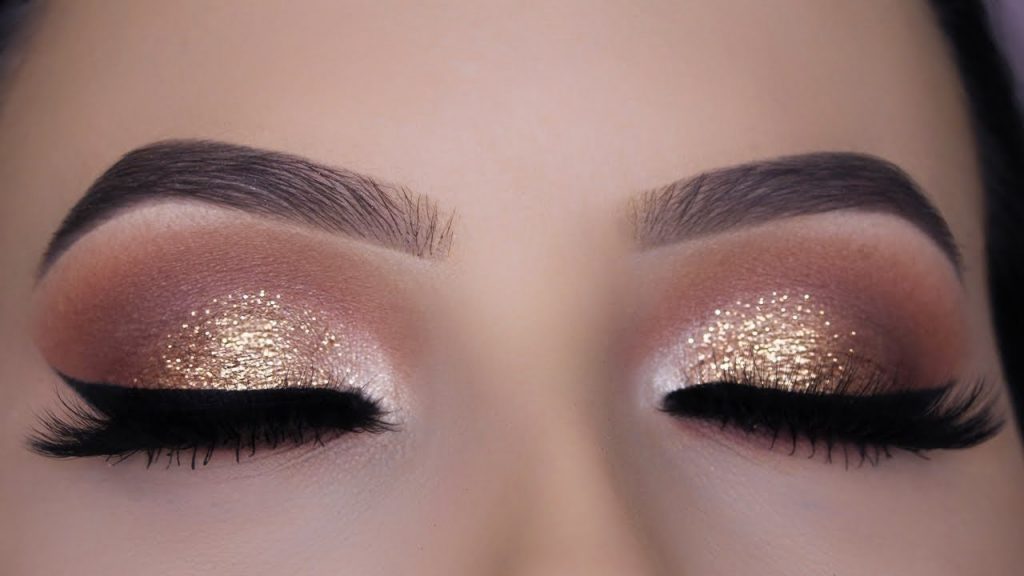 On any festive occasion eye makeup is an important part of your entire look. For Eid, our advice is to go shimmery on the eyes. If you are going for a smoky eye then I would recommend that slowly layer your eye shadow and blend it as much as you can.
Make sure you have blush on: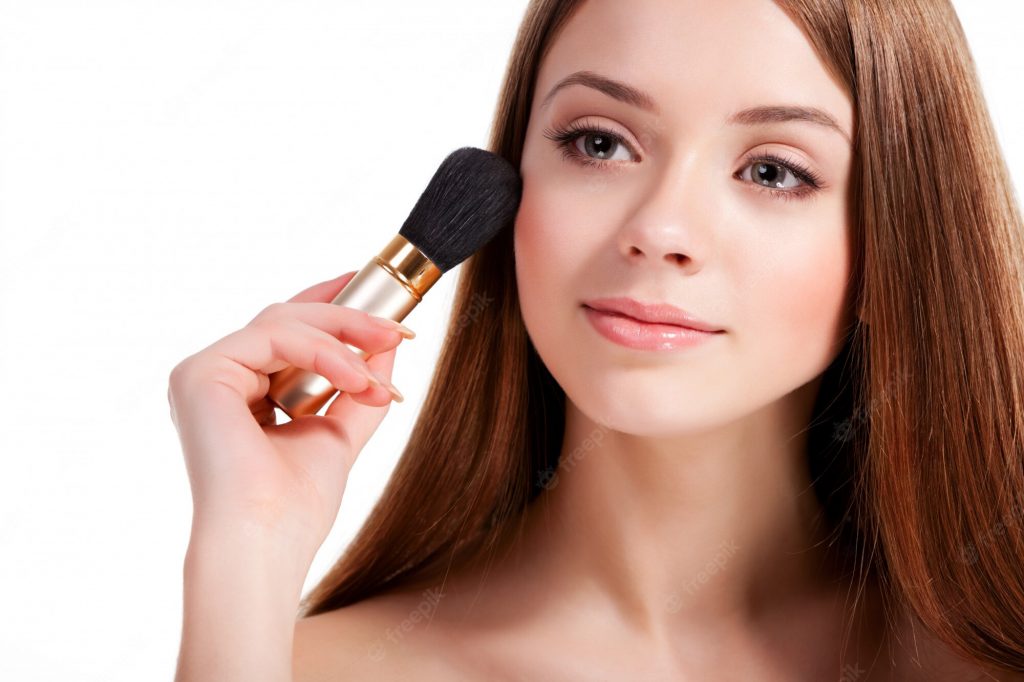 There are times when even after everything your look still might feel like there's something missing. That's when you need to get your blush on! Use red or pinkish shades of blushes that blend naturally well with your skin. It will give you a sun kissed look. If you have dry skin go for cream formula blushes and if you have oily skin powder blush is a better option for you to try.
Lastly, all I can say is that it all comes to the right balance. If you are doing bold eyes go easy on the lips and if you like bold lips you can go easy on the eyes. Use as little product on your face to avoid looking too heavy. And always remember to prep your face properly before applying makeup.
Related posts