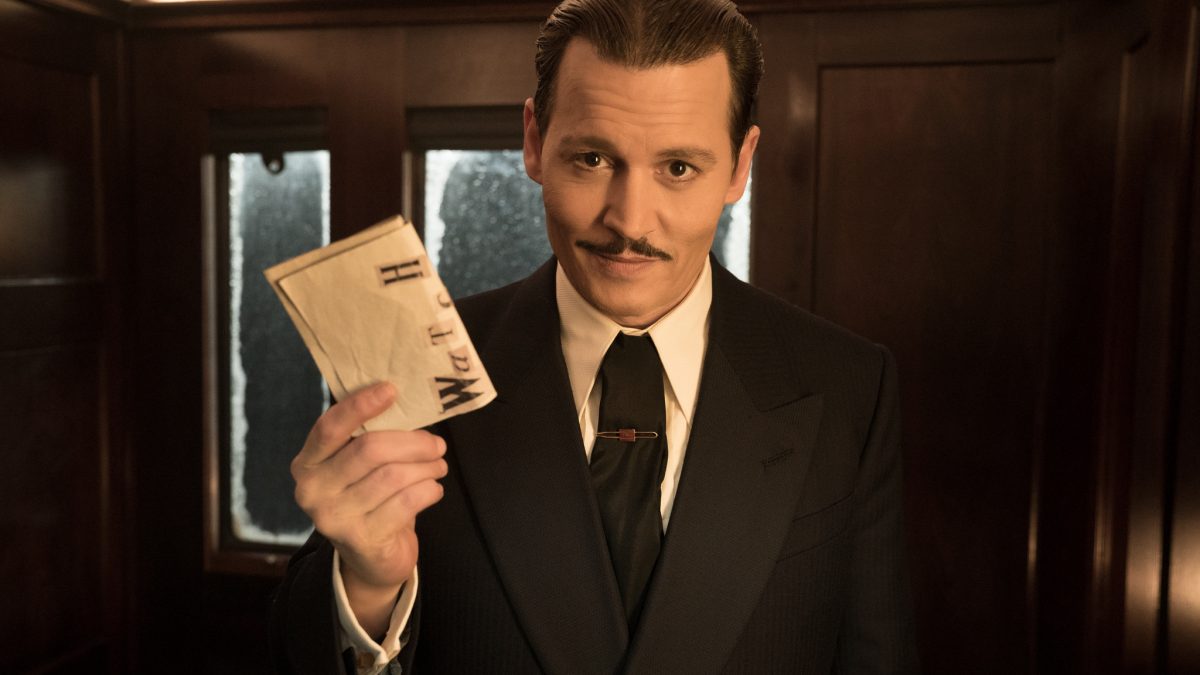 Best Mystery Movies on Netflix
Tasfia, 1 month ago
0
2 min

read
104
Mystery is a genre that makes everyone glued to their seats. There's hardly anyone who doesn't enjoy a good mystery movie. So for your next movie night we have picked out five mystery movies that you can watch on Netflix.
I'm Thinking of Ending Things
Any lover of Charlie Kaufman's cinematic riddles knows that they aren't designed to be 'solved.' That is especially true with his third picture as a writer-director, a bizarre drama about a young lady visiting her new boyfriend's parents that is more Lynchian than anything he's done previously. It's best not to try to disentangle the story's various tangles — it'll simply frustrate you. But if you give yourself over to the experience, it'll be like a nightmare you can't wake up from.
Elona Holmes
This is, after all, a lighthearted mystery film! We're sick of every movie detective being a man, so Millie Bobby Brown's Netflix film Enola Holmes, which reveals Sherlock wasn't the only good detective in the family, is right up our alley. In this mystery, Enola meets a young Lord on the run while searching for her missing mother, an early Suffragette played by Helena Bonham Carter.
Murder on the Orient Express
Another Agatha Christie Hercule Poirot story that all armchair investigators should see. Everyone on board the Orient Express becomes a suspect in Poirot's inquiry after a billionaire is murdered. Tom Bateman, Kenneth Branagh, and Penelope Cruz feature in the 2017 adaptation.
Gone Girl
Gone Girl, based on the bestselling novel by Gillian Flynn, follows Nick Dunne (Ben Affleck), who becomes the leading suspect after his wealthy and gorgeous wife Amy Dunne (Rosamund Pike) goes missing on their fifth wedding anniversary. As unforeseen twists and turns disclose what really happened to 'Amazing Amy,' the media frenzy and police pressure indicate that the famous pair may not have been so happy after all.
Lost Girls
Mari Gilbert's hunt for answers in the strange murder of her daughter is dramatized by documentarian Liz Garbus (Bobby Fischer Against the World). Despite evidence to the contrary, officers believed it was a drug-related accident, and her tenacious pursuit of the truth led to the discovery of the murders of over a dozen sex workers on Long Island.
Related posts