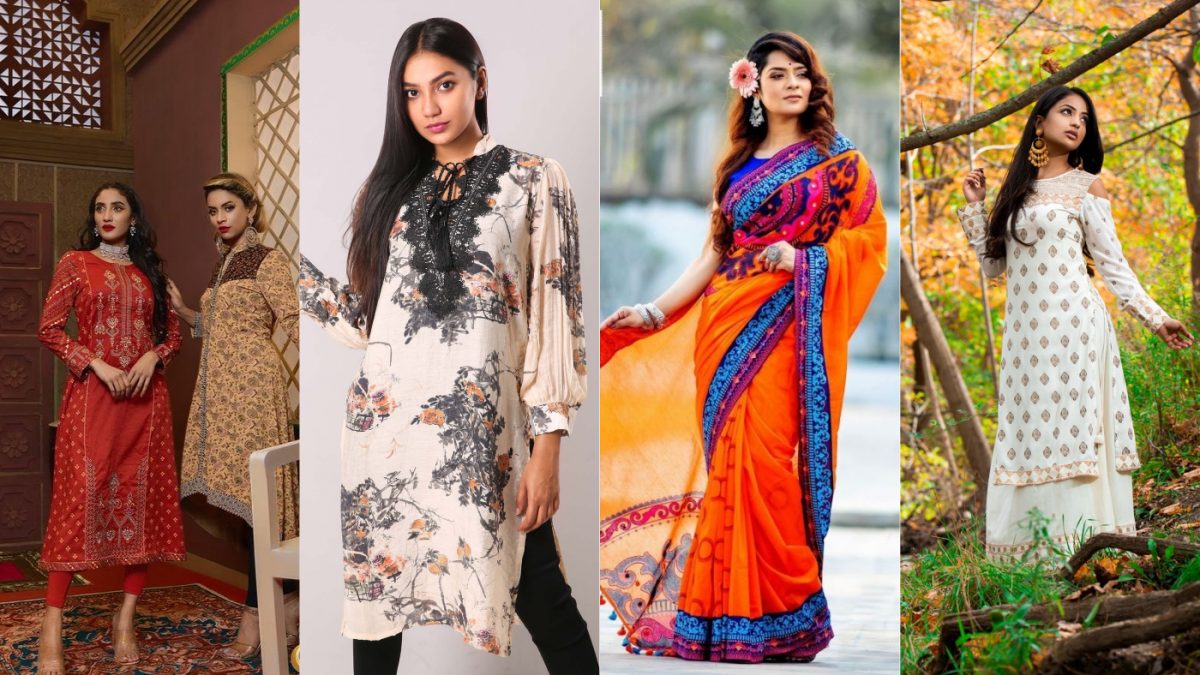 Eid-ul-Adha 2021 Collection by Biggest Fashion Brands in Bangladesh-PART 2
Nadia Mubin, 2 months ago
0
2 min

read
117
Eid is knocking on the door. So, for the convenience of the last-minute shoppers in Dhaka, the big names in the fashion industry in Bangladesh have opened up some of their outlets for in-store shopping. In the first list, we have already covered 3 of the biggest clothing brands. And in this one, we will be exploring 4 more to release their Eid-ul-Adha 2021 Collection. Let's get started.
4. YELLOW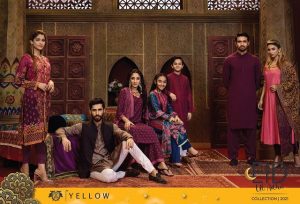 Yellow has been providing stylish clothes to people in Bangladesh with international designs and fabrics of A-grade quality since 2004. And they strive to supply something unique for every unconventional fashion sense a person can have. Their target customer is inclusive of everyone, men, women, and children. And like every year before Eid they launched their new Eid ul Adha collection.
5. Ecstasy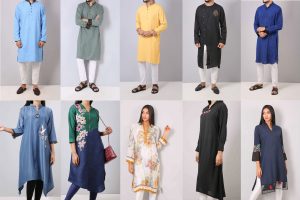 Ecstasy is one of the leading retail fashion houses in Bangladesh. They are popular among the mass for their innovative contemporary designs that cater to men, women, and children. And they are always stocked with the trendiest western as well as traditional clothes. On this Eid, spruce up the atmosphere with the versatile range of ecstasy's new Eid collection with Tanjim Squad Collection for men and Zarzain collection for women.
6. Rang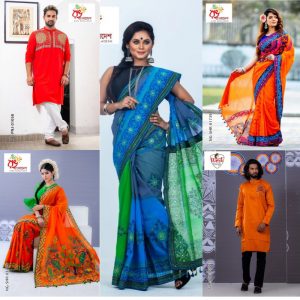 Rang is a clothing brand that has been serving to bring the traditional heritage of Bangladesh to the mainstream attention of people for almost 3 decades. Their colorful patterns reflect the beautiful history of Bangladesh. Rang has stood apart from the rest in the game, yet on the same level as the biggest players of the game. Rang means to highlight something with colors. And as always their Eid-ul-Adha 2021 collection reflects this stance.
7. Kay Kraft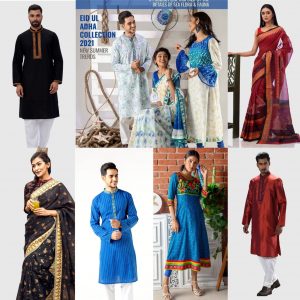 Kay Kraft is one of the handloom-based handcrafted fashion wear businesses in Bangladesh. They cater towards the younger generation of Bangladesh belonging to the upper-middle-class who cherish the tradition and heritage of our country. Throughout their journey, they have shown their love of nature many times over with their outstanding couture creation. For this Eid Ul Adha, Kay Kraft exquisitely represented the details of various water bodies, sky, and mountains into one collection and called it "Save our Seas".
For the third and final part of the Eid-ul-Adha 2021 collection by big clothing and fashion brands of Bangladesh, Click here.
FashionBlitzs/Nadia
Related posts