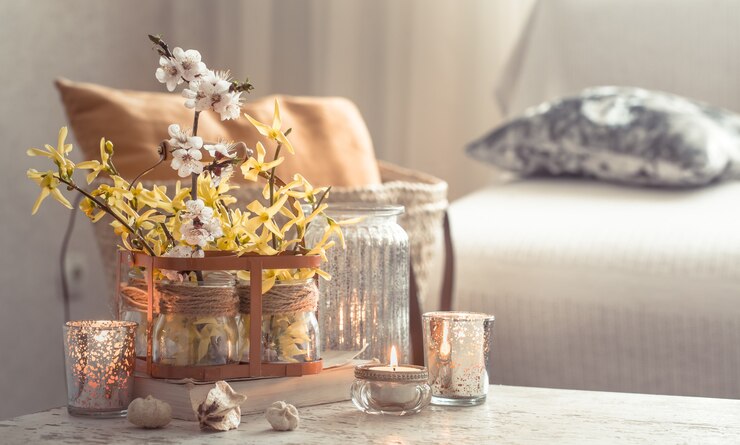 Falgun Home Décor Ideas
Humayra Annur, 10 months ago
0
2 min

read
329
It is a Bangladeshi culture to celebrate Pohela Falgun with enthusiasm. People dolled up themselves in beautiful colors like yellow, red and orange. You will notice that your surroundings are blossoming with gorgeous design. After all, Bengal is known for its six distinct seasons, and Bengalis are renowned for knowing how to celebrate them. Then why not our homes also celebrate during these falgun?
Let's have some quick, easy, and basic methods and tricks for making lovely Pahela Falgun home décor.
Fresh Flowers: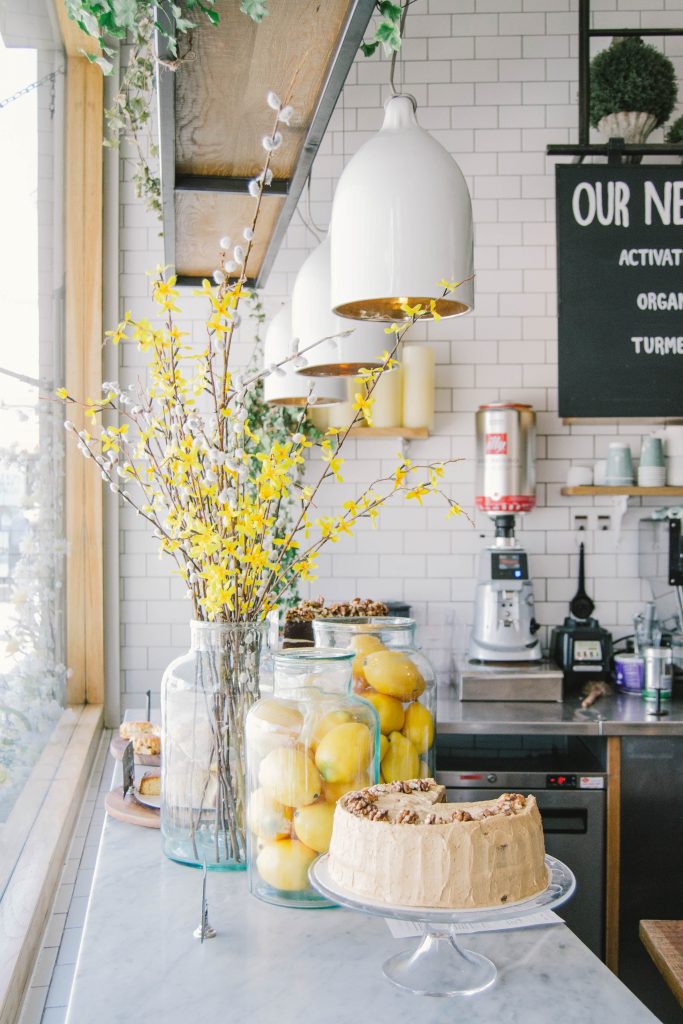 Add a touch of falgun by decoring your house with fresh flowers. In Sahbag you can easily find fresh flowers, which you can bring and décor your home. It will spread the aroma of spring in the air. The Pahela Falgun celebrations would not be complete without the springtime flowers.
Falgun Colors: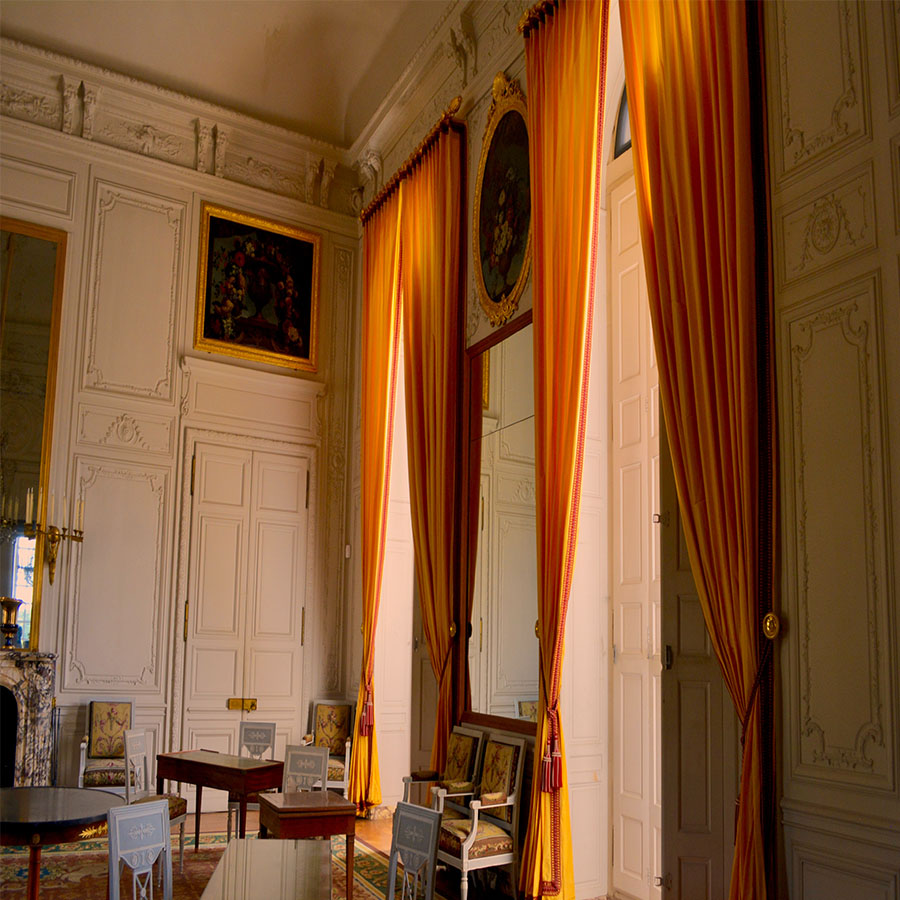 Change your curtains and cushion cover to feel the vibe. You can also change the color of your bed sheets. Décor your table with Bengali themes.
Alpana: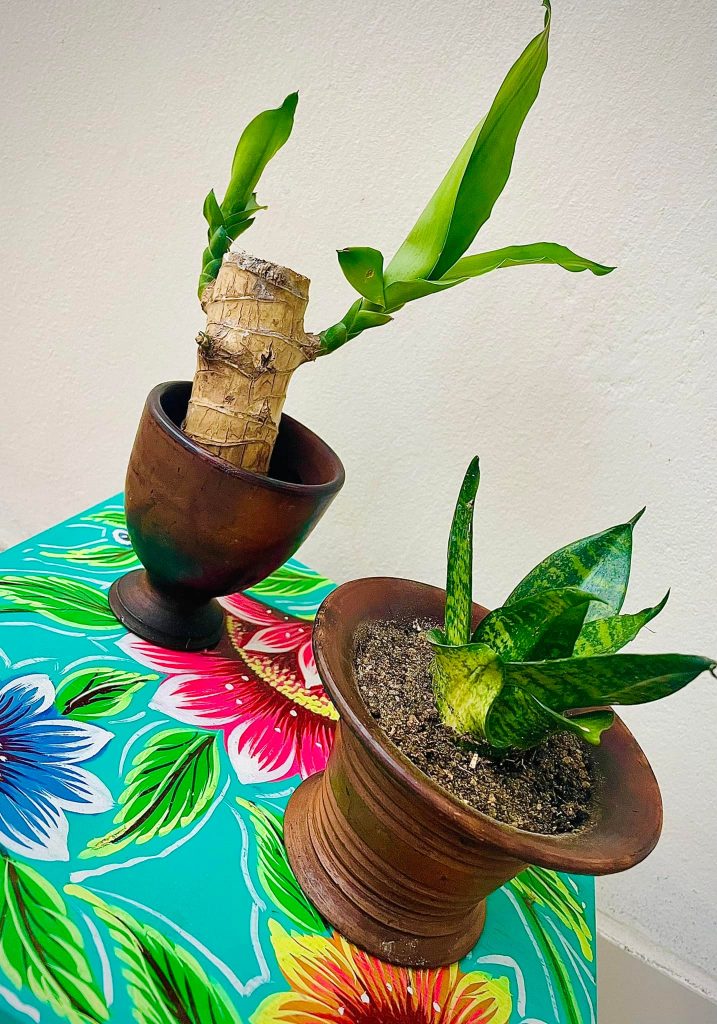 Draw lovely alpana on your home's floors to give your Pahela Falgun interior design a touch of luxury. Drawing alpana was once exclusively done on exceptional occasions like the Bengali New Year, weddings, or other holidays. Drawing alpana with the entire family together produced many happy memories. Why not recreate those happy experiences for Pahela Falgun by doing the same? On the floorboards of your balcony, you may also sketch floral patterns. Wouldn't that look fantastic?
Jute Buskets: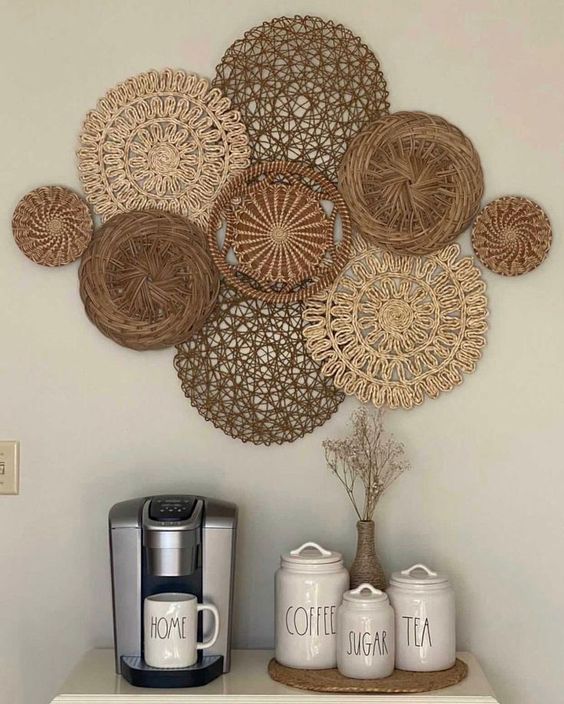 Use woven jute baskets for your wall decor to give your rooms a more traditional look and feel. This is not only aesthetically beautiful, but it also works well as an accent wall!
Indoor Plants: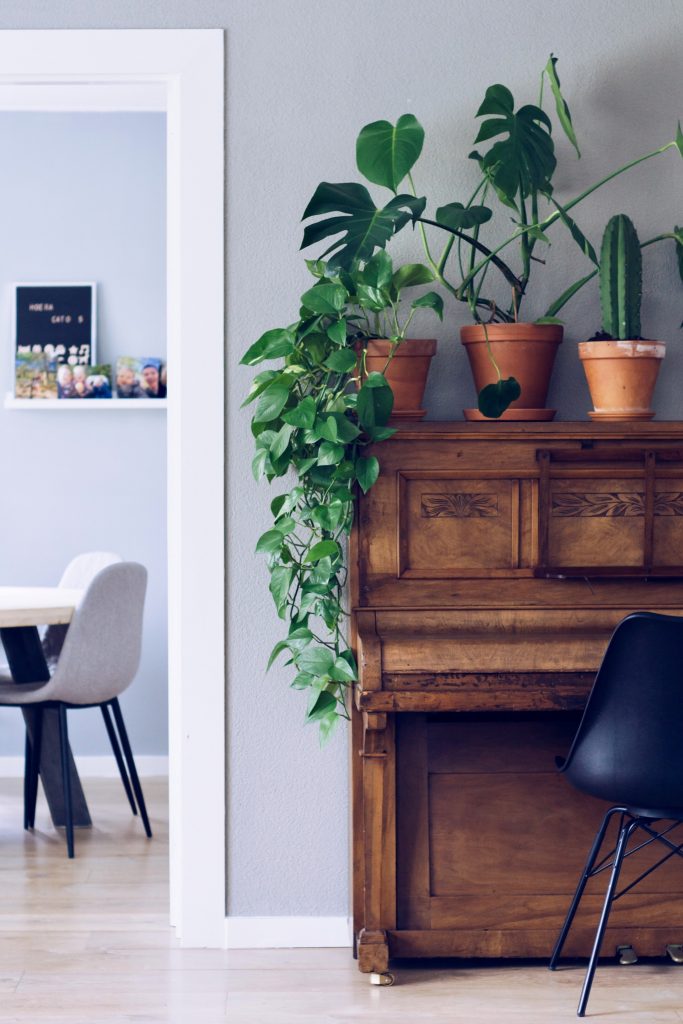 Since green is a sign of spring, fill the corners of your house with green potted plants. Small desk plants or large floor pots can both add to the beauty of your home's interior design. You can use indoor-friendly plants that are adapted to the climate in Bangladesh, such as the areca, money plant, snake plant, and aloe vera.
Related posts