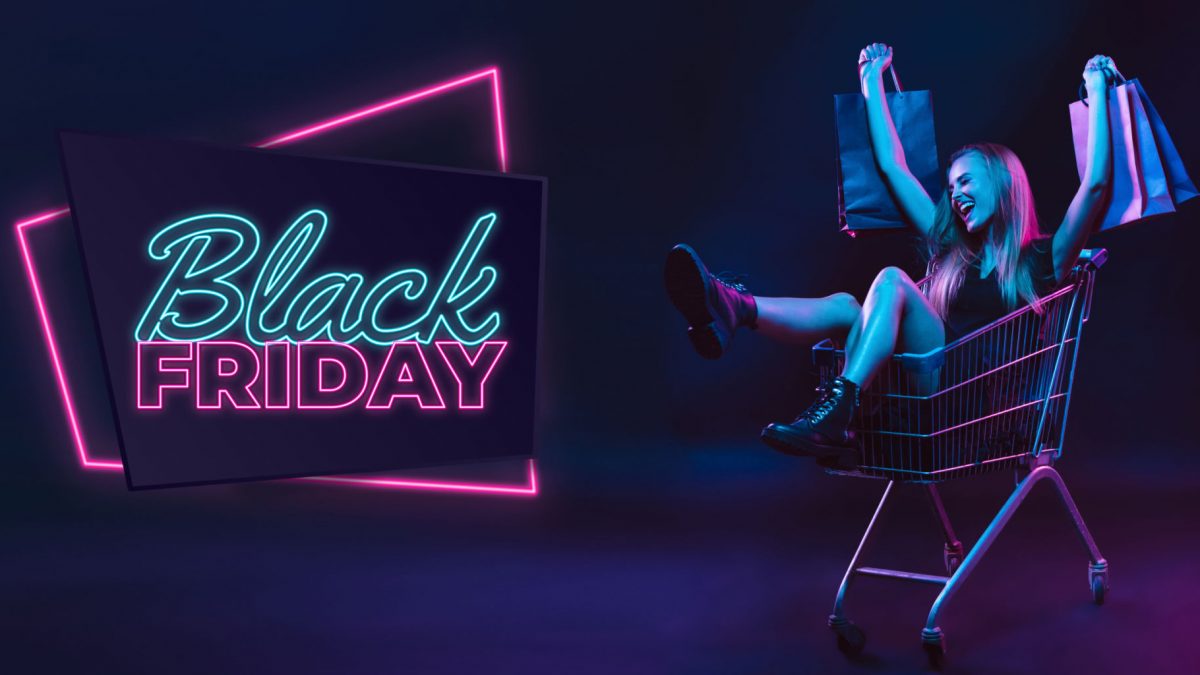 Amazing Black Friday Deals You Must Get Your Hands On
Nadia Mubin, 2 years ago
0
2 min

read
507
After the wholesome celebrations of thanksgiving with friends and family finally came the much-awaited event of the year. That's right we're talking about Black Friday. The highly anticipated shopping haul event of the year has made a comeback with lots of banger deals. Yes, deals that you can't find any other time of the year are here. So, let's browse through some of the best among them together.
ENERVE By UTSHOB:
If you love shopping for clothes, western or traditional, then Enerve by UTSHOB is your lifesaver. They will be giving up to 50% discount on all new collections of kameez, dresses, tops, etc. Want to see what trendy outfits look like? Then go check them out.
ENERVE USA:
Do you have an unsatisfied desire for high-end and imported items? Then look no further. Enerve USA brings to you the chance to shop from branded outlets of the USA while still sitting in Bangladesh. And all of that with up to almost half the original price. So hop on to their page today.
Deshbideshe:
If you have loved ones living abroad, and you want to make them feel special, then this is where you can do that. Deshbideshe is offering up to a 25% discount on all their gift items. So you can visit their Facebook page or website to select the perfect gift for the remarkable people in your life.
UTSHOB.COM:
Staying out of the country and missing your family who lives in Bangladesh during any festive season can be hard. So ease up the feeling by sending them gifts from any corner of the world to Bangladesh. With up to 60% off on all gift items on UTSHOB.COM, What's stopping you?
ELAN By UTSHOB:
Who doesn't love playing around with makeup? And most of us love it, even more, when we can be sure of the product's authenticity. ELAN by UTSHOB can cash in on that guarantee any day of the year. Great deals on imported and authentic different beauty products can only be achieved by Elan.
Rezz Global:
Get some amazing deals of up to 40% on all imported items from REZZ global. Just think of the thing you can buy for yourself as a gift for the occasion and shop for it on REZZ. Gadgets, clothing, accessories you name it, they'll get it.
What better way to treat you and your family than to take full advantage of the plethora of money-saving deals this month? And the best part is, it ain't over yet. All the offers mentioned above will last till the end of November. So hurry and try to get a taste of these amazing cost-effective offers before it's too late.
Related posts