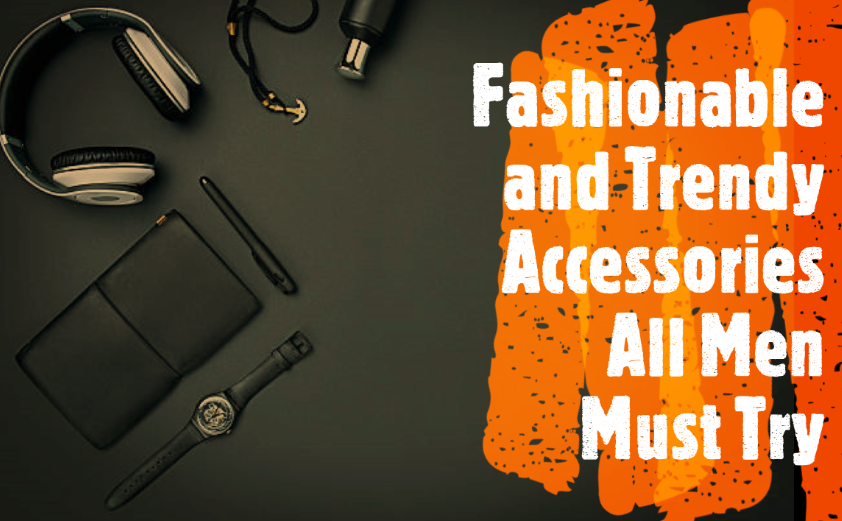 Fashionable and Trendy Accessories All Men Must Try
Nadia Mubin, 10 months ago
0
2 min

read
277
The Fashion Industry has come a long way from designing and showcasing fashion wears just for women. More and more accessories for men are being introduced to show off their personalities and fashion senses. These accessories when pulled off properly can be chic and aesthetic.
Rings: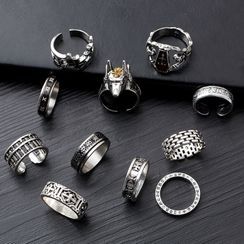 Men's ring designs have evolved over time and include styles ranging from simple metallic bands to over-the-top rings adorned with jewels to statement bands. It is definitely an area that can be explored to find what suits you and boost your confidence best.
Bracelets: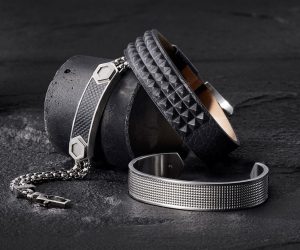 Bracelets have become a common addition to men's accessories. They can be suitable for both casual or formal styles. From Subtle yet classy beaded ones to bold metal or leather ones can add chicness and sophistication to your whole appearance.
Necklace: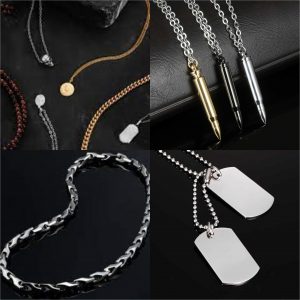 Necklaces among men can either make them look classy and stylish or can give them street-cred based on the type you choose to wear. There are plenty of options to choose from to spruce up your style. A simple metal chain with or without a pendant is more commonly used to give that extra flavor to your outfit.
Cufflinks: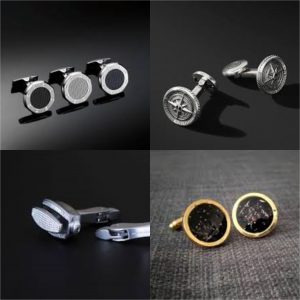 Cufflinks used to be associated with semi-formal and formal attires, but now they can be worn by regular full sleeve shirts to make them more glamorous and elegant. The most common cufflinks are bullet backs, studs, and whalebacks.
Pocket Squares: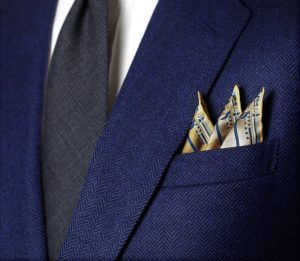 Pocket squares give a subtle elegance to a mans' looks by contrasting with the suit or jacket it sits upon. They should be complementary to your shirt and tie to accentuate the sophistication of your looks.
Bow Tie: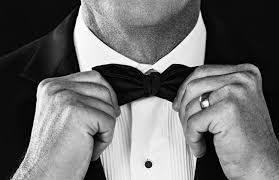 Normally, Bow Ties are a black-tie event or a wedding thing. But you can wear one in a semi-formal setting if you keep it simple as it already has more pizzazz than a regular tie. Simple block colors or micro patterns are enough for some confidence.
Suspenders: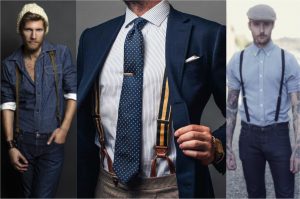 After the release of the movie "Wolf of Wall Street", Suspenders made their way back into the fashion trends list. Nowadays they can be associated more with punk fashion.
These are some Accessories for men that are in trend currently, but not used by a lot. If you want to stand out or make a statement with your attire, then don't shy away from experimenting with them.
FashionBlitzs/Nadia
Related posts