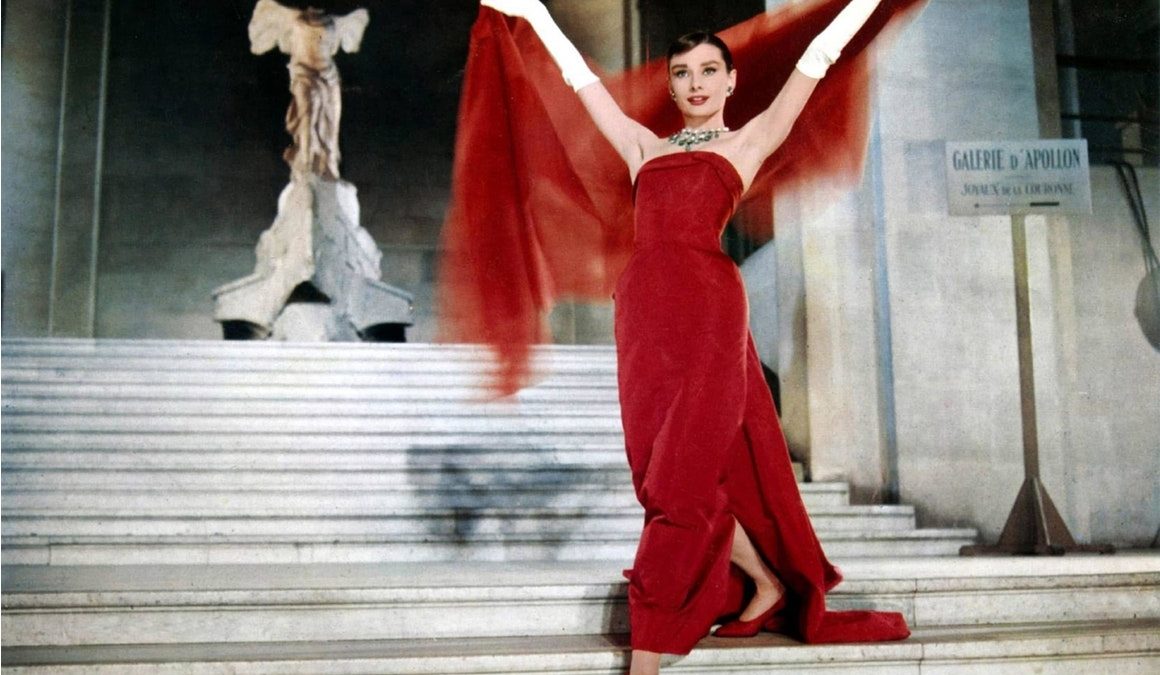 10 Times Movies Show Off The Power Of Red Attires
Nadia Mubin, 2 months ago
0
3 min

read
79
Over the years there have been many instances in movies both Hollywood and Bollywood where the female leads donned red attires in a titular moment in the character's arch. Whether it is to show power or sex appeal or emotional vulnerability. You must admit that there is a certain kind of finesse that only red dresses can bring to the table. Commemorating those epic dresses, here is a rundown of some of the classic ones that live rent-free in our hearts.
Emma Stone in Cruella(2021)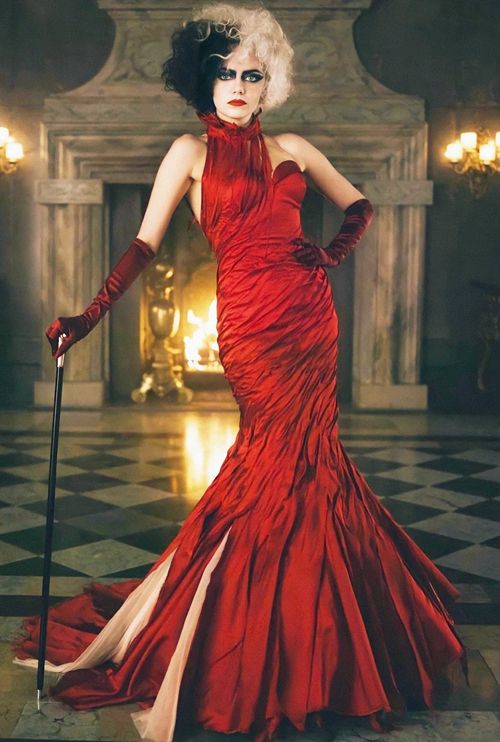 Bringing to life this out-of-the-box thinking designer with a unique taste in fashion. Her enthusiasm toward fashion and creating something unconventional reflects in this red beauty.
Danai Gurira in Black Panther(2018)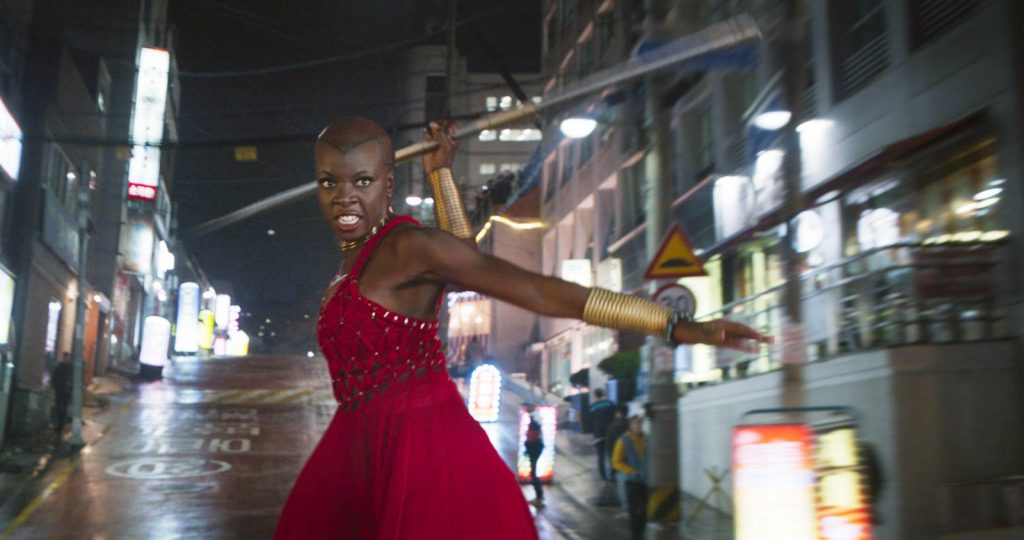 Danai plays the fierce no-nonsense general of the royal security team. Typically she dressed in the traditional warrior outfit throughout the movie. With the exception of this casino scene. And boy oh boy, she looks like she would rip your heart right out.
Deepika Padukone in Ramleela(2013)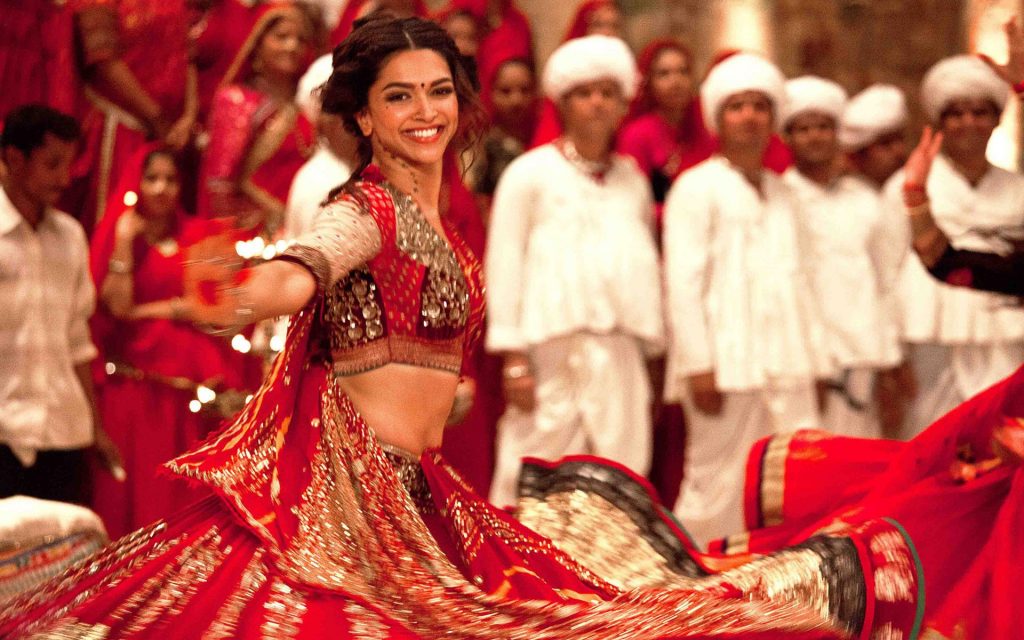 This Ghagra-choli couple with the ambiance of the rural part of India, the nerve-wracking tension that the scene holds, and the gorgeous synchronized choreography makes a killer combination.
Emma Stone in Gangster Squad(2013)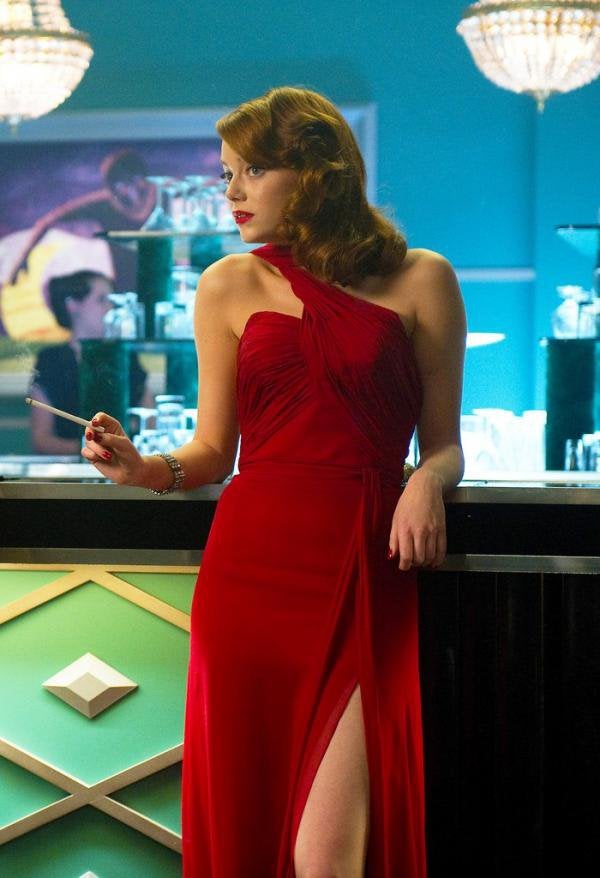 Although she played the role of a woman with a dream to become a Hollywood star one day. But in reality, she was living that very dream when she graced the screen in that asymmetric dress.
Mélanie Laurent in Inglourious Basterds(2009)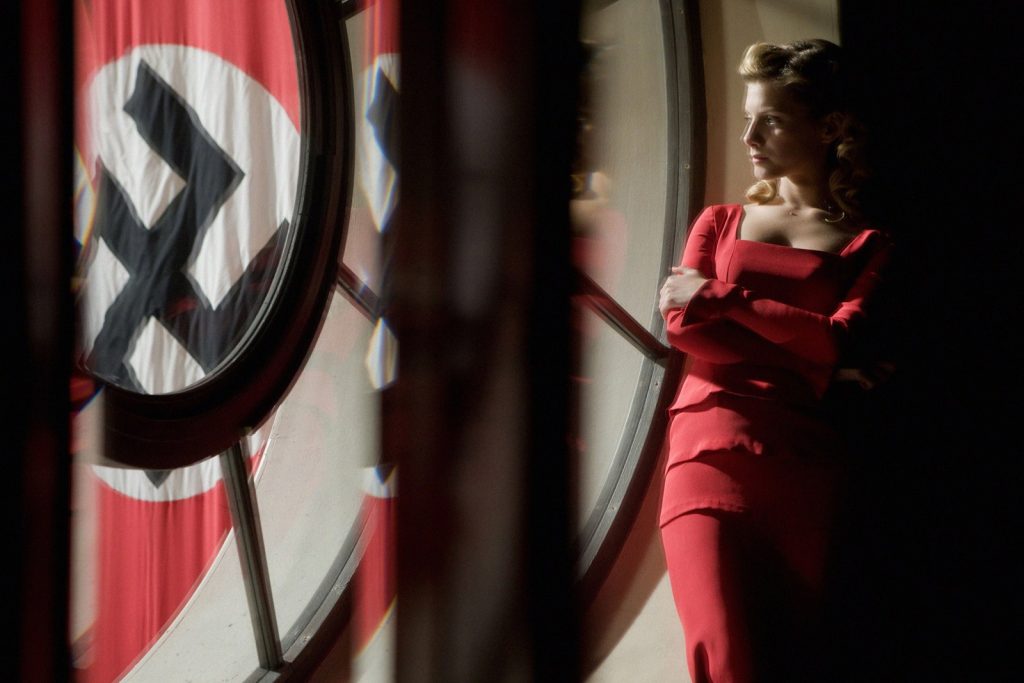 As Shosanna Dreyfus, a Parisian who seeks revenge on Nazis in the film Inglourious Basterds was actually how she made her debut in Hollywood. And what a performance she gave! Hats off.
Aishwarya Rai Bachchan in The Mistress of Spices(2005)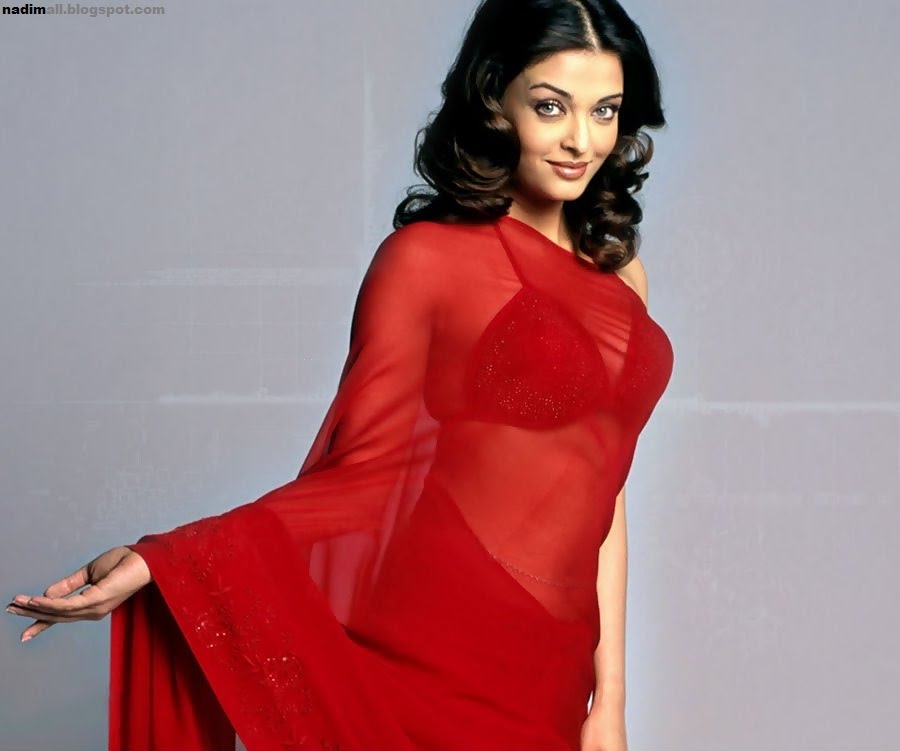 Shedding her tamed and shy persona, when former Miss World appeared in this sultry red saree everyone collectively lost their minds. This is elegance at its most simple form.
Sushmita Sen in Main Hoon Na(2004)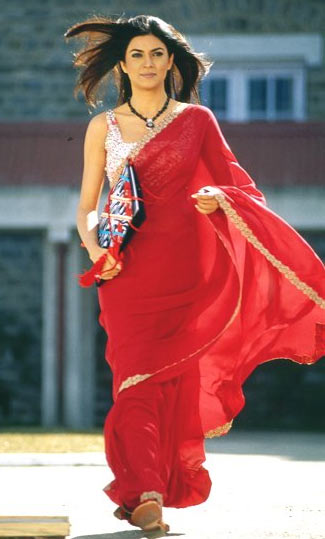 Whether on a ramp or on stage or on the silver screen, former Miss Universe(1994) Looks like a femme fatale in red. Her aesthetics in this red saree is definitely something to behold.
Cameron Diaz in The Mask(1994)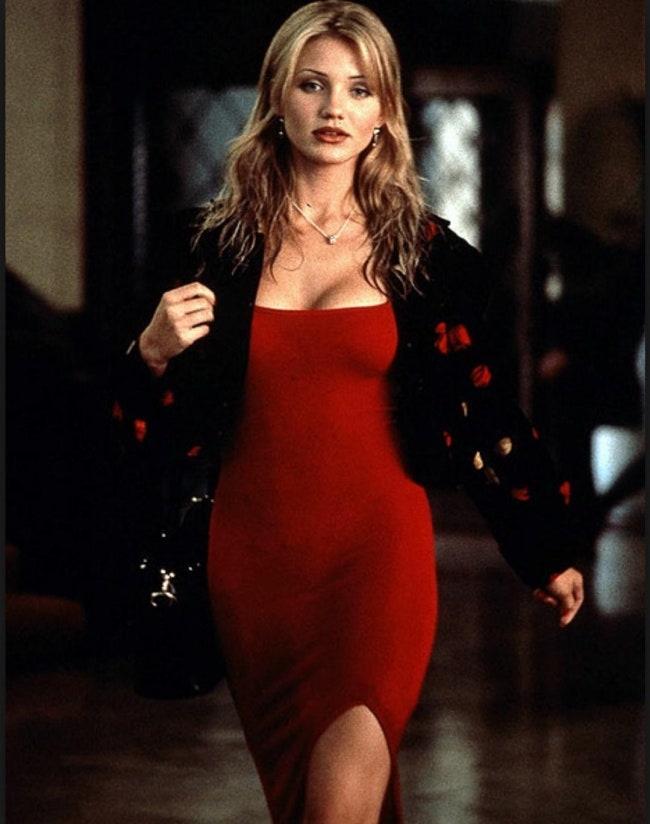 And this is how you should make a debut in Hollywood. But she looks like a complete pro in this fitted red dress paired with a cropped jacket. Just magnifico.
Julia Roberts in Pretty Woman(1990)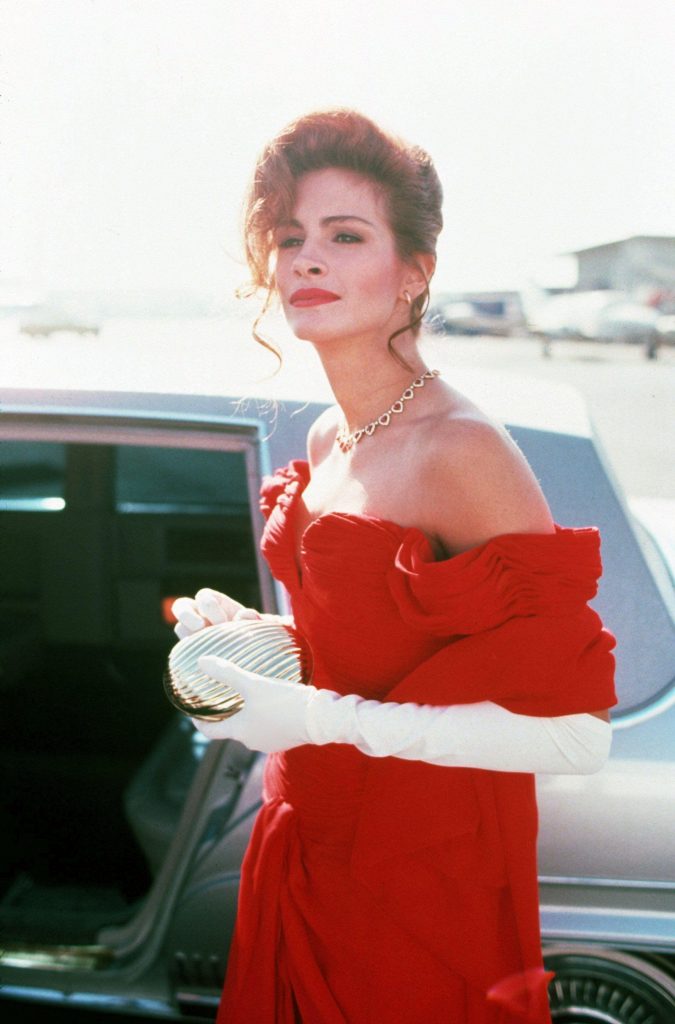 Who in the 21st century hasn't seen this dress? This dress paired with her look and personality had the viewer in a daze for days. So much that even after 30 years girls want that dress and boys want a girl in that dress.
Audrey Hepburn in Funny Faces(1957)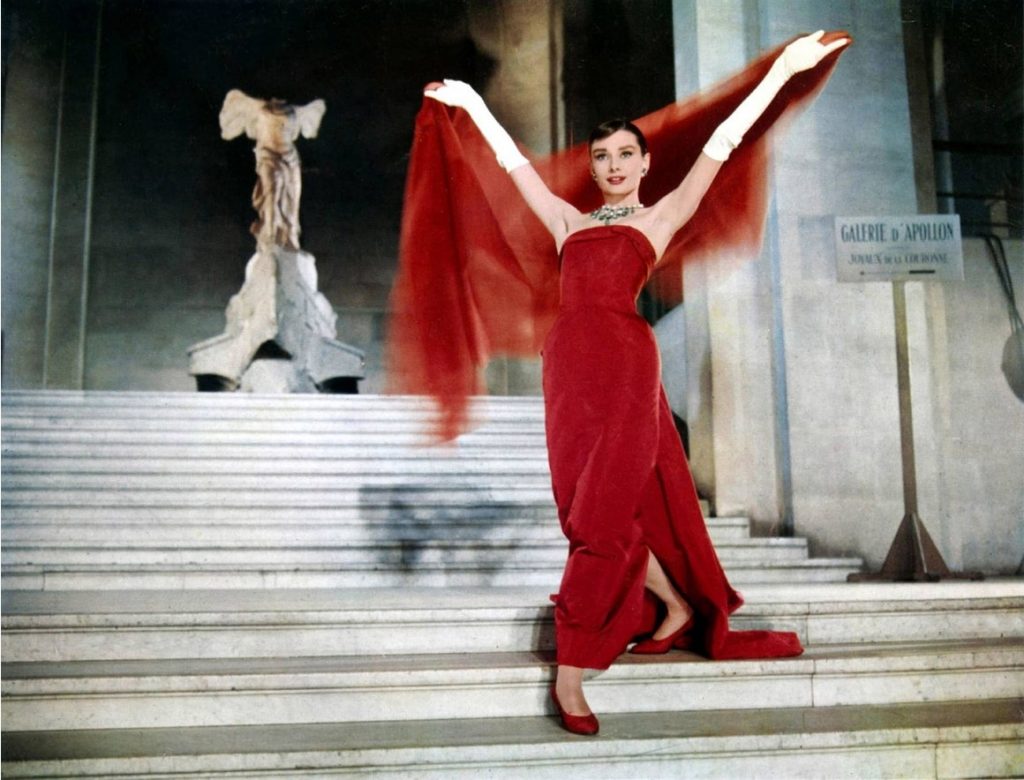 Audrey Hepburn has always been considered among the top legends of Classical Hollywood cinema and also made her way into the International Best Dressed List Hall of Fame. Known for her jaw-dropping ensembles in movies, she really turned heads when this masterpiece came into view.
The actresses above understood their assignments and delivered on the projects perfectly. Although there is no shortage of beautiful gasp-worthy red attires in the movie industry, so there could be a sequel to this. Let us know by commenting whether you would like to see that?
FashionBlitzs/Nadia
Related posts