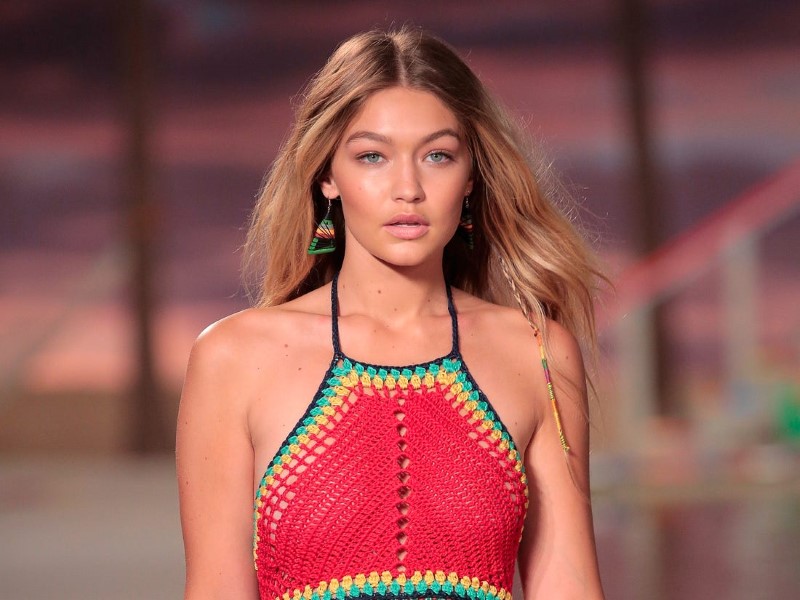 Gigi Hadid: Before she was supermodel
paulgemini, 3 years ago
0
2 min

read
991
Being with horses all day like morning to night! Yeah, that's how supermodel Gigi Hadid spent her childhood. Interestingly, Gigi was fond of sports like volleyball, horseback riding and other things like cooking and school, etc. She always liked to play in her school volleyball team.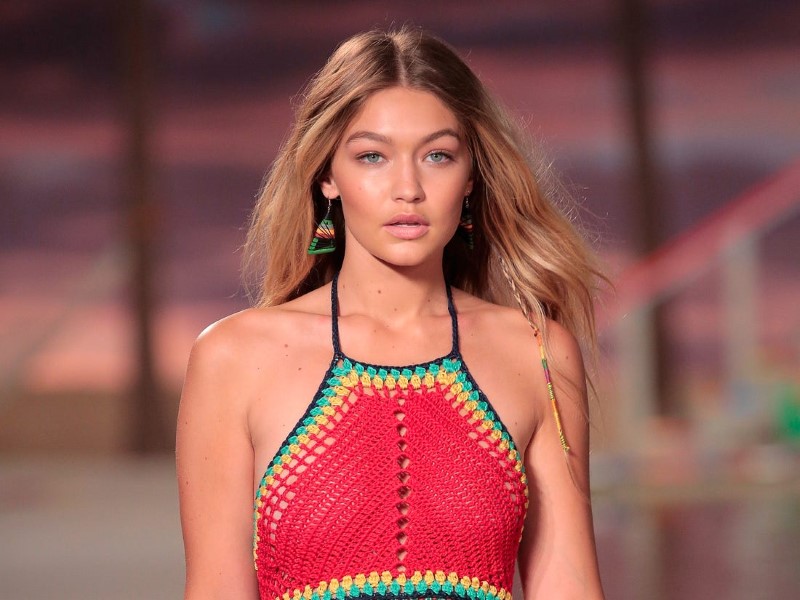 And obviously that makes her mother anxious as she wanted her to be focused on one thing. Though Gigi later clear that she would like modeling as a profession! But the other things actually gave her so much value in life. She always wanted to become not another typical girl but a smart girl. And these things eventually made her life easier.
Gigi's mother was very sure that she raised her very well to face any kind of obstacle. Specially to face the busy lifestyle of New York and the fashion industry. And her foundation was also right. It was tough for her family when she moved to New York but it was also very exciting to them to see her spread with wings.
All the effort and hard work of Gigi and her family eventually succeeded. Gigi accomplished herself in the industry and now she was not only a renowned model but also the top models in the industry. While talking with her mother Yolanda Hadid, she said that 19 years of 7 days a week and 24 hours a day you invested this kid and there is no greater reward than seeing them be successful in what they love to do.
Related posts