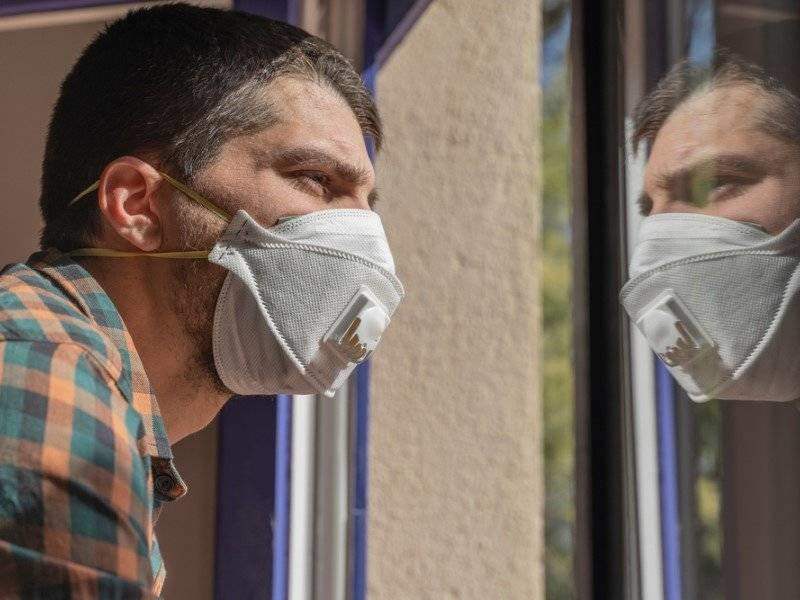 How to be OK being alone during lockdown
paulgemini, 2 years ago
0
2 min

read
393
Everyone is advised to stay home to prevent coronavirus infection. Law enforcement has taken a tough stand to keep people in their homes. While it is relatively easy for people who are living with family or roommates at this time, it can be quite difficult for those who live alone. Being alone during this time of anxiety is causing many to become mentally ill. Many people who live alone suffer from more anxiety because of having to watch television and work without food.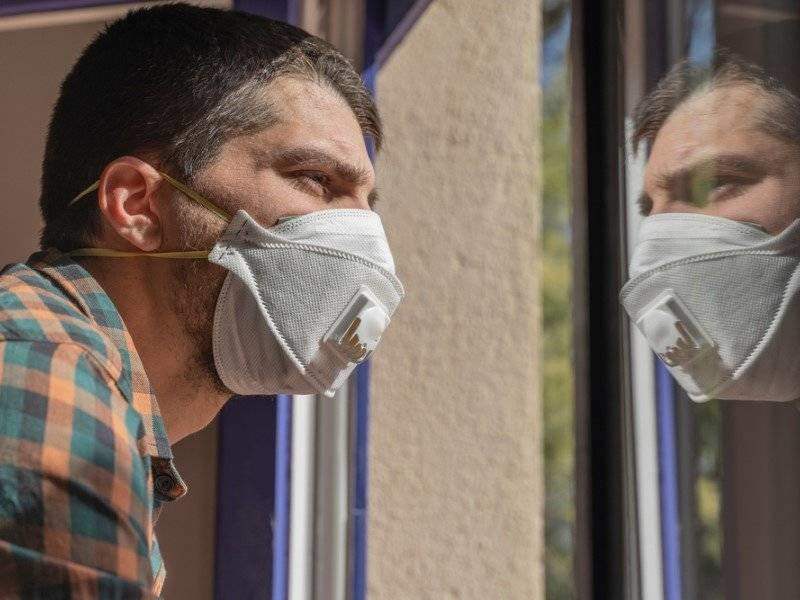 However, depending on how you spend the day, your stress can be a bit less. Here are some things you can do:
Maintain a routine:
There is no account of what to do at any given time if you are alone. That's why you can get out of this situation by doing a routine. You can begin these days of being stuck like any other day. Then set aside time for work and your own enjoyment while working from home to work in the office. Same time, get the apps and technology you need to keep up with the schedule.
Do your Hobby:
Due to busyness many of your hobbies may not be fulfilled. You can do those tasks at this time of lockdown. You can attend an online class. Learn something you wanted to do at one time. It could be painting a picture or learning a musical instrument. You can also do online gaming as a hobby.
Keep Connected:
Don't hesitate to call loved ones whenever you want to talk to someone. Loneliness can feel you badly when alone for a long time. That's why you need to keep in touch with friends, close people. You can share what you did without just talking to them.
Exercise:
The role of exercise is important for keeping the body and mind healthy. That's why exercise regularly. You can get YouTube help if needed.
Staying clean:
There is no alternative to staying clean to prevent corona infection. Keep the house clean, not just yourself. A clean environment will help you stay healthy.
Meditate:
If you feel too restless, meditate to keep your mind calm. Nowadays there are many types of meditation courses conducted online. You can follow them if needed.
Related posts