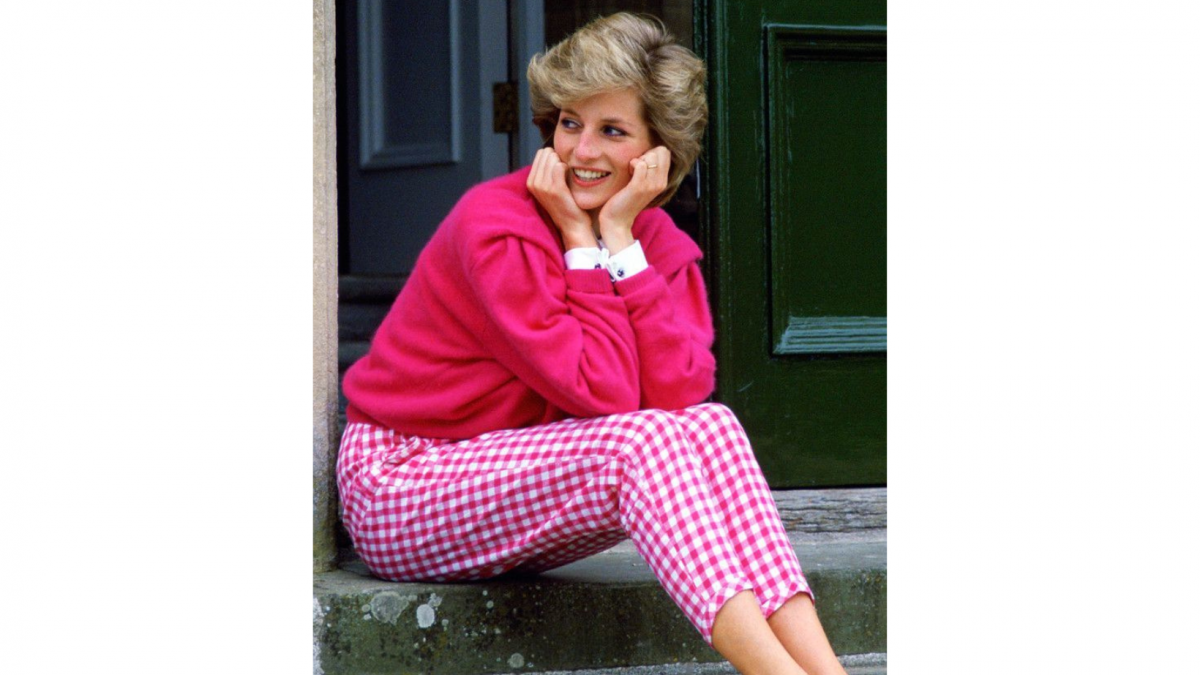 Princess Diana Documentaries You Can Watch After Finishing Crown Season 5
Tasfia, 3 weeks ago
0
1 min

read
46
Like everyone else, we are also excited to see the brand-new representation of one of the most famous women in the world. Elizabeth Debicki has taken up this challenge and we are yet to see how to fits into the role. From the pictures and trailer, it looks quite promising till now. The story of Diana is known to us all however, one might not know everything about it. So here are a few documentaries made on the life story of the former Princess of Wales. 
Diana, Our Mother: Her Life and Legacy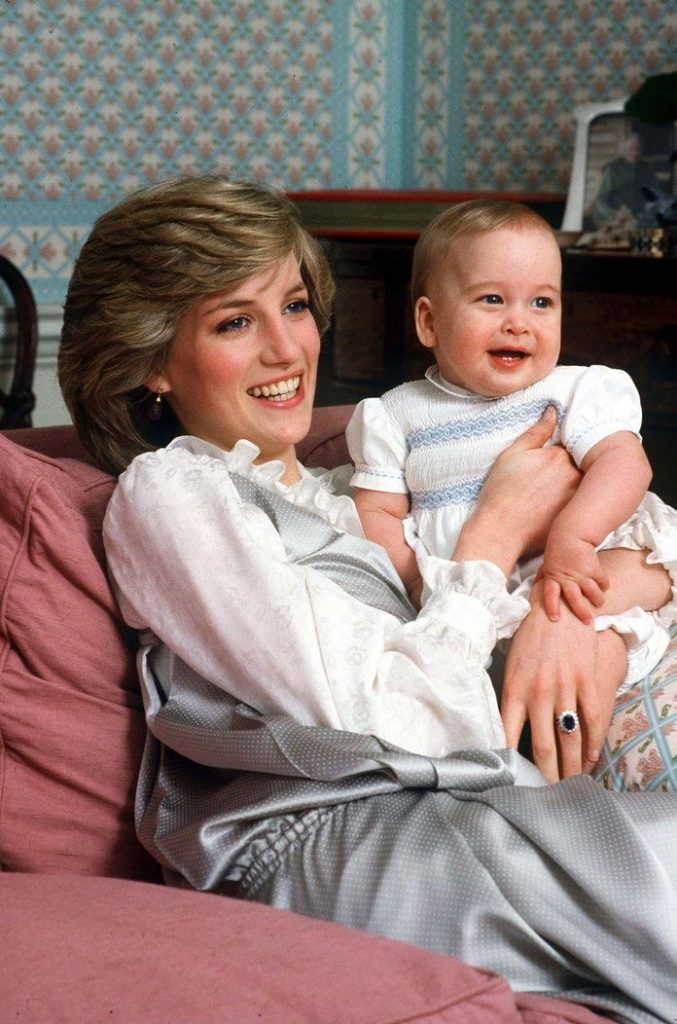 Prince William, Duke of Cambridge, and Prince Harry, Princess Diana's sons and heirs, reflect on their exceptional mother's life and work and how it affected them nearly 20 years after her passing. This is a much watch as you get to encounter her son's personal experiences.
Diana: In Her Own Words (2017)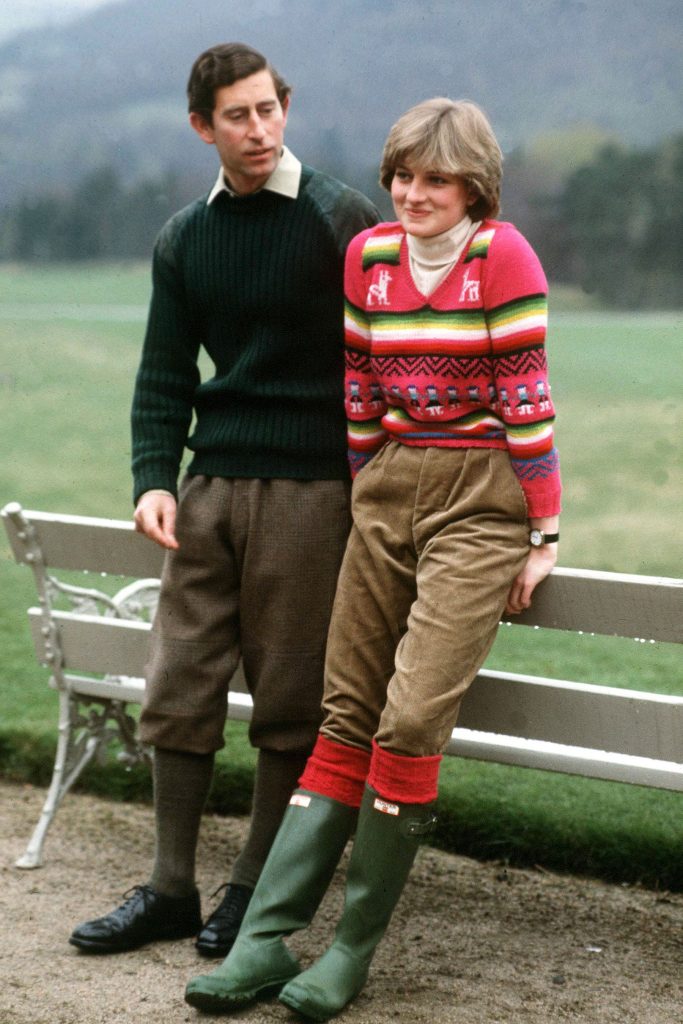 Despite declining to give interviews to Andrew Morton for his 1992 biography Diana: Her True Story, Princess Diana responded to the author's inquiries on several covert tapes. Tom Jennings' biography of her life, which takes us from her turbulent infancy to the beginning of her romance with Prince Charles and beyond, is based on these unfiltered, enlightening recordings.
Diana, 7 Days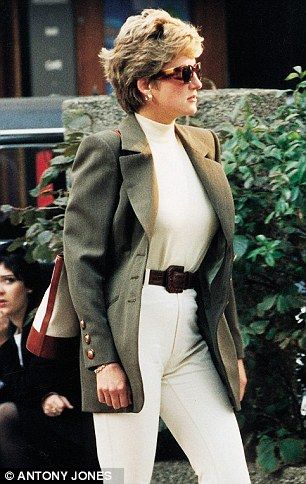 The making of this documentary was commissioned by her two sons that also shook the world. It is centered around the last seven days of her life and all the drama that occurred that led up to her death. The audience gets to encounter exclusive interviews with Diana's staff, Downing Street advisors and the public.
Related posts