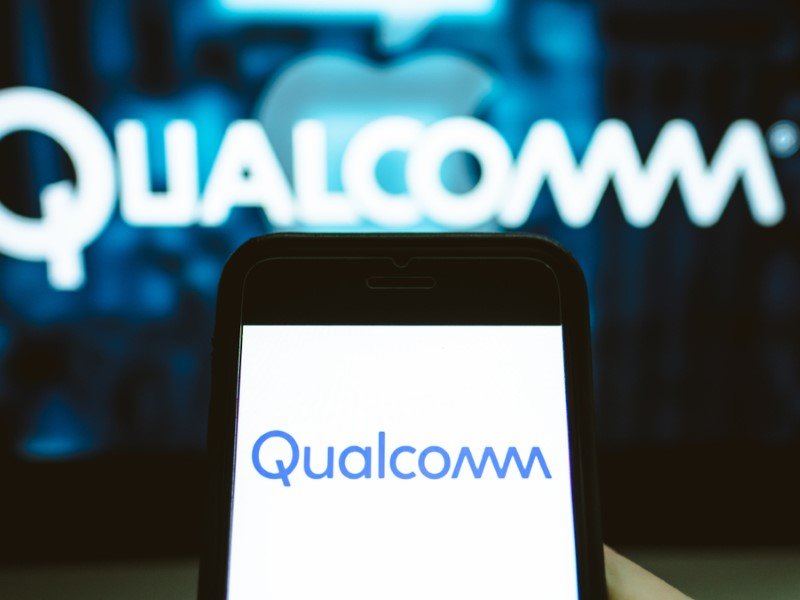 Qualcomm launches new processor
paulgemini, 1 year ago
0
1 min

read
218
Qualcomm has introduced a new Snapdragon processor in the market. The model of the processor is 768G. This is a special boost to the CPU and GPU for playing mobile games.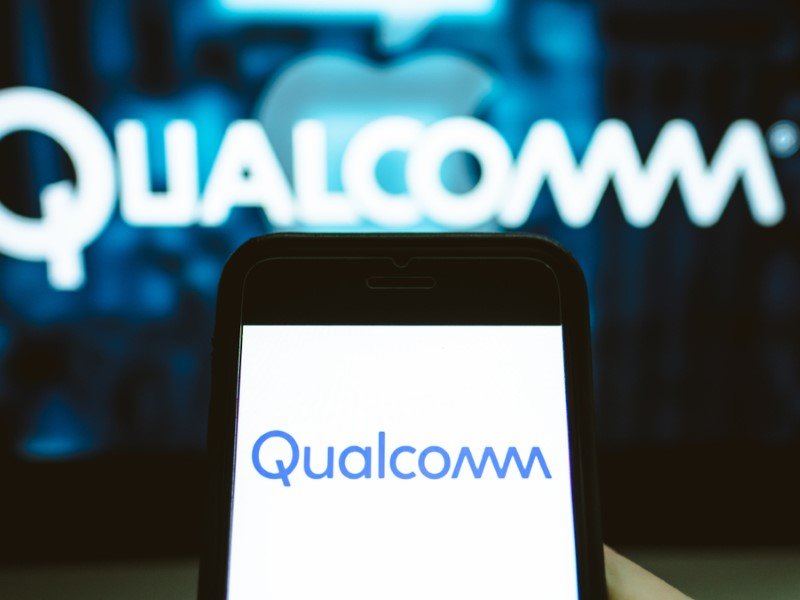 According to the Indo-Asian News Agency (IANS), the processor is an improved version of the Snapdragon 765G. This is the first 7-Series platform supported processor that supports the Adreno Update GPU driver. It also supports a 120 Hz refresh rate of the screen. Its CPU can be increased up to 2.8 GHz speed.
Qualcomm's assistant chief Kedar Kondap said, "The processor is designed to take game performance to a higher level". The processor will also increase the capacity of the battery.
With this processor, the Snapdragon X52-5G modem-RF system will support the frequency band of all areas. The Snapdragon X52-5G modem-RF system is designed to support multi-gigabit picks. Its download speed is 3.7 gigabits and upload speed can be up to 1.6 gigabits. 
Related link: https://bit.ly/3cOXarG
Related posts