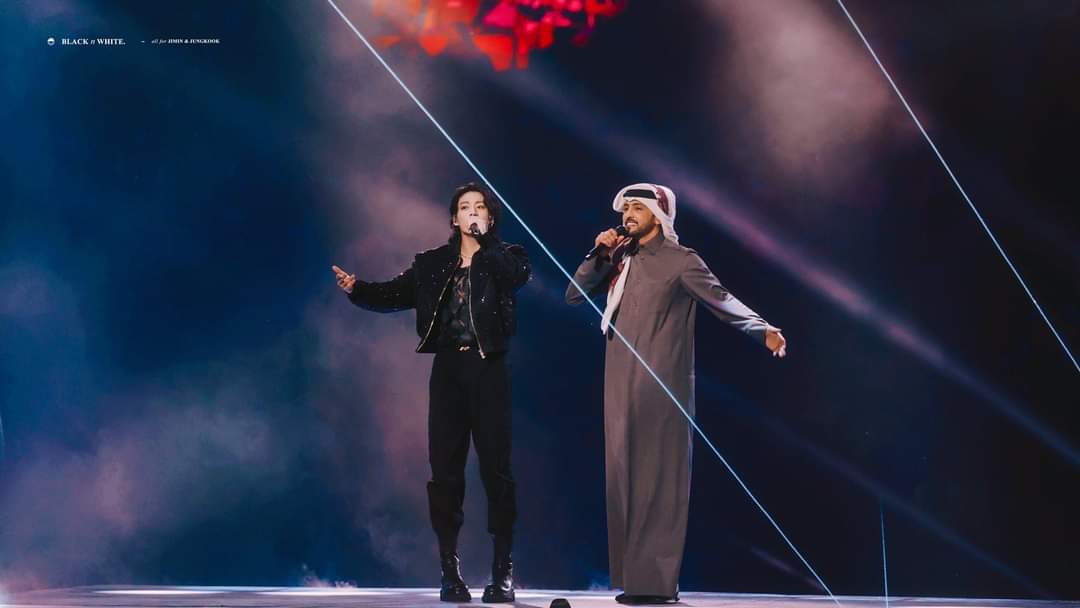 BTS's Jungkook Has Lit Up The World Cup 2022 Stage
Tasfia, 1 year ago
0
1 min

read
341
Last night, the world encountered the opening ceremony of the Qatar World Cup 2022. After a hefty amount of backlash and criticism in terms of human rights against the organizing country, they still managed to kick-start one of the biggest sporting tournaments of the world. At the FIFA World Cup opening ceremony, BTS member Jungkook performed his smash hit "Dreamers" alongside Fahad Al- Kubaisi, showcasing his groovy dance talents.
On social media, the hashtags for "Jungkook" are trending, and his admirers are eager to share his ceremony photographs. He released "Dreamers" as the FIFA World Cup 2022's official music. Through BTS's official Twitter account, the song was unveiled and made available.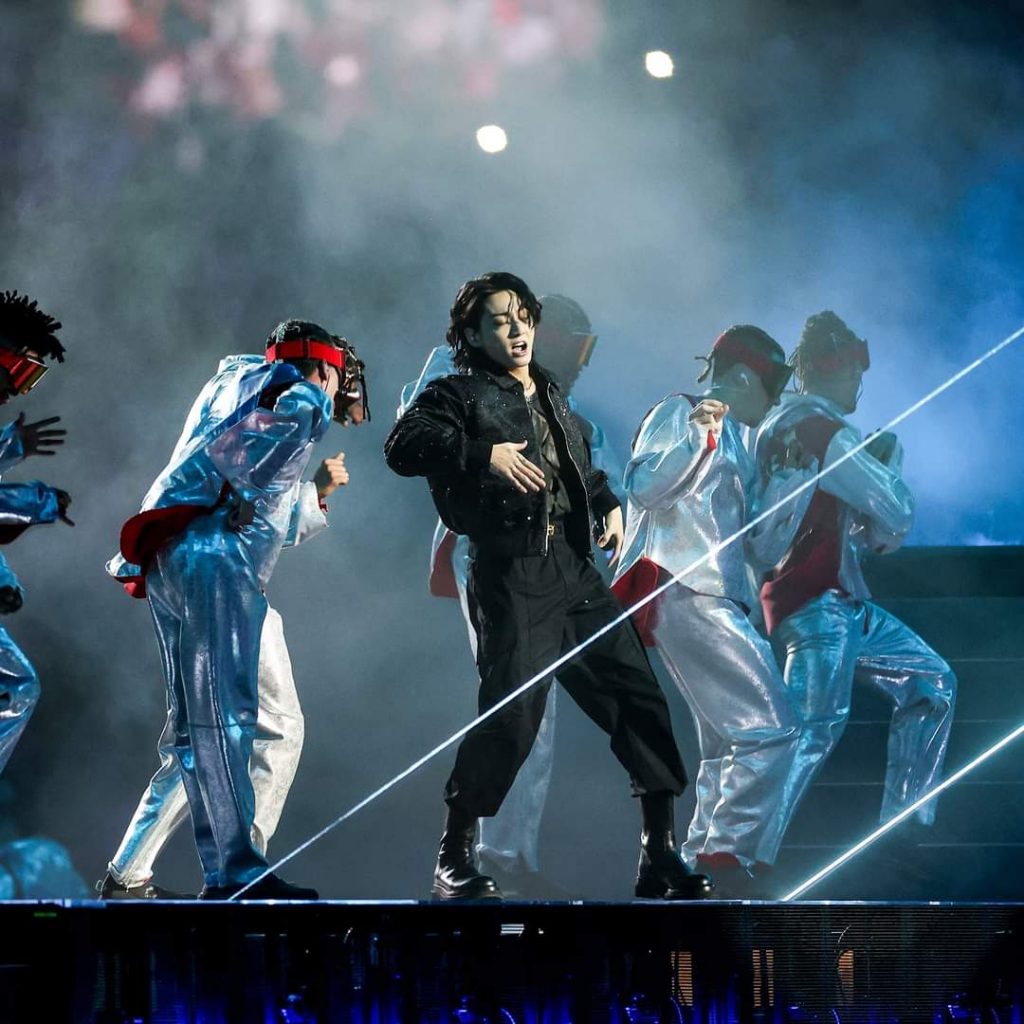 Following the release of the song, there was a huge social media uproar as fans gushed about how amazed and delighted they were. Numerous terms associated with congratulations and Jungkook are both trending across all social media platforms and receiving hundreds of mentions.
The BTS superstar surely did not disappoint with his outstanding performance. He charmed the entire crowd and the world with his song.
Related posts