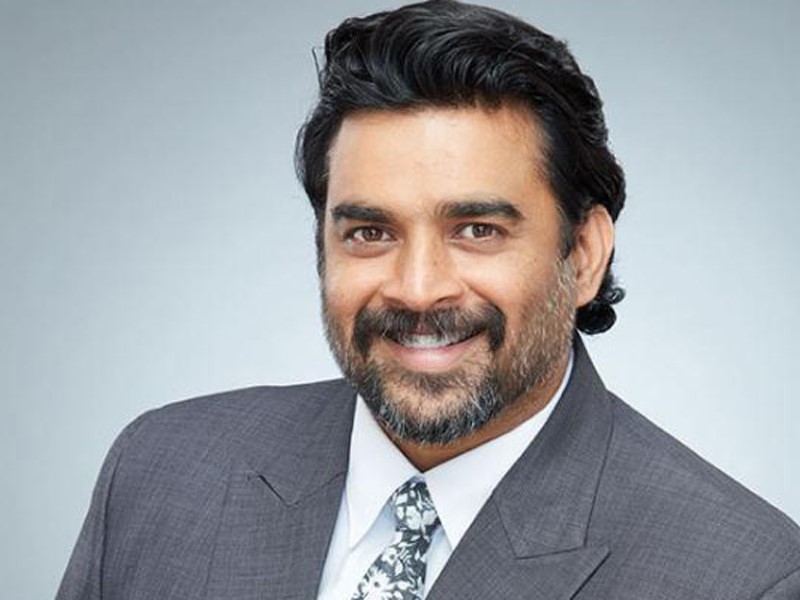 R Madhavan- A man with various talents
mitu, 2 years ago
0
1 min

read
549
He could have been a pilot like Ajay Rathore in 'Rang De Basanti' or a photographer like Farhan Qureshi in '3 Idiots'. He also took training on these as a teenager before coming to the world of cinema. But what did he write in the place of 'Ambition' in the college graduation yearbook in Canada, who knew luck would take him there today!
He had the opportunity to choose various professions including the army, air force, and naval officers, motivational speakers, photographers, business. Eventually, he didn't walk in any of these paths and stand in front of the camera as a model. That path dragged him into the world of the silver screen. But in real life, he had to appear on the screen in the role of possible professions.
Maybe that's why he posted the college's photo on Instagram about three years ago, saying it was a 'global conspiracy'. Madhavan wrote in the ambition room in the yearbook, "To become a rich and famous actor and to be a jack of all trades and master of some."
Madhavan has acted in 57 movies so far and is actually the 'Jack of All Trades'. He has acted in at least seven regional languages ​​of India including English. Conquered one of the highest 'Cook' mountain peaks in New Zealand. Eloquent Hobby is motorcycle racing. He also played golf.
Related posts