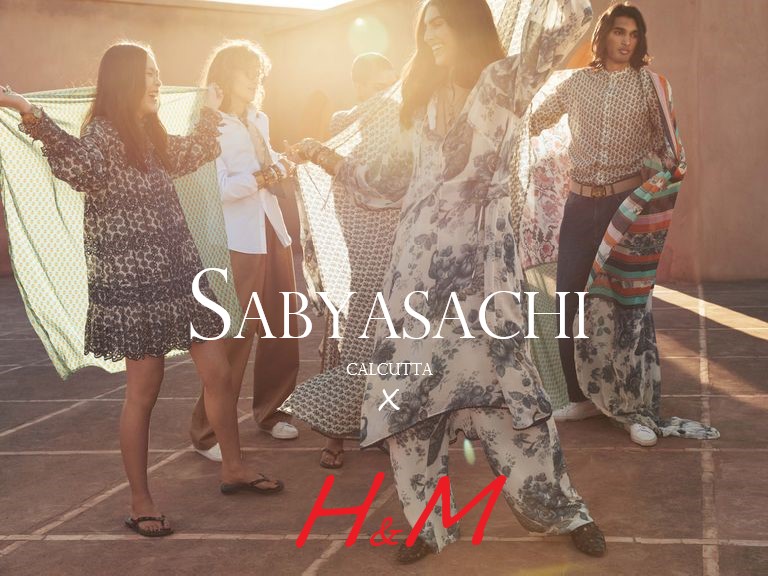 Sabyasachi X H&M Collaboration to be Launched
Nadia Mubin, 9 months ago
0
2 min

read
444
Indian fashion world takes a huge leap as a nationally popular bridal couturier, Sabyasachi Mukherjee is approached by The high-end street fashion brand H&M for a collaboration.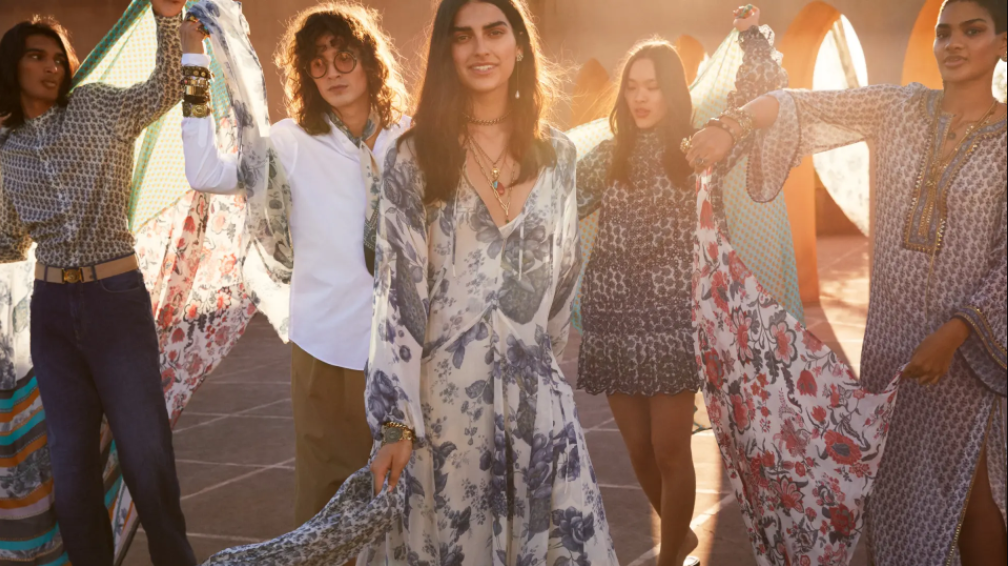 This collaboration between Sabyasachi and H&M took its time being available to everyone. This collection was all set to be launched on April 16, 2020, initially. But due to the surge in COVID-19 cases, the world was put on a hold. And even though magazine covers were shot and many fashion editors also got a peek at the designs, the launch was paused at the time.
And now finally the collection called "Wanderlust" will go live on August 12, 2021. They will be available in 28 selected H&M stores Across the USA, UK, India, and Japan. And also e-tailed on 48 international markets on hm.com.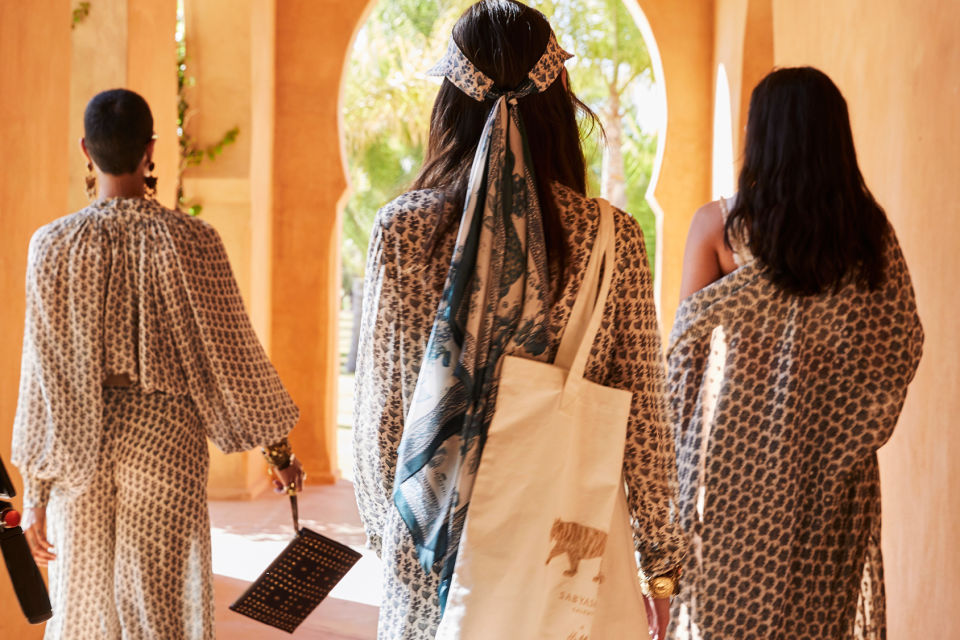 Mukherjee placed 3 conditions in front of H&M for this collab. They were, it had to be an India proud collection, The capsule must include a sari, and Most of the production had to be done in India. Keeping in tune with the pandemic he wanted to create something that would be sustainable in the fashion world.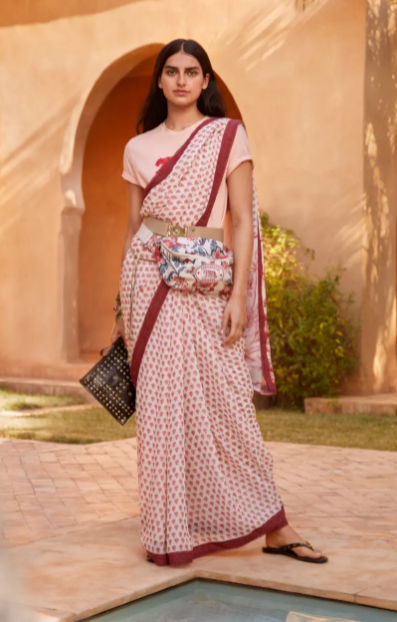 The georgette sari that he added to the collection was for Indian consumers only. Its design was greatly influenced by his hometown, Calcutta. He wanted to create something for people who like his designs but finds them too expensive. And he suggested that it can be paired with pajamas and t-shirts as well.
Other than that, the capsule includes 22 womenswear styles, 13 menswear, and 32 accessories. About this collab, Maria Gemzell, the Head of New Development at H&M, said, "We chose Sabyasachi for a designer collaboration because he is the undisputed master of Indian couture,". Mukherjee describes the collection by saying, "This collection is about wearable clothing that is classic and affordable,".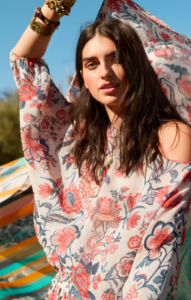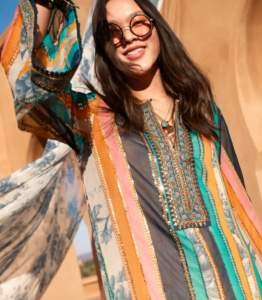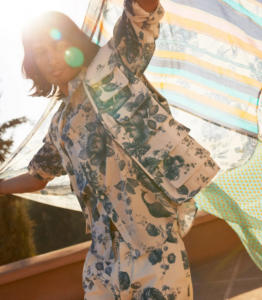 if you think classic means plain or unadventurous, then think again. Wanderlust is filled with a fountain of colors. The prints were hand-painted to scale and digitally developed by H&M. His inspirations came from French toiles, kalamkari, Taj Mahal, etc. of the same sort.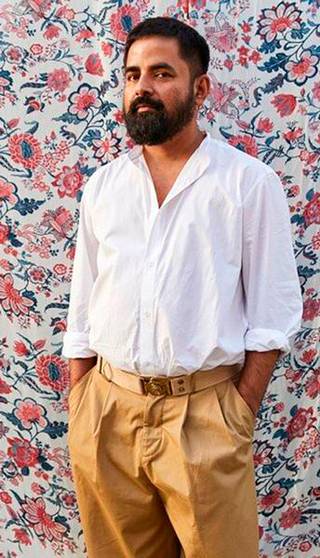 Sabyasachi was approached with the collab offer just after he presented his 20th-anniversary show in 2019. But the delay in launching disappointed him a lot, as he wished to do something big like this when his brand turns 20.
Wherever you are from, if you have the chance then try to get your hands on this gorgeous collection.
Fashionblitzs/Nadia.
Related posts