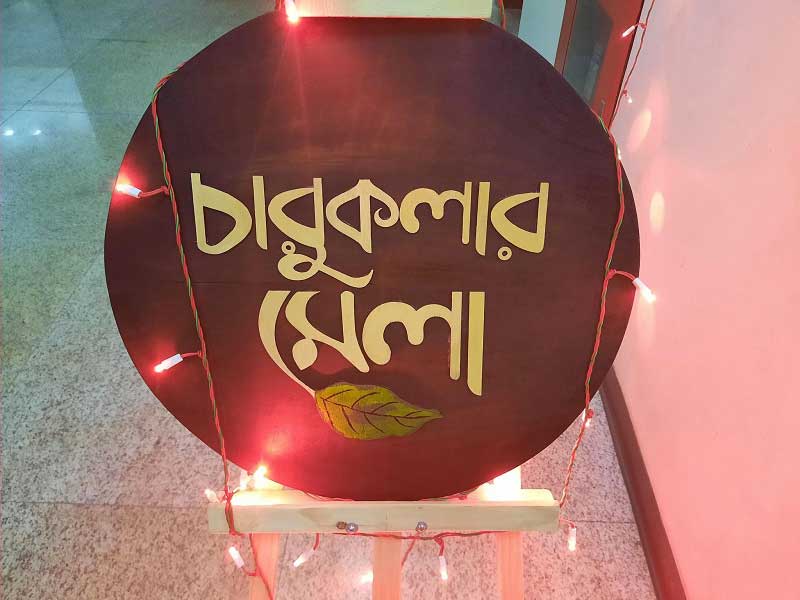 Charukolar Mela brought together several brands to exhibit
mitu, 3 months ago
0
2 min

read
94
On the last weekend 'Charukolar Mela' brought together several brands under one roof to exhibit their creation. This fair was held for two days (Friday & Saturday) in Midas Center, situated at Dhanmondi. More than 30 brands participated with their products. It was a joyful occasion full of color.
This April is a month of celebration. We have Pohela Baishak and Eid to celebrate. So, to say good bye to Chaitra and welcome Boishak, this fair was a perfect gathering for shoppers to see some unique artistry.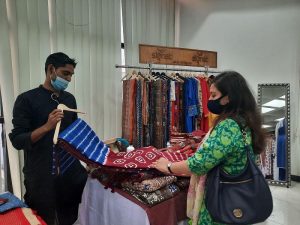 Brands like Rongin Piran, Nirrjash, Griho, Signet, Shutorang, Bondhu Sharothi, Rumki's Closet, Karuj, Nawajish, Rwitan, and many more have participated. From clothing to jewelry, snacks to sweet, many kind entrepreneurs took the opportunity and portrait their creativity.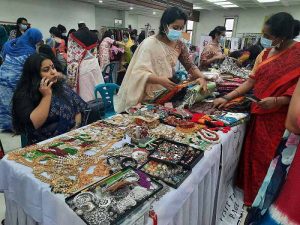 Most clotting brands addresses the warmth of summer. So, they use cotton material of different kinds.  Keeping the upcoming occasions in mind they added bright colors, sparkling stones and prints.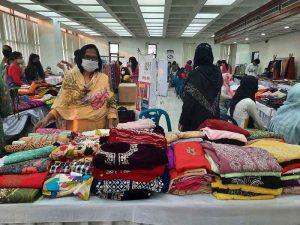 Visiting the fair, I found a huge portion of products are inspired by our traditional material, designs and patterns. There were wooden bangles, neck pieces, wall hangings paint, gamcha and of course kamiz.  All these were made of our own style. Thus, a large amount of product with Bengali essence took over the place.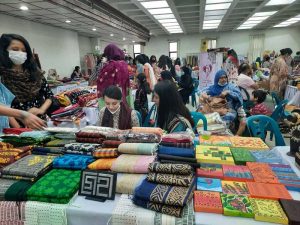 Though, due to Corona emergency the fair has less visitors than expected. People were buying less. Still the spirit was commendable of the owners. Being optimistic they want to fight back this pandemic and win. This fair was the evidence of such determination.
Related posts