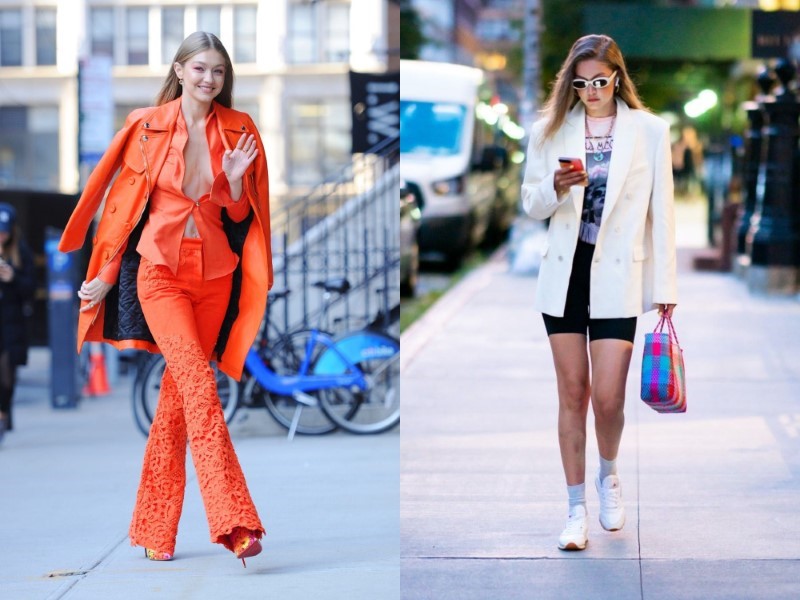 Street fashions around the world
paulgemini, 12 months ago
0
2 min

read
326
Whether it is Paris or Milan, London or New York, this is the time when street fashion flourished around the world. Athleisure or exercise wear, animal prints, boiler suits, puff shoulders, lavender colors – these are a few of the major trends nowadays. However, the era of party fashion has come to an end almost a decade ago. Therefore, the trend of today is an audit of street fashion. If we look around the trend's street fashion will be ahead in the eyes of the fashion-conscious.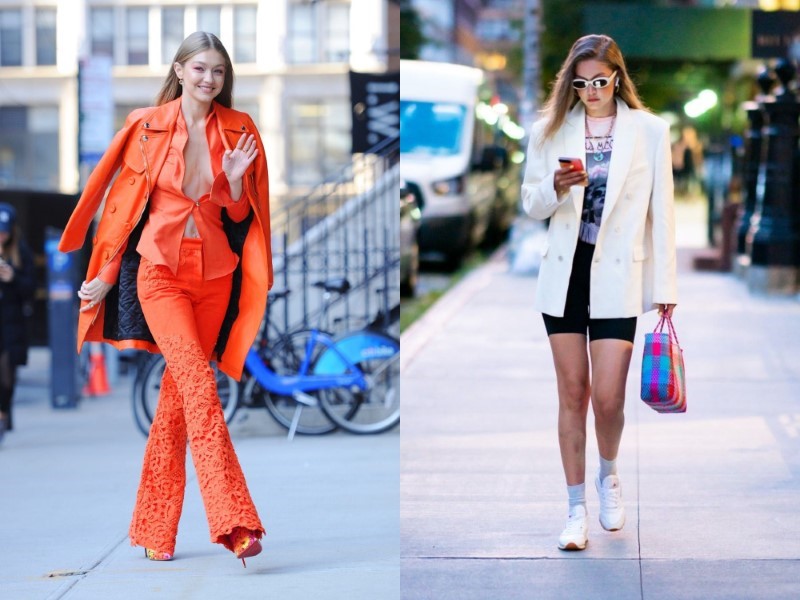 Bike Shorts with Blazer: 
One of the hottest trends of recent times is Athleisure. Fashion shoppers have been seen wearing bike shorts with blazers in all the world's major cities. Hollywood actress Joe Kravitz, at her wedding dinner, she chose bike shorts and then wore her tops. Stars like Kim Kardashian have also carried fashion through biker shorts in a very formal way. 
Animal Print: 
This kind of dress is quite eye-catching. Especially leopard or cheetah print was everyone's choice. Pants-coats, suits, gowns, jumpsuits were the most abundant of leopard prints. Fashion magazine Glam Life Living has claimed that the trend of Leopard print clothing is not a trend only rather it's the main fashion aspect nowadays.   
Boiler Suit: 
The boiler suit is called professional clothing, but these days Hollywood heroines make it trendy wear. This wear has always tented as a dress of carpenters, painters, or garage mechanics. But now it has also caught the eye of street fashion. Stars like Brad pit, Orlando Bloom, Gigi Hadid, Stella McCartney have been spotted in the boiler suit recently. 
Puff Shoulder: 
In recent times, the trend of puff shoulder or a knitted sleeve wear getting the hype. Puff Shoulder came to light with Bollywood actress Deepika Padukone and British actress Emilia Clarke wearing the same outfit.  
Lavender or purple color: 
Ultra Violet, Purple or Lavender Color Clothing is one of the trendy street fashions of recent time. Though considered as a color of women, boys have also been seen in Purple Shirts, Light Purple Blazers nowadays. Aishwarya Rai is wearing a purple floral frock at Paris Fashion Week last year. There was also an abundance of purple wear throughout the screen of FTV fashion. 
Related link: https://bit.ly/3eDLV5z
Related posts