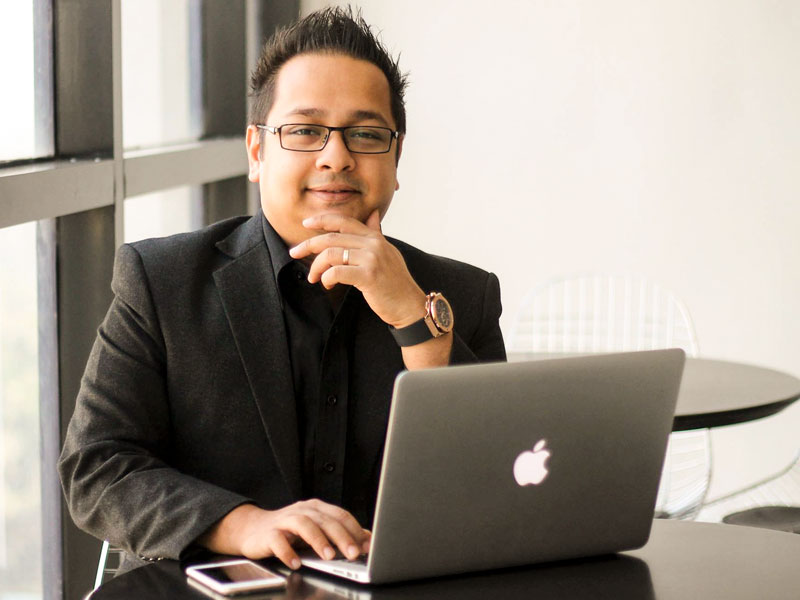 5 Steps for Mastering Digital Marketing
faria Rahaman, 4 years ago
0
2 min

read
1757
In recent years, the role of digital marketing in the success of a business has grown immensely. Digital marketing is important because more and more consumers are online now. Thus, digital marketing is an immediate way to reach them. Traditional marketing can hardly reach people quite like digital marketing can. So people who are trying to pursue a successful career in digital marketing, here are few tips for them to be the master of digital marketing:
1.Measure your content value: Numbers are not the main factor when it comes to being successful in digital marketing. What value it creates for people will always be the main reason for success in digital marketing. Always explore and keep track of the value of your content.
2.Know your audience: Speaking of audience, you must know what your audience want and expect from you. Every business has a different set of target audience. So study your audience better and then your content will automatically have better reach.
3.Use a powerful SEO: SEO or popularly known as search engine optimization helps your content reach the top of the search bar when every any relevant content is searched for. So according to your subject, choose a SEO that is short and will bring all the possible searches to your dashboard.
4.Survey your audience: Ensure your customers are getting the most out of your digital marketing campaign. There are many online tools that you can customize to send out surveys.Send these surveys out to your consumer base through all social media outlets. Leave some open-ended questions.
5.Always stay informed about the latest updates: The best thing about digital marketing is that there are always new tools and ways to make your business more productive. Every time there is a new function introduced or updated, be the first one among your competitors to try that out. This will help you stay on top of your game and also your audience can rely on you for being the fastest and updated content creator among others.
These 5 digital marketing tips are going to make your business grow faster than you can imagine. Use them to your best advantage.
Courtesy By-
Ghulam Sumdany Don
Professional Corporate Trainer, Speaker and Life-coach, Chief Inspirational Officer at Don Sumdany Facilitation & Consultancy.
Related posts