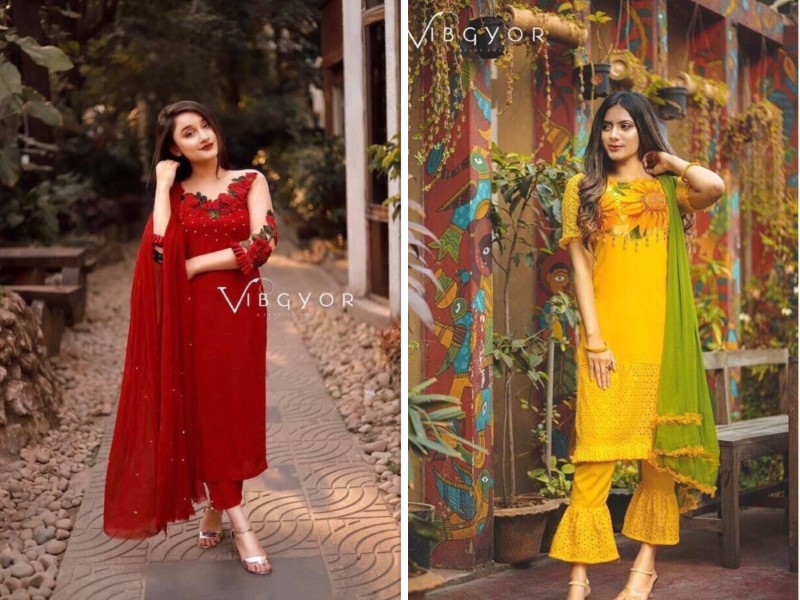 A soothing colorful collections by Vibgyor
paulgemini, 3 years ago
0
1 min

read
742
Changes are happening in the world of fashion day by day. Clothing that was in demand yesterday may not be in demand today. Fashion houses are always coming up with new designs and types of clothes. 
In Bangladesh the scenario is the same. Various fashion houses with different stocks and materials coming up to customers and selling fabrics the best way they can do. 
There is a kind of positive competition among the fashion houses here. They are also bringing a collection of various dresses. As a result, we see a growing awareness among fashion conscious people and the urge we see to choose good clothes. 
Just like other known fashion houses, Vibgyor a fashion booth, has always brought a different dimension to their clothes. Their clothing collections differ in terms of design and quality. And also we see a lot of demand for these clothes. 
In recent times they have come up with some new clothes. The clothes are not only exclusive because of its vibrant color, but also because of its quality. At the same time, these dresses are suitable according to the nature of weather.
Today's article we have highlighted in some of these collections.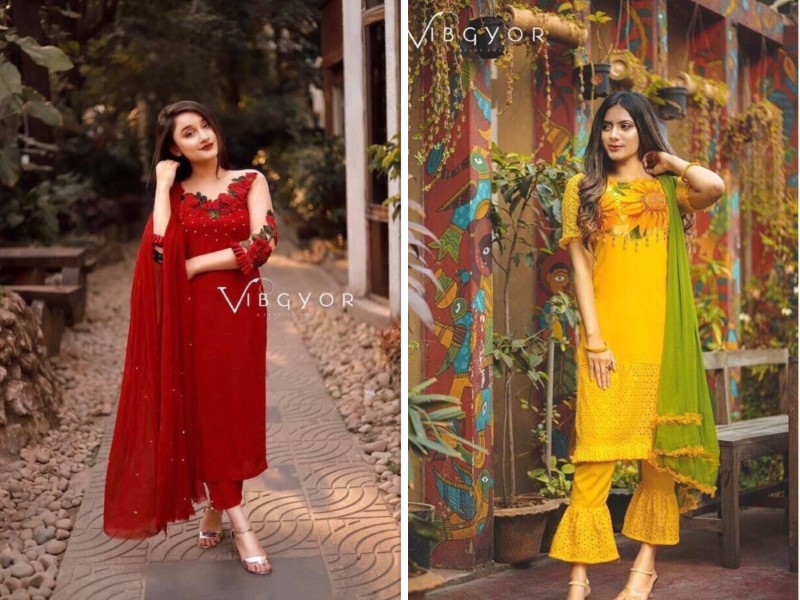 The details of Vibgyor a fashion booth and their address are given below: 
Facebook : https://www.facebook.com/vibgyor.fa/
Contact Number: 01712-293494 
Email: vibgyor.fa@gmail.com 
Related posts