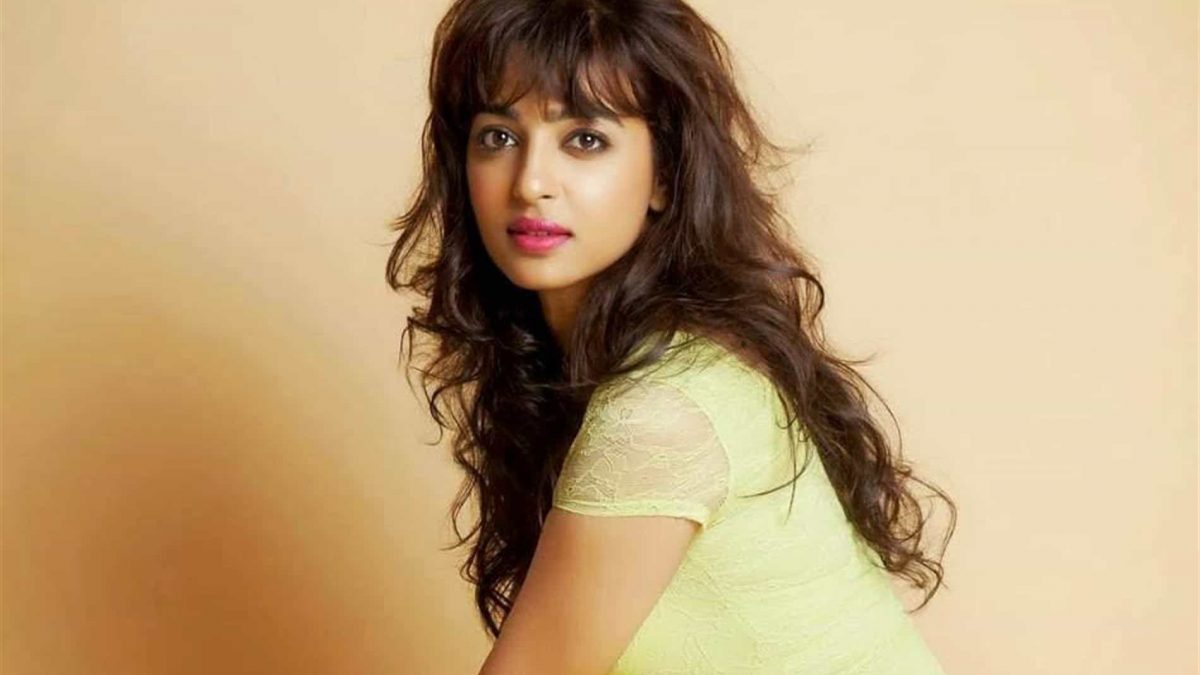 Radhika Apte heading to a new direction
mitu, 4 months ago
0
2 min

read
308
The phenomenal actor Radhika Apte says- she doubts that she can only be an actor. So what she can be more? Well to find the answer unlike others, she determines to play new roles. The established star and the unofficial brand ambassador of Netflix India, Radhika wants to see life from every possible different perspective. As she believes, nothing in life is so concrete. 
For last few months, she is trying to do more than just acting. She started writing and also has given directions. Apte says "don't know how good I am in writing, but I would like to pursue and study it further." Her directorial and writing debut in The Sleepwalkers was well deserved to be praise. The short film went on to win the Best Midnight Short Award at Palm Springs International Shortfest.
Even after trying her luck being creative, Apte continued to test her on-screen range. As a result, we saw her in 'Raat Akeli Hai', a crime thriller. The role again proved her to be a strong competition in the film industry. Not just this, the American historical drama 'A Call to Spy', was also quite satisfying to drag the audience. 
Being a public image or her film choices Apte crafted her own path. Like most actors, she also dreamt of becoming a big Bollywood star. But she no longer chases it actively. She says- I don't want to be a star but if stardom means that I get to do the work I want to do, then sure. So, now she only dreams to be active and creative. 
Answering the question of How to define creativity, Apte says- I am not sure, it's a bit of an ongoing process. But I can say it is the only process in me that makes other things in life easier. Therefore, the journey of this fearless adventurous girl continues to explore her. 
Related posts