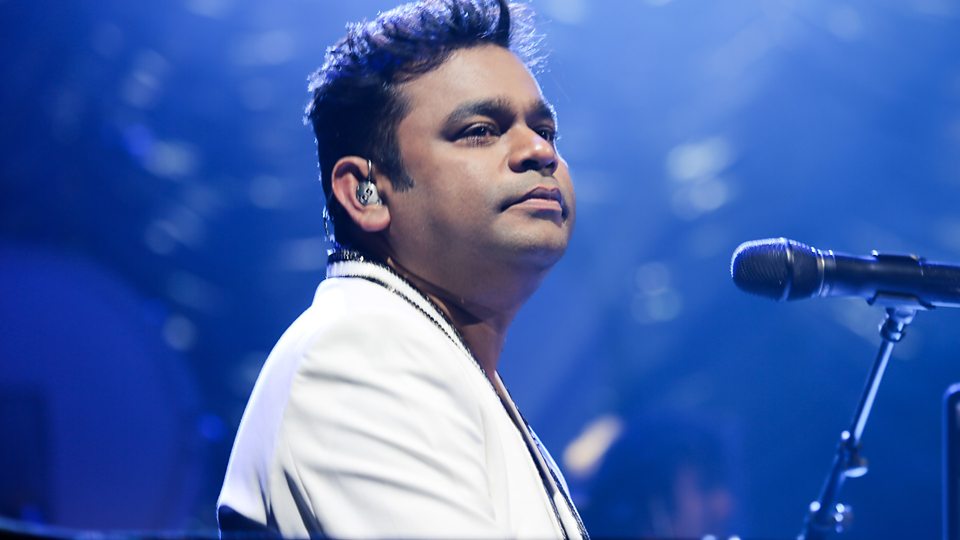 AR Rahman will give music and co-produce Farooki's 'No Lands Man'
paulgemini, 7 months ago
0
1 min

read
209
'No Lands Man '- a new film directed by Mostofa Sarwar Farooki, for which the name of Nawazuddin Siddiqui of Bollywood has come before. This time the music director AR Rahman was added to it! Not only he works on this film's music, but also this Oscar winner will co-produced it.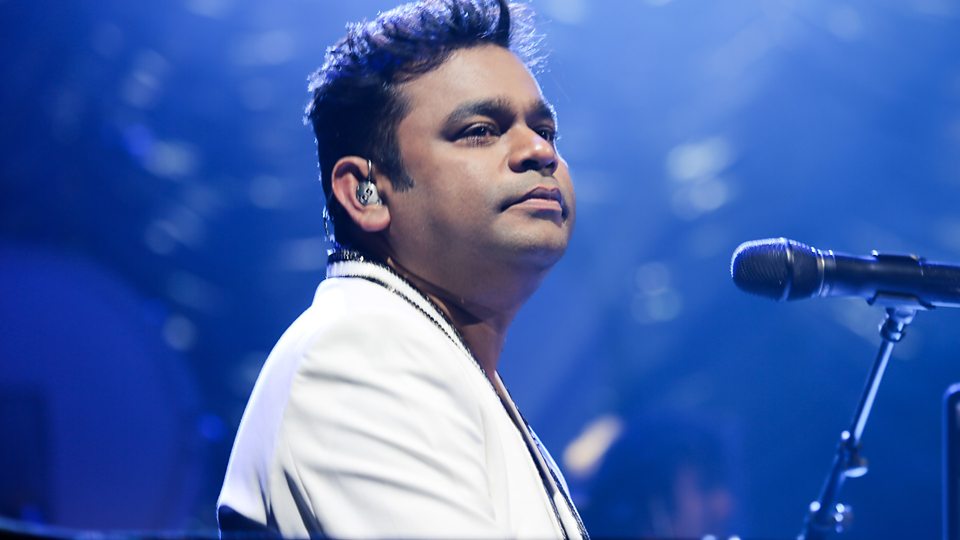 AR Rahman himself has confirmed the matter to Variety Magazine. "Time always gives birth to new worlds and new ideas. In the new world, new challenges and new stories also come up. That's the story of this film. "- That is how  Rahman expressed his view while talking to Variety.  
The movie 'No Lands Man' tells the story of a South Indian Man when he meets an Australian woman. The film stars Nawazuddin Siddiqui in the lead role and Australian actress Michelle Megan in important female roles. A popular Bangladeshi actor and singer Tahsan Rahman Khan also plays a crucial role here.  
The film has already been shot in New York, USA and Sydney, Australia. The rest of the work is going on.
Apart from AR Rahman, Anjan Chowdhury of Bangladesh Square Group, Nawazuddin Siddiqui, American producer Shrihari Sathe, actress Nusrat Imroz Tisha and director Mostofa Sarwar Farooki are also involved in the production of the film.
Related link: https://bit.ly/3hgElAm
Related posts