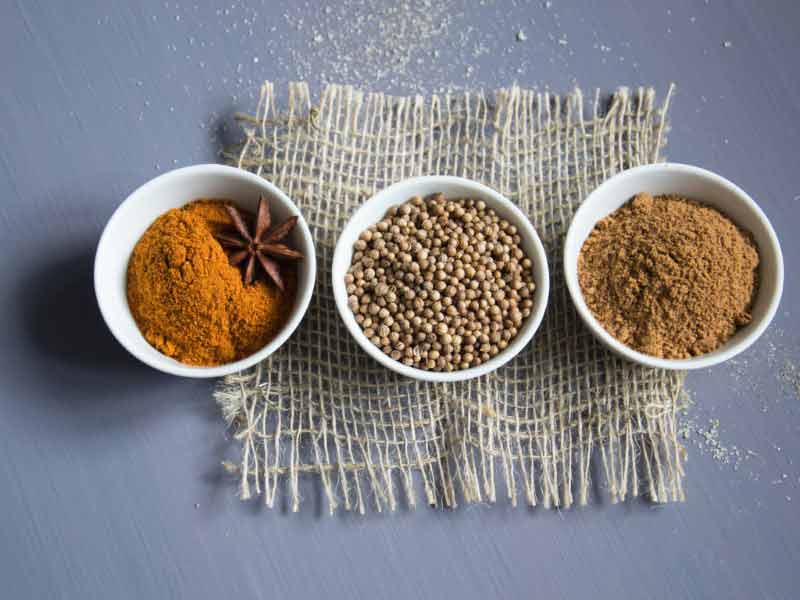 Aroma Specialist Keya Seth in the town!
paulgemini, 3 years ago
0
1 min

read
563
Apart from developing beauty care products, Keya Seth, a renowned beauty and Aroma Specialist in India, works on solving a variety of ailments. Depending on the natural and organic ingredients, she has been working on new aromas for a long time by researching deep cures like insomnia, migraine, acidity, and arthritis. With her recent innovations and products, she will be coming to Dhaka from February 12 to 14 February at the Bashundhara BIMSTEC AYUSH TRADITIONAL HEALTHCARE Natural and Organic Products Expo 2020.
Keya Seth will be present all the 3 days of Expo at 102 and 103 number stalls hosted by Bashundhara International Convention Center in the capital. To know more about this, a press conference was organized at the Dhaka Club on February 4, in the capital city. 'Keya Seth Aromatherapy (BD) Private Limited' was the organizer of this conference. Actor Zahid Hasan and many other renowned persons were present at the press conference.
Explaining the details of various products Keya Seth said, "Before using these invented products, we apply it to ourselves. Then with permission from the Drug Control Department of the Government of India, we will publish it to the general public only. With the permission of the government of Bangladesh, we started the program in Bangladesh. Meanwhile, preparations have also begun to set up our factory in Chittagong. In the near future, our products will be available in Bangladesh, as well as career opportunities will be created.''
Related posts