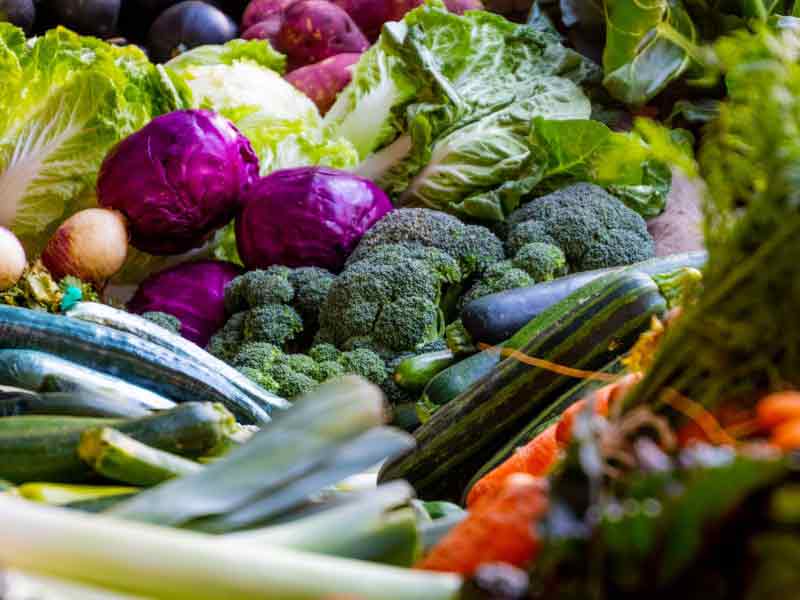 Food awareness regarding seasonal changes
paulgemini, 4 years ago
0
2 min

read
874
Various illnesses and health problems arise in the variations of temperature, humidity, dust, and rainfall during the seasonal changes. The normal balance with our body changes as the season's change. Most of the illnesses of this time are virulent and temporary but create a very uncomfortable situation for us. To get rid of these we all need to be aware and have to conscious of taking foods.
In the warm weather of spring, different types of viruses become active and spread everywhere through the air. As a result, influenza colds and coughs, from this time to the onset of waterborne and hereditary diseases, emerge. Due to the spread in the air, they are very touching and very quickly spread from one to the other. For these reasons, we have to take antioxidant-rich foods and painkillers. Such as hot tea, ginger in hot water, honey, lemon juice, basil leaf juice, etc. to drink. Apart from this, you should eat more antioxidant-rich foods like Vitamin E, Vitamin C, beta carotene, peanuts, green tea, pineapple, grapes, maize, red flour, almond oil, olives, vegetable oil, broccoli dates. These foods eventually help you to prevent such diseases.
As ginger increases digestive power, it helps reduce stomach swelling. Ginger also helps reduce body pain. Bitter vegetables, neem leaves, etc. protect our skin. These foods also protect us from having itching, waterborne, etc. Raw yellow or yellow powder acts as an antioxidant in our body.
The incidence of viral fever, seizures, and allergies increases this time of the season. So, we need to be careful and drink plenty of water. In addition, proper sleep, physical exercises, cleanliness, nutritious and balanced foods should be eaten which will increase the body's immunity.
Related posts