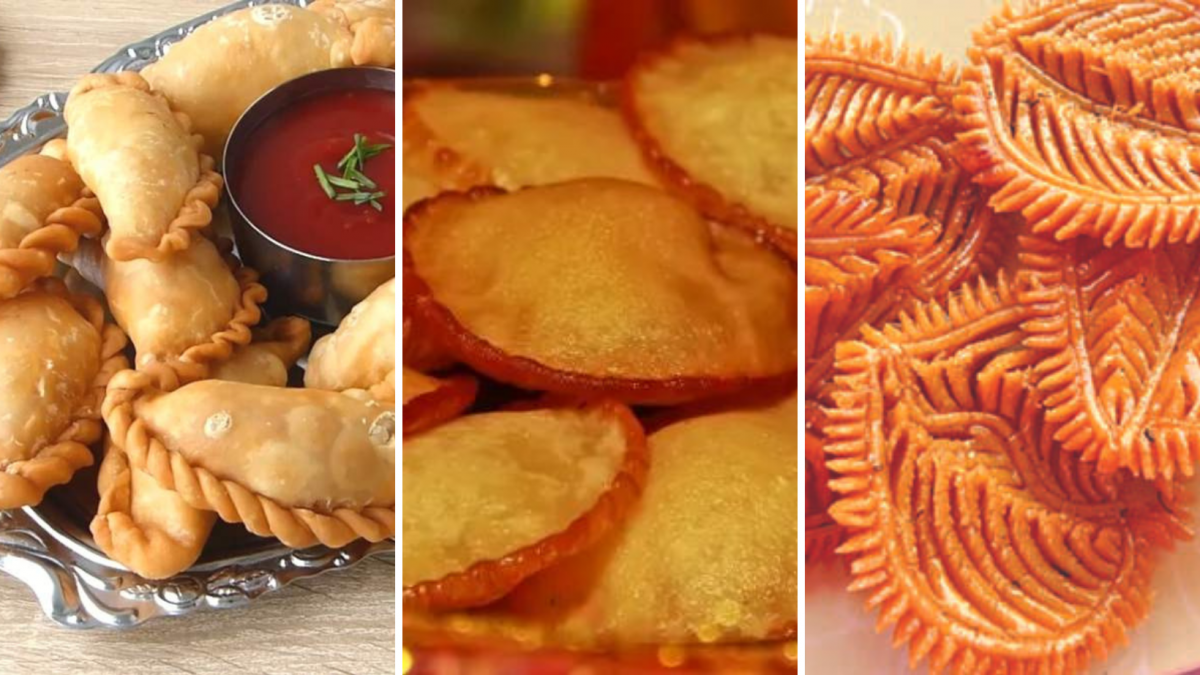 Bangladeshi Tradition: Winter Pithas
Humayra Annur, 3 months ago
0
2 min

read
232
One of the traditional food items of our country is pitha. In Bangladesh, various kinds of pitha are made throughout the year. Bengali people's part of culture includes pitha. However, the most preferable time of the year to prepare and consume pitha is during winter season. Winter means Pitha and pitha means happiness to Bangladeshi people. People love to have pitha in winter morning. The majority of pithas are seasonal, prepared especially in the winter because of the availability of the needed ingredients. Some pithas are strongly related with harvest celebrations such as Nabanna and poush parban. Pithas are traditionally prepared and given on significant occasions in Bangladesh, such as when welcoming bridegrooms or brides, entertaining guests, or celebrate pitha utshob in family picnics, parties, Christmas eve, year-end vacation and many more. Most pithas are sweet and a few are hot that is usually made from dough or batter.
Here are some of the popular winter special pithas that will keep your tummy happy:
Bhapa Pitha: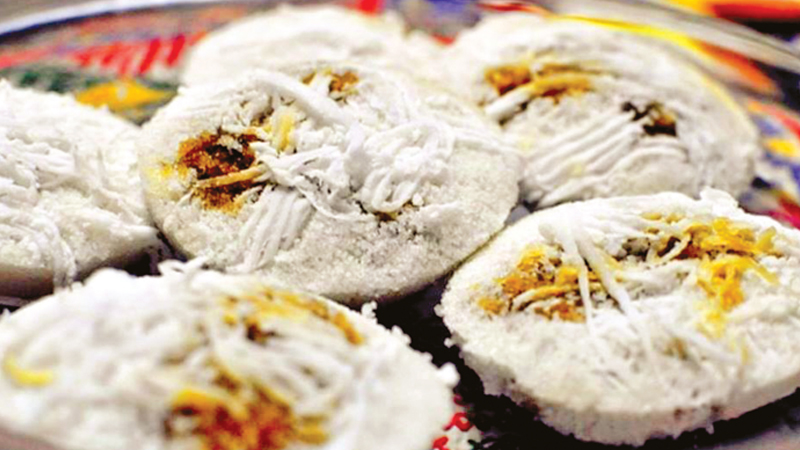 Bhapa Pitha are regarded as Bangladesh's most well-known wintertime delicacy. It is made using discs of freshly ground rice flour that have been steamed after being filled. The filling is made of coconut and date molasses. Instead of date molasses, brown sugar can be used as a substitute. During winter seasons, Bhapa Pitha can be found in every roadside stalls and carts in Dhaka city.
Nakshi Pitha: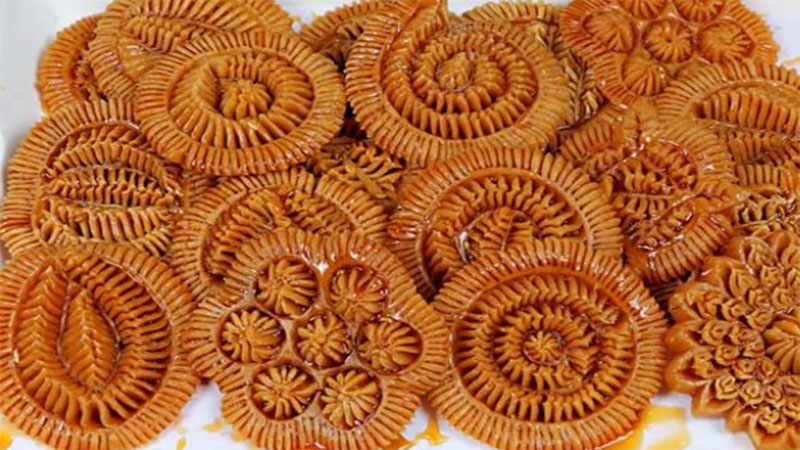 Nakshi Pitha is made from rice flour dough and the patterns on the dough are handcrafted using the thorn of the date palm trees, needles, patterned clay, stone, wood or metal molds. This pitha is made by frying the pitha in hot oil and dipping it in sugar syrup.In Eid, Puja, weddings we can find this delicious Nakshi Pitha. It is a culinary art and important female folk art.
Patishapta Pitha: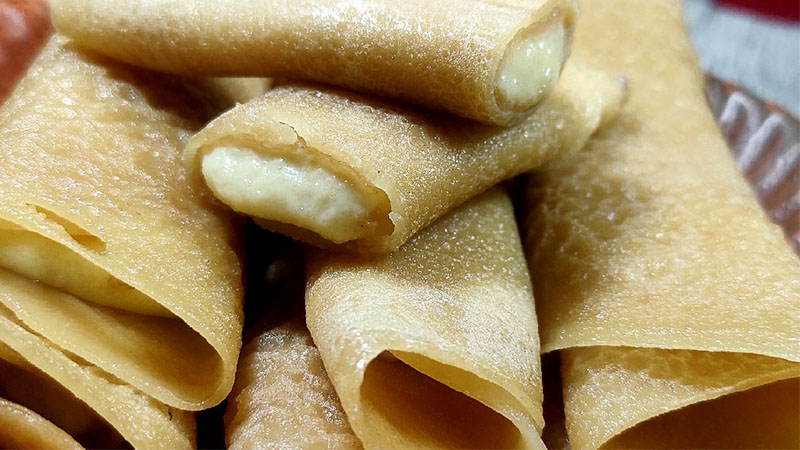 Winter is incomplete without patishapta for bengalis. It is a light crepe filled with kheer or coconut and molasses mixture that have been caramelized. The thin crepes can be made with refined rice flour and semolina. Even though Patishapta Pitha is a seasonal item, it is available all year round. Patishapta can be found in practically every sweet shop throughout the country.
Related posts