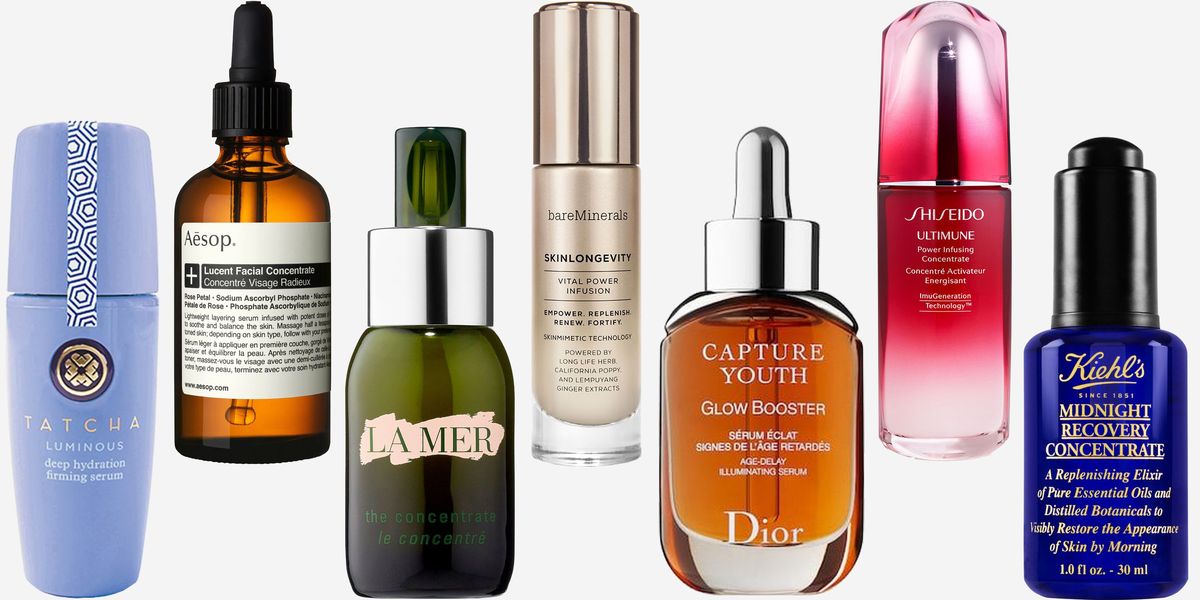 Best Vitamin C serum for Acne-prone Skin
Tasfia, 2 months ago
0
2 min

read
105
With the changing times, the beauty industry shifted its focus from makeup products to skincare products. The game is all about getting the healthiest, smoothest, and most glowing skin. One of the most important products out there is serums. Let's face it we cannot live without it anymore. Vitamin C serums have recently been quite popular among skin care enthusiast so here are some to get you started.
Eva Naturals Skin Clearing Serum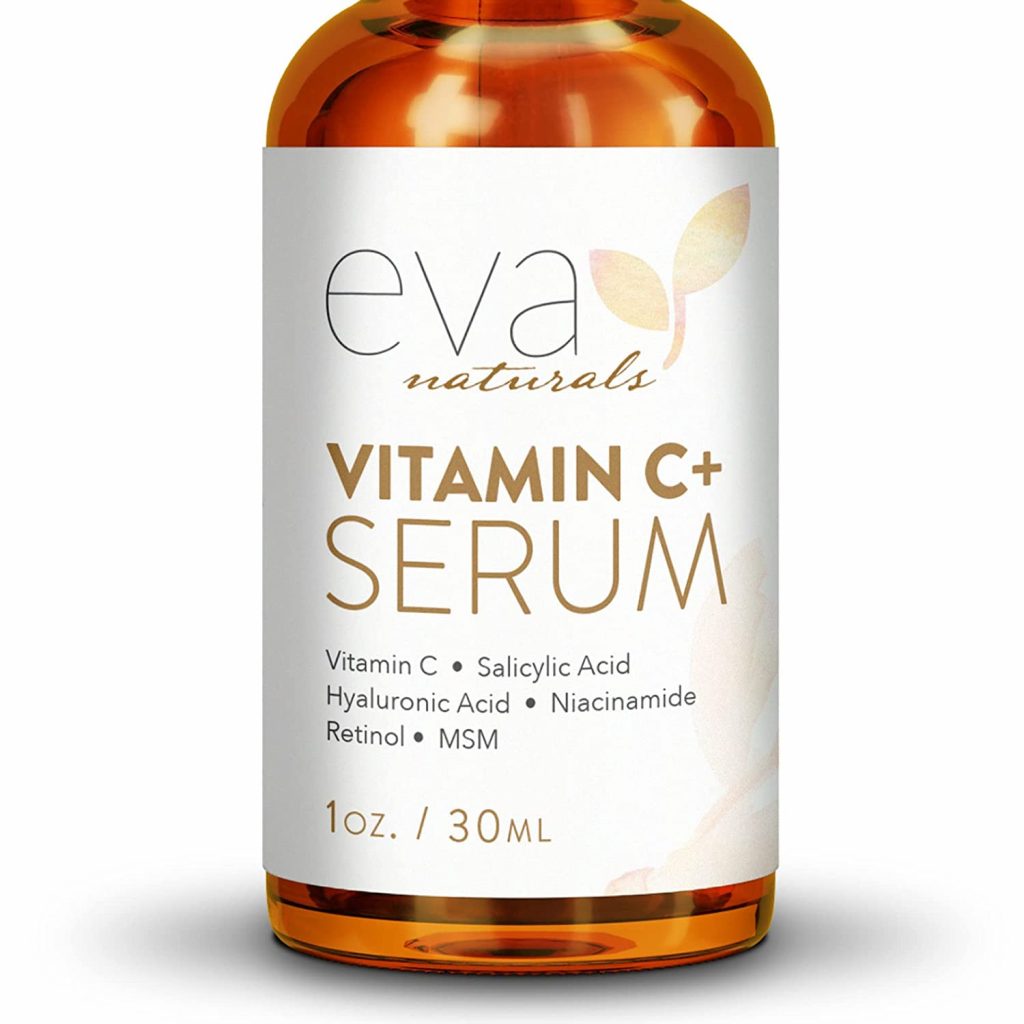 The antioxidant-rich, smooth, light yellow consistency of the Eva Naturals Skin Clearing Serum protects skin from UV radiation damage while mending damaged skin. Hyaluronic acid is supplemented with 5% and retinol with 2%. It moisturizes the skin, increases collagen production, and slows down the aging process.
Neoprosone Brightening Serum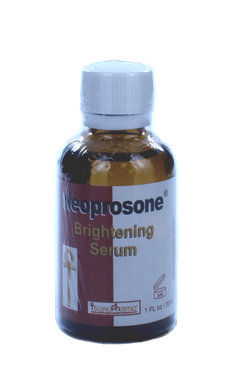 There are powerful components in the Neoprosone Brightening Serum that can get rid of freckles, acne spots, brown spots, hormone discoloration, and other types of skin discoloration. It contains components such alpha arbutin, which lessens the formation of melanin in the skin and, as a result, the visibility of sunspots and discolored patches. Additionally, castor oil moisturizes the skin and gives it a healthy glow.
Naturium Vitamin C Super Serum Plus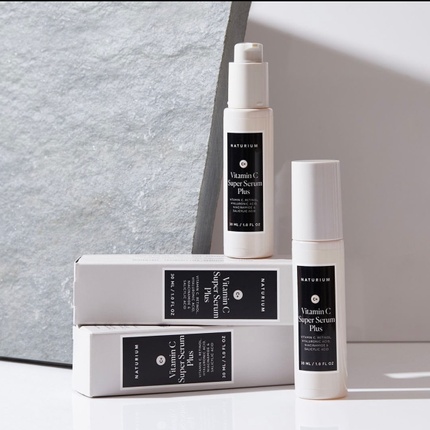 A multi-beneficial serum with highly effective components like vitamin C, retinol, hyaluronic acid, niacinamide, and salicylic acid is called the Naturium Vitamin C Super Serum Plus. It reduces the visibility of fine wrinkles, enlarged pores, and uneven skin tone. The production of collagen is increased, and cell regeneration is hastened by retinol.
Cell Factory Vita Hemp Cell Energy Ampoule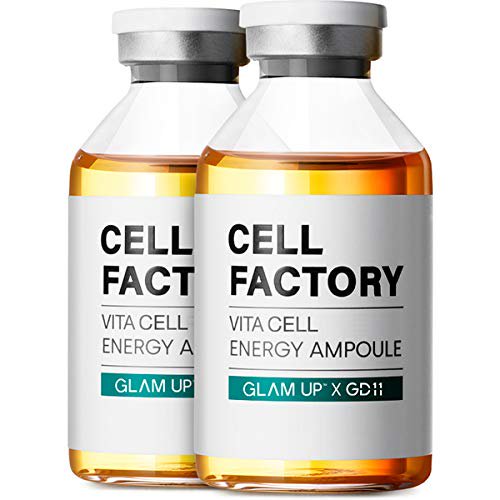 The Cell Factory Vita Hemp Cell Energy Ampoule strengthens skin resiliency with its anti-inflammatory effects. The multivitamin mix of vitamins A, B3, C, and E aids healing by bolstering your skin's protective barrier. This solution contains hemp oil, which lessens hyperpigmentation while enhancing skin tone and texture.
Related posts