Eid-ul-Fitr 2022 Collections by Major Fashion Brands
Tasfia, 2 years ago
0
2 min

read
1055
Eid is right around the corner and everyone's shopping adventures are in full swing. We wanted to make your shopping experience a bit easier by giving you a preview of the collections of the major fashion brands in the country. So, keep on reading!
1. Aarong
Aarong is one of the leading fashion enterprises in our country and each year they come up with the most versatile collection. They are known for their beautifully unique designs that give a modern spin to our traditional outfits. Like every year they have brought their Eid collection perfect for this festive season.
2. Yellow
Yellow is another premium brand that always keeps up to date with the season and latest trends. They have been providing their customers with new and trendy styles since 2004. Like every year they have also launched their collection for Eid-ul-Fitr 2022.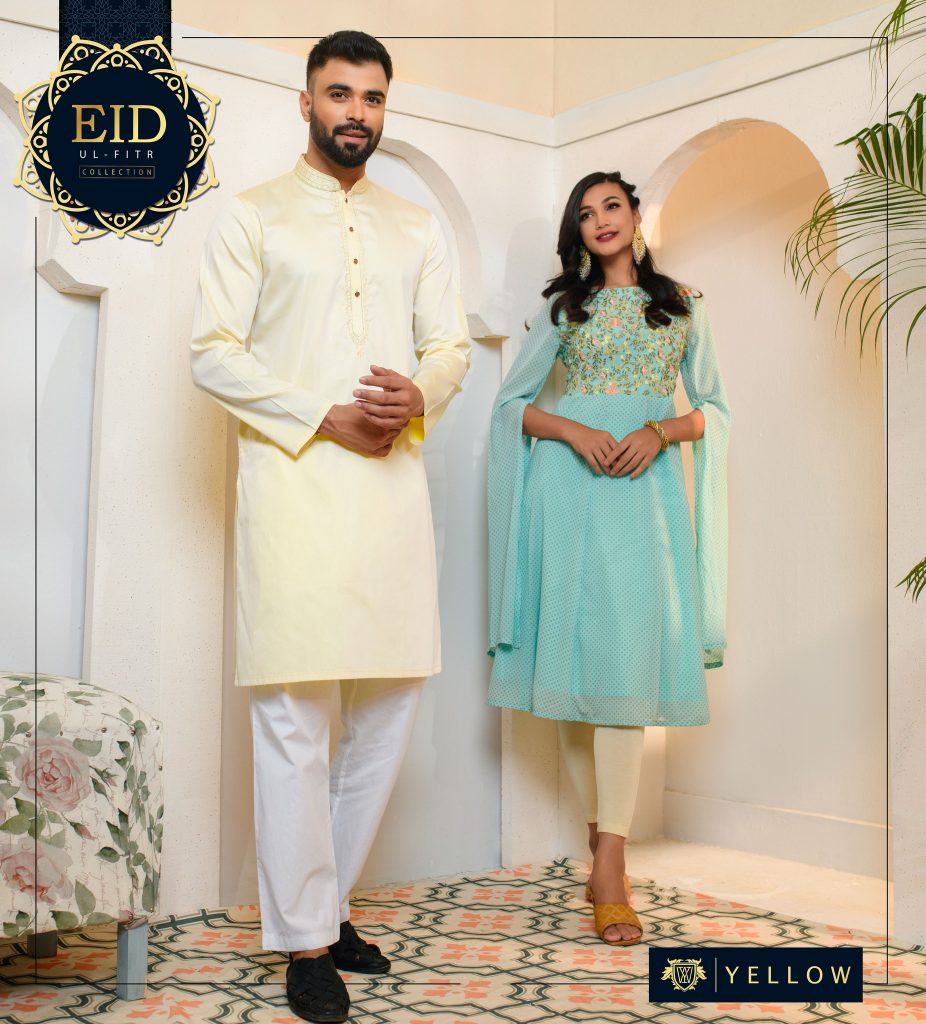 3. Sailor
Gradually over the years, they became a favorite among the country's fashion mongers. They have gained recognition for both western and traditional designs. Their designs are minimalistic made out of comfortable fabric. Therefore, it's perfect for the festive season in this heat. They just launched their Eid-ul-Fitr collection so go check them out!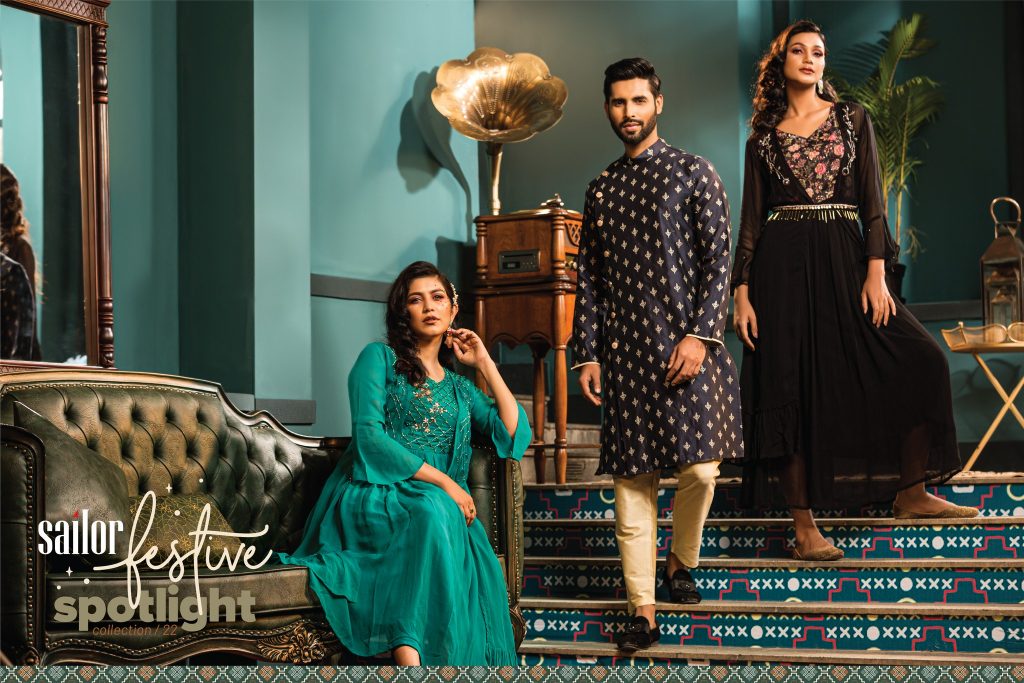 4. Deshal
Deshal has been renowned for designing outfits that are a reflection of Bengali culture and heritage. Not just that they have introduced it to the new generations. It surely is one of the most unique fashion brands in our country. So, here's a sneak peek at their Eid-ul-Fitr 2022 collection.
5. Catseye
When it comes to men's fashion one name that will always come to mind is Catseye. They are definitely the pioneers when it comes to men's sartorial needs. They are known for being a reliable source of men's formal clothes. This Eid-ul-Fitr they have launched their new collection as well. Go check them out!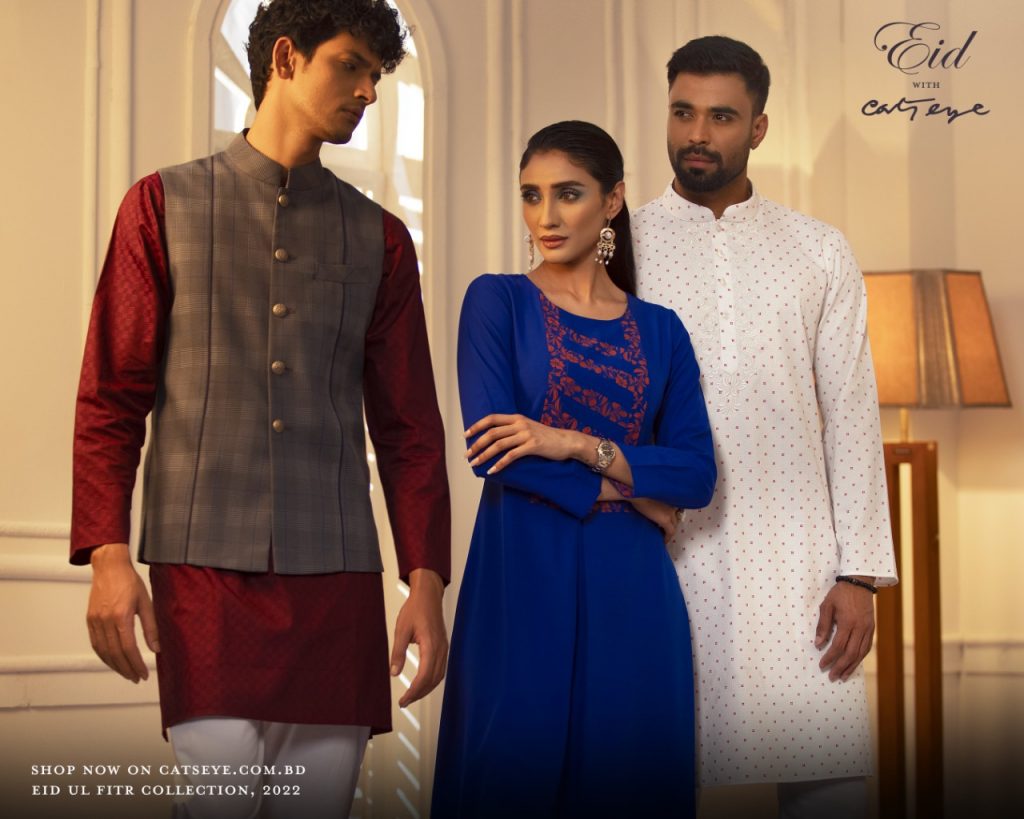 Related posts