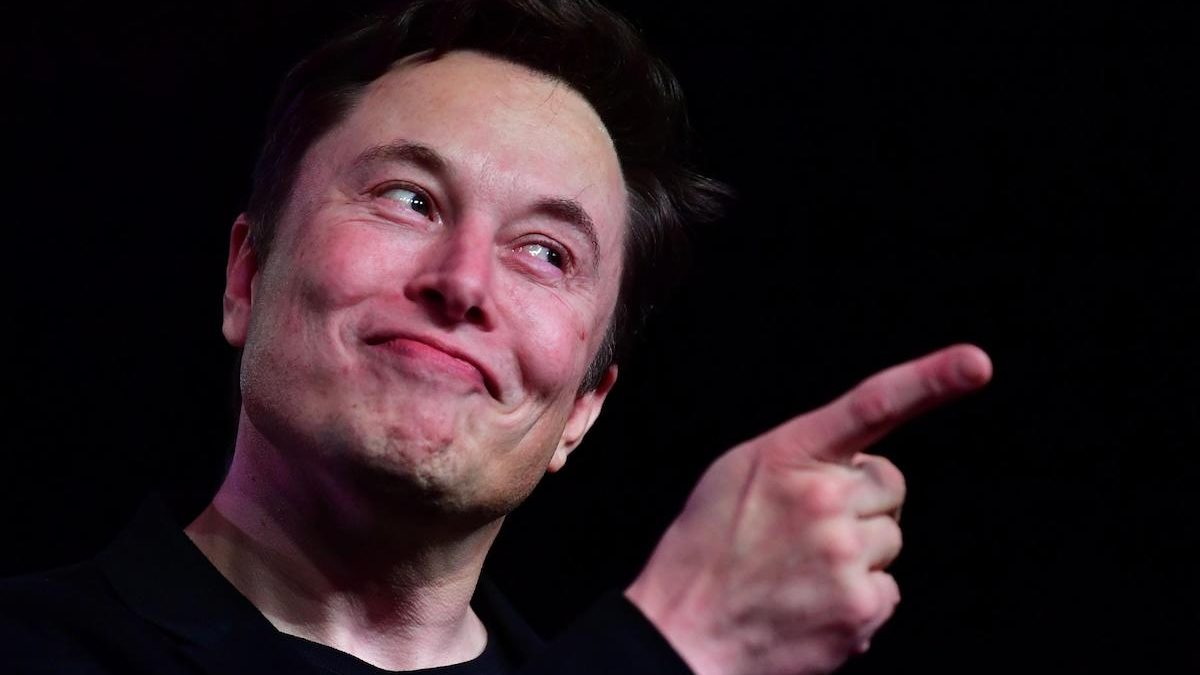 Elon Musk owns Twitter: What are his plans?
Tasfia, 1 year ago
0
1 min

read
534
The world's richest person has done it again. Yes, that's right! Elon Musk has just bought Twitter for the offer of &44 billion. The Tesla CEO will hold the keys to one of the largest public engagement platforms in the world.
The discussion over Musk buying Twitter started last week however, the details were unclear. He finally made it clear on Monday. Musk is one of twitter's most influential users. And he used the platform to trigger opinions and questioned whether it actually promotes public speech or not.
As Elon Musk being in charge of social media platforms we can easily expect that there will be alterations to Twitter.
What changes will he make?
Elon Musk has been always been a promoter of free speech. And after this, he might loosen the restriction regarding content. We still don't know what this might actually turn out to be like. One of the things he actually mentioned he's interested in changing is switching twitter from its current ad-based model to subscriptions.
He further mentioned in an interview that he wants to play around with twitter's edit button. This means people can go and change their tweets when they wish to do it.
Elon Musk being in charge of regulating Twitter, there's an ocean of changes that can appear. So, let's see what the richest man on this planet has in store for us this time around.
Related posts