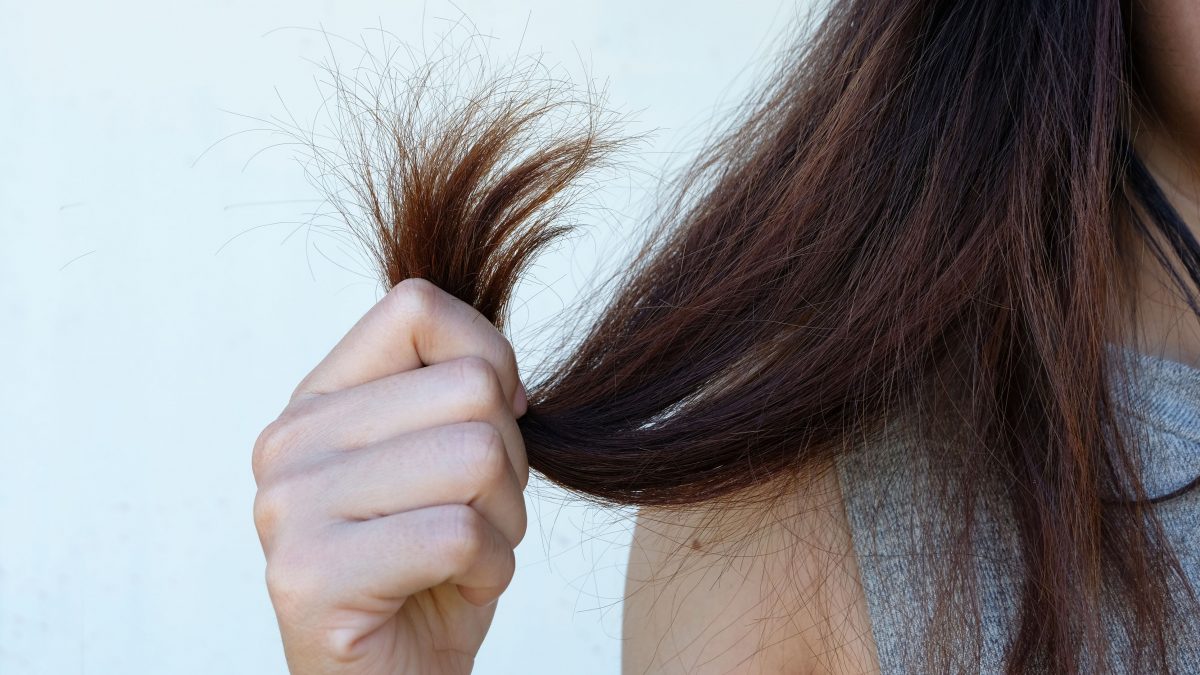 Hair Treatment You Should Get If You Have Dry Hair
Tasfia, 2 months ago
0
1 min

read
85
In recent times hair getting too dry is a common problem. Firstly the pollution we face on a regular basis does make the hair rough besides, the heat, the different kinds of styling products leave a damaging effect on it as well. Not to worry, Salons are here to save you. There are treatments that can really fix these problems.
Keratin Treatment
The keratin treatment includes formaldehyde, conditioners, and keratin, the natural protein found in human hair. The best candidates for this therapy have frizzy or curly hair. It makes it easier to get silky smooth hair that is semi-permanent. It is well-liked for its conditioning and anti-frizz properties.
Hot oil Treatment
If you think your hair has become extremely damaged this is something you must get. Hot oil treatment makes your hair shine instantly it also helps in making the hair healthier and stronger.
Moisture Treatment
This one is for those who have damaged hair due to using a lot of heat. It can really strengthen your hair and help you from breakage and split ends.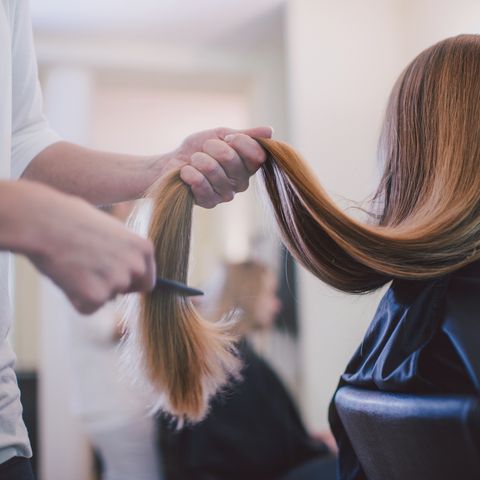 Toning Treatment
People who have colored their hair frequently use the toning treatment to color-correct their hair. This procedure aids in extending the durability of your hair color. Additionally, it may prevent hair color fading and fix any coloring errors.
Hair Spa Treatment
The hair spa treatment entails applying several creams and lotions to your hair to make it easier to manage. It loosens the curls and chemically changes the texture of your hair. It aids in giving your hair a straighter, frizz-free appearance.
Related posts