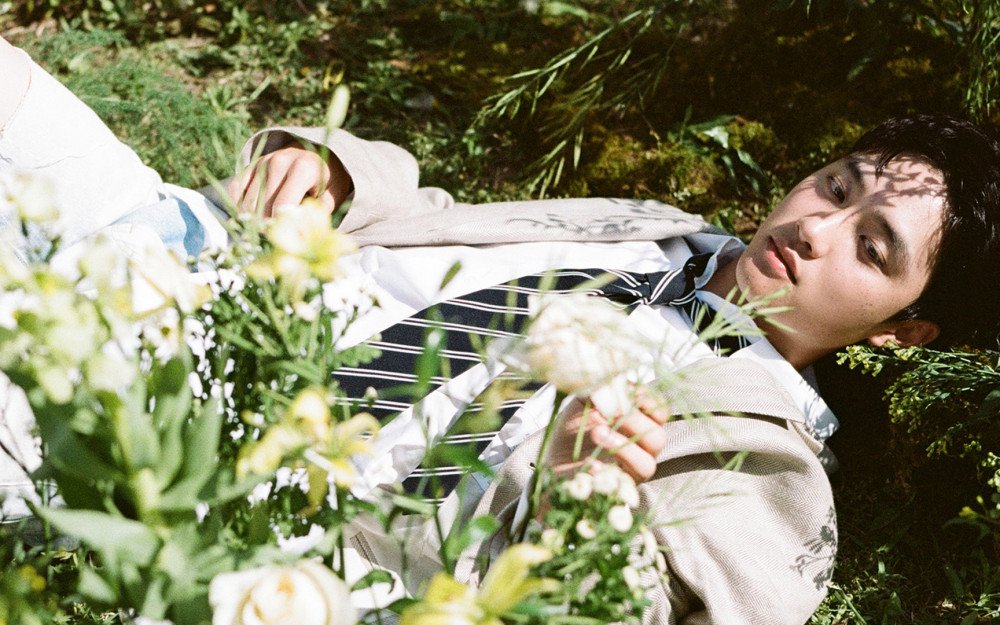 EXO D.O. Releases a Soulful Solo Debut Mini Album "Empathy"
Nadia Mubin, 2 months ago
0
2 min

read
339
After 10 years in the music industry as a member and 1 of 3 main vocalists of the famous South Korean boyband EXO, D.O., or more famously known amongst Kdrama lovers as actor Do Kyungsoo, has finally released his first album as a solo artist. This EXO D.O.'s solo debut album was highly anticipated and long overdue according to his fans.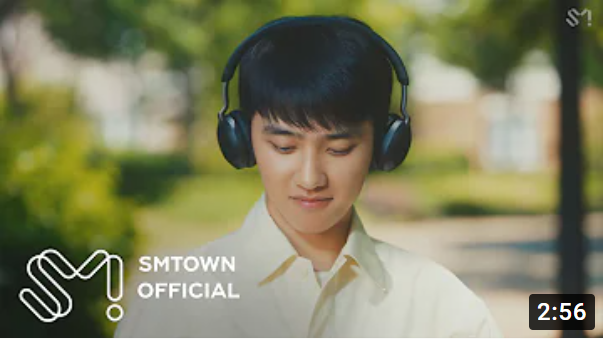 The Debut Album is titled "Empathy" and the title track is named "Rose", an upbeat acoustic folk song that depicts a love story. This Album Has a total of 8 songs, 6 regular, including the title song, "I'm gonna love you" feat. Wonstein, "It's love", "dad", "I'm fine" and "My love",  and 2 bonus tracks, including the English version of "Rose" which is reminiscent of a scene from a teen drama with romantic lyrics, and "Si Fueras M`ia" which is a Spanish version of "It's love".
D.O himself participated in writing the lyrics of 2 of his songs, "Rose" and "I'm fine". The theme of the whole album was decided by him to give good and impactful energy to others, said EXO D.O. in an interview about his solo debut.
On July 1, 2021, his debut album was announced and fans everywhere went crazy over it. However, it wasn't just his fans who were waiting for this, but also his co-stars have shown their support for this multi-talented singer and actor.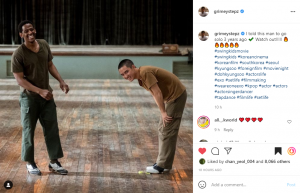 On July 1, 2019, D.O. released his 1st solo track as an SM Station (SM is the name of the company he is signed under), named "That's okay", as a gift for his fans who were saddened by his enlistment into the military. This song quickly became the "healing song" of the year. Over 200 KPOP Idols mentioned and praised the song for D.O.'s soft vocals accompanied by soothing melodies.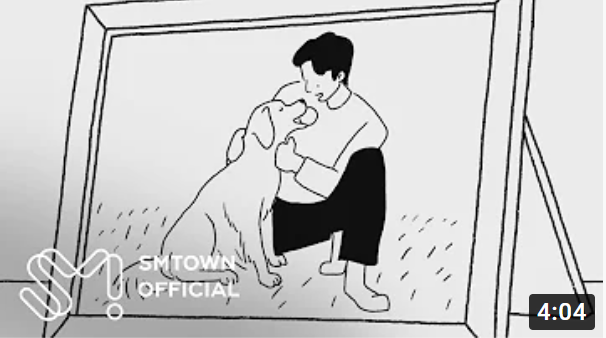 Every time D.O., or Actor Do Kyunsoo is preparing for something new, whether it be another album or movie or drama, he has never failed to showcase a different color or talent to his audience. His talents both in aspects of acting and singing have always made an impact on people in the industry.
There is no doubt that EXO D.O.'s album "Empathy" will also do amazing just like the albums of his other EXO members albums. After all, he has big shoes to fill in as he has a double million-seller, Byun Baekhyun, in the same team.
FashionBlitzs/Nadia
Related posts