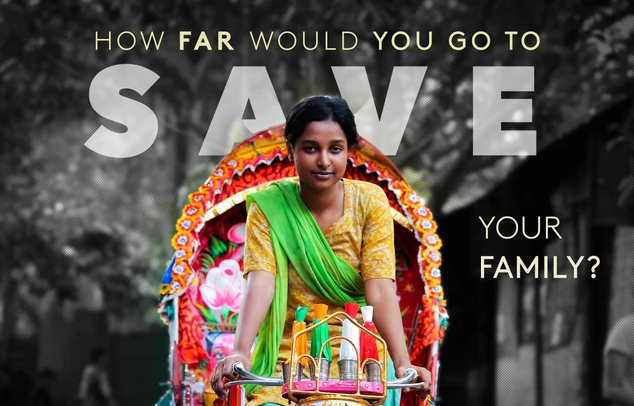 "Rickshaw Girl" Wins Top Prize At SLM Film Festival
Nadia Mubin, 1 year ago
0
2 min

read
442
Recently Most of the Feature films created around the world have been focusing on the innumerable struggles faced by minorities, women, and children. On the same note let's talk about the film which is directorial of Amitabh Reza Chowdhury Called "Rickshaw Girl".
The film received many accolades and praises in the last few months. And its most recent addition to the pile of awards is the SLM Top Prize at Germany's 26th SCHLINGEL Int'l Film Festival. This International Film Festival has been actively promoting and highlighting films that target issues related to children and youths from all over the world since 1996.
This Year a total of 77 feature films and 116 short films from all over the world was submitted to this festival that was held from 9th-16th of October. And this film was chosen among them for this highest honor.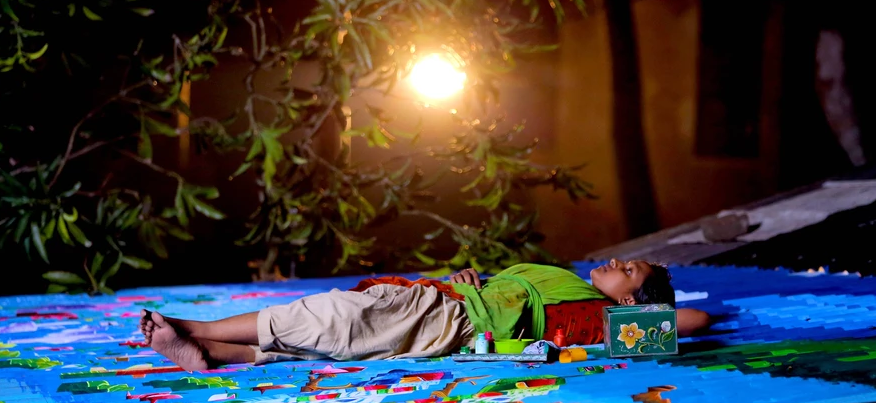 The film "Rickshaw Girl" has been based on the best-selling novel by author Mitali Perkins with the same name. The story revolves around an artistic girl living in a village with her family, whose main source of recreation was drawing motifs or alponas. But things take a turn for the worst when her father falls ill and she has to take the mantle of the "head provider" to keep her family from starving.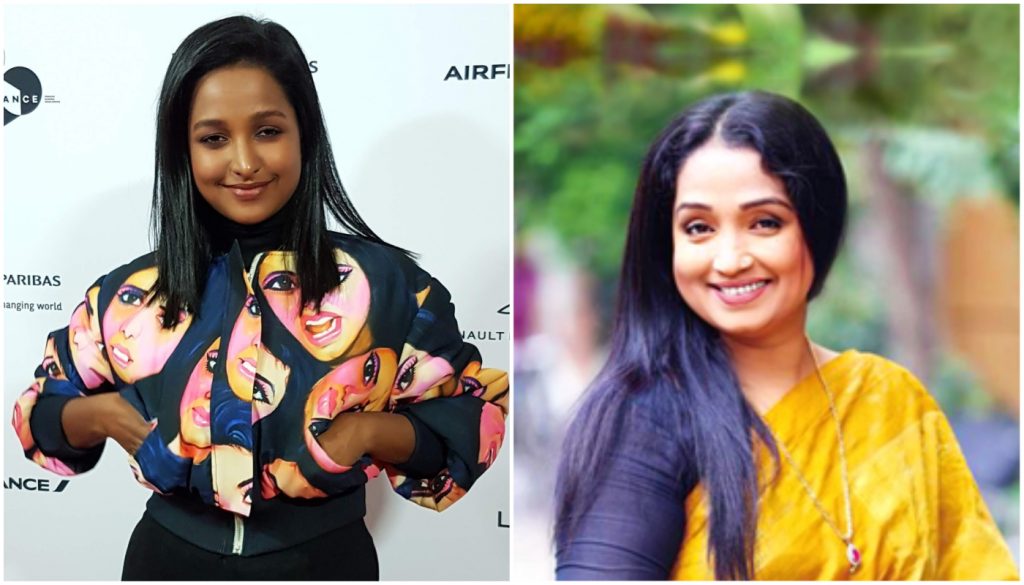 The role of the lead character Naima, The cross-dressing and battle-hardened female rickshaw puller, was meticulously and very thoughtfully portrayed by Novera Rahman. The character of her mother Sathi was played by her real-life mother Momena Chowdhury. Naresh Bhuiyan, Allen Shubhro Gomes, and Gulshan Champa are also seen playing other important characters in the film.
Previously The film had also received a lot of praises at the Vancouver Asian Fim Festival in Canada, Durban Fim Festival in South Africa, and Mill Valley Fim Festival in the USA.
Recently upon return from a short 7 day trip to the USA, after promoting the film there, Director Amitabh Reza Chowdhury expressed his joy and pride at the news of receiving the award and the amount of love and honor the film was gaining from all over the world.
Related posts